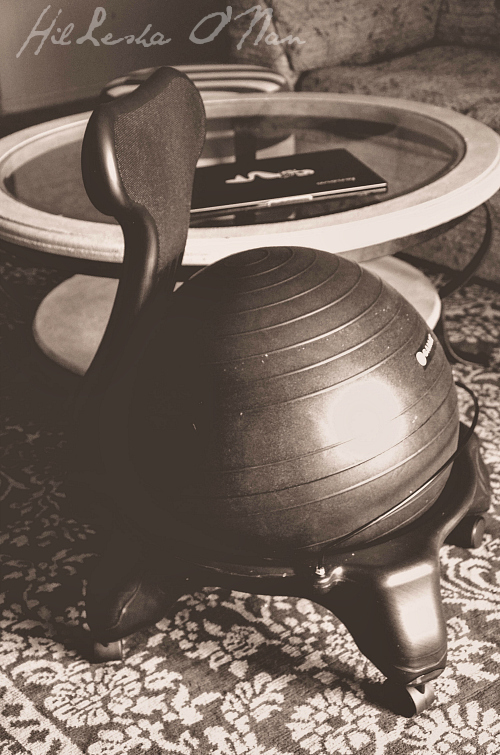 There are some days that I feel like I'm part of a "one woman circus", because my life is a juggling act of work, cleaning, managing household tasks, and keeping up with two energetic children. Not that I'm complaining, because I wouldn't trade any aspect of my life with anyone in the world, because I feel thankful and blessed. However, there are other days when I feel tired and worn down to a point where I can't muster up the energy to workout.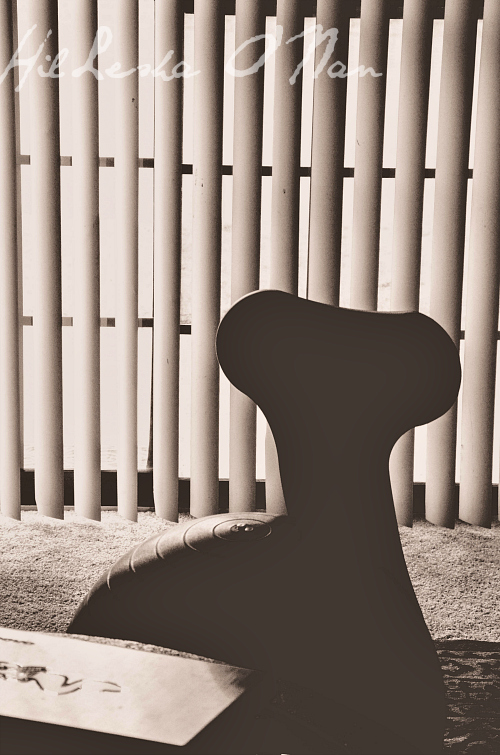 The Gaiam Classic Balance Ball Chair ($79.98; Available in Charcoal, Green, Purple, and Blue) doesn't leave any room for excuses. It takes balancing work and working out to a literal sense, as it gives me the opportunity to stay active while working, even on my busiest days.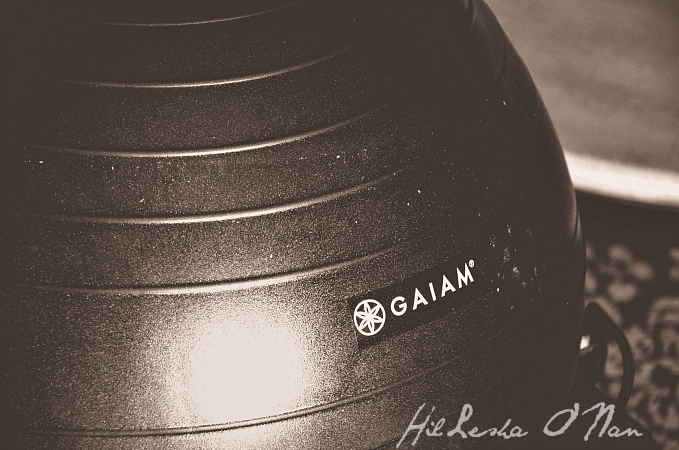 I have known about balance ball chairs for awhile now, yet my curiosity was piqued once my husband told me about how several people at his workplace use stability ball chairs. He said that many of them claimed that they were comfortable, opposed to an actual office chair, and that balance ball chairs helped relieved stress on the spine. Prior to this, I was leery about the benefits that balance ball chairs provided since they looked quite uncomfortable, especially for one that works many hours as I do on the computer. Considering the embarrassing amount of office chairs I have gone through over the years, due to my bad habit of leaning in them, I decided to see for myself how a balance ball chair could possibly be beneficial for me.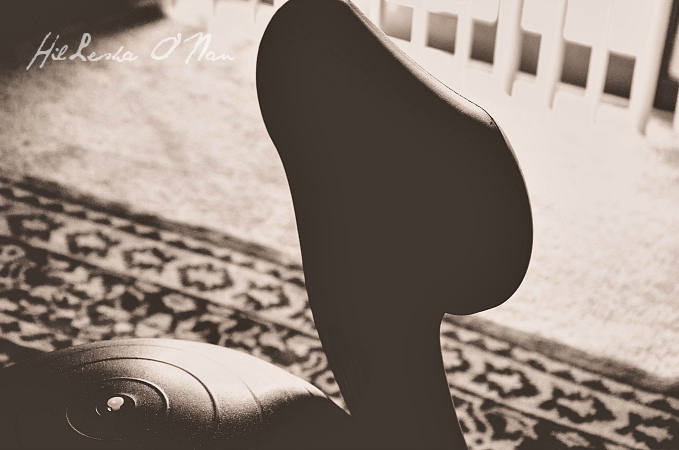 I was expecting immediate comfort and relief when I first sat on my balance ball chair, but I'll admit that the first few times I sat on the chair, it took a bit getting use to. As time went by, it got more and more comfortable. After using it for two months now, I can honestly say that I will never go back to a regular office chair. It has greatly improved my posture (no leaning in this chair!). Also, I have no excuse to put exercise on the back-burner. I can take 10-15 minutes at a time from work to do bends and stretches. I can also take the stability ball out of the chair frame to do abdominal crunches, donkey kicks, and pushups. Many of these exercise techniques can be found in the desktop guide that comes with this balance ball chair.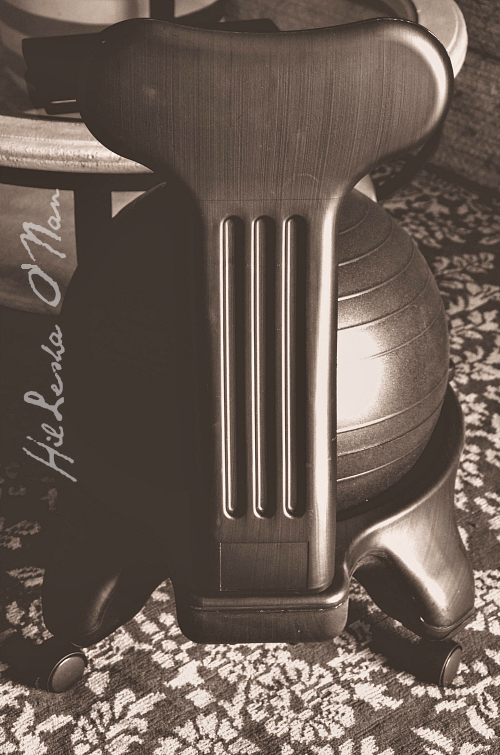 Balance Ball Chair Features:
– Strengthens core, improves spinal alignment, and reduces nerve compression
– Stable and lightweight for easy transport
– Includes: 52cm Balance Ball, support bar, easy-glide and lockable caster wheels, air pump, and desktop exercise guide
How do you balance it all?