This shop has been compensated by Collective Bias, Inc. and its advertiser. All opinions are mine alone. #CollectiveBias #FreshNaturally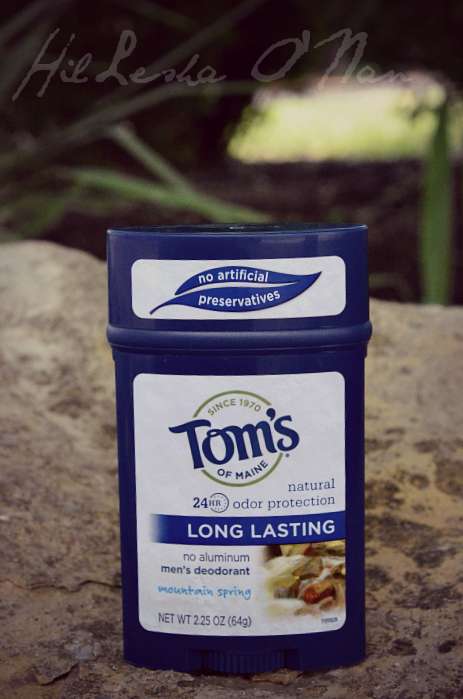 The summers in the Midwest are sweltering hot like almost any place in the United States. However, it also thickened with humidity, to a point of being near stifling. Weather wise, I loathe summer much as I do winter, because the temperatures here get extreme. Yet, here I am, planning on a trip to New Orleans for the end of July. My husband briefly lived in New Orleans as a teenager, so he has given me a fair warning on how the summers are in New Orleans. As we both plan for our upcoming vacation, a natural deodorant, such as the Tom's of Maine Men's Long Lasting Deodorant (Mountain Spring), is a traveling must!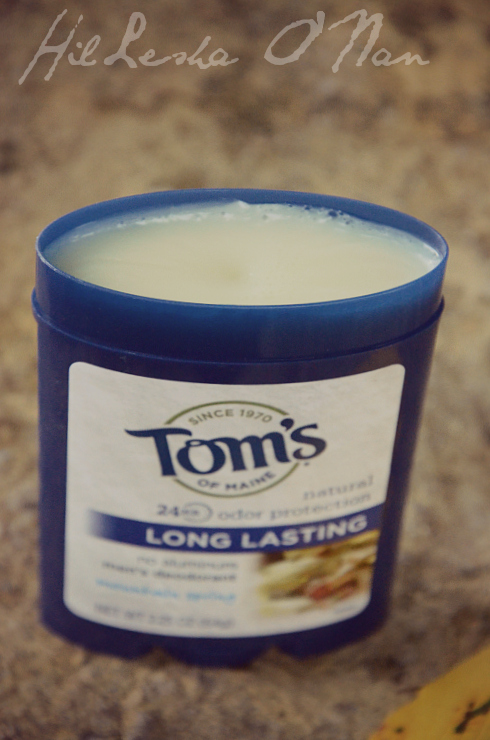 I started using natural deodorants and other personal care items eons ago. My husband, on the other hand, has never deemed natural health as an importance. To him, if a deodorant smells good, keeps him dry, and prevents body odor; it's a winner! There many deodorants out there that fits this description, but many of them contain aluminum zirconium, aluminum chlorhydrate, and aluminum chloride. There has been many studies that have shown that these ingredients are culprits of a host of ailments, including redness, itchiness, and skin irritation. I can easily attest to this myself, and those are few of the reasons why I had to forgo non-natural deodorants.
Taking all of this into consideration, sweating is our body's natural way of unloading toxins within our bodies. Our bodies are unable to the job efficiently when some of the chemicals that I mentioned are in present. Over time, this causes a build-up of toxic overload.

Lately, my husband has been staying naturally dry (and odor free) with the Tom's of Maine Men's Long Lasting Deodorant. As someone who doesn't share my love for natural health products, he was pleasantly surprised and delighted that this deodorant works just as good as other "top notch" brands! Not only this deodorant is free of aluminum, but it is also free of propylene glycol. Tom's of Maine Men's Long Lasting Deodorant and other deodorants by Tom's of Maine can normally be found at natural health stores, but their products can also be purchased on Amazon at one's convenience.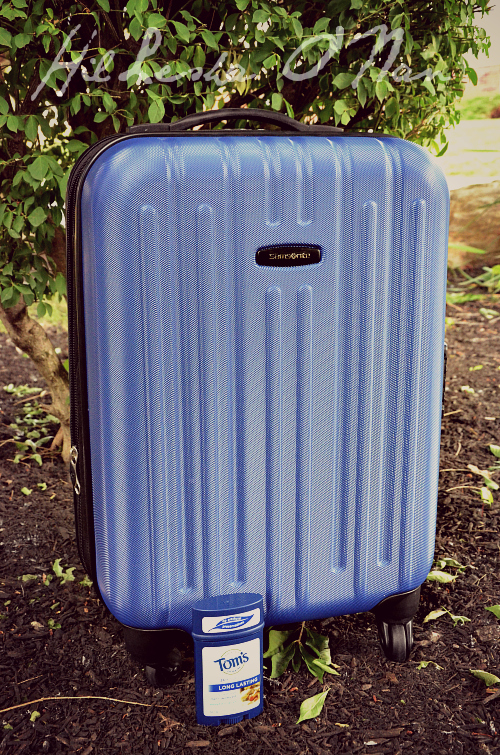 New Orleans, here we come!