W Concept offers a collection of an eclectic, yet thoughtfully selected items from internationally acclaimed and young designers alike. Some of their designers include Sabrina & Jaye, Loeffler Randall, Sophie Hulme, Lacoste, Dolce Vita, Goorin Bros, Fendi, Vintage Hollywood, and Tres Chic, to name a few. They also boast some collections of their own, such as W Essentials, W Street, and W Atelier.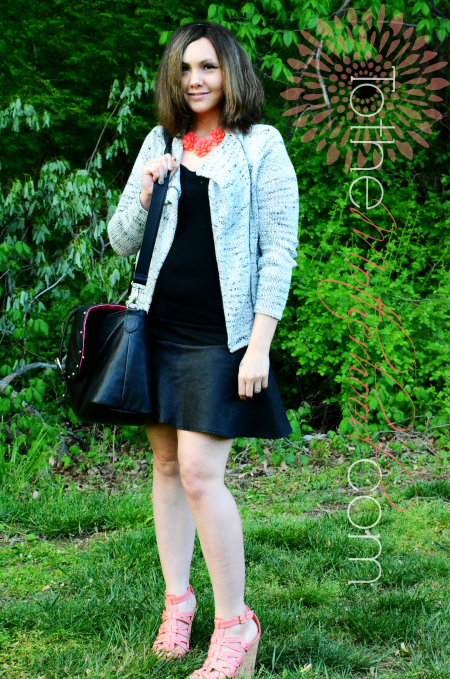 Although the balmy days, lush green grass, and trees that are full bloom indicate that winter is long forgotten; the chilliness in the night air shows that there are different winters on the horizon: Dogwood Winter, Locust Winter, Blackberry Winter, and Whippoorwill Winter. Thus, I haven't entirely ditched my wintery attire, yet.
One of my favorite things to do in the spring and summer, particularly in the evening, is go on walks along the riverside. It's the perfect, yet relaxing way to incorporate exercise in my daily routine. The only drawback about walking in the evening at the riverfront is that it is chillier than other areas since I am close to the water. Those who know me well know that I can't tolerate the least bit of cold. However, my walks have been more tolerable with the W Street Natural Cardigan ($89) since it keeps me warm and comfortable.
I know that I definitely be wearing more and more during the colder months (don't want to really think about it, though!) since the material is more suitable for fall and winter. I love that the cardigan runs true to size. I also love the versatility that it provides, because it can be worn with jeans, yoga pants or capris, skirts, and dresses. Taking all of this into consideration, it is well worth the price!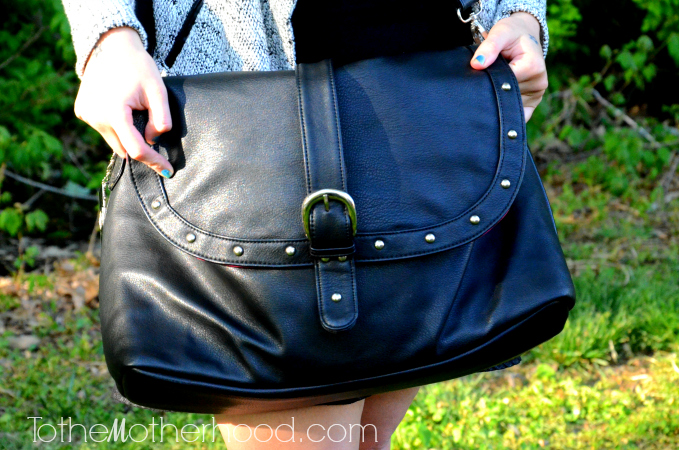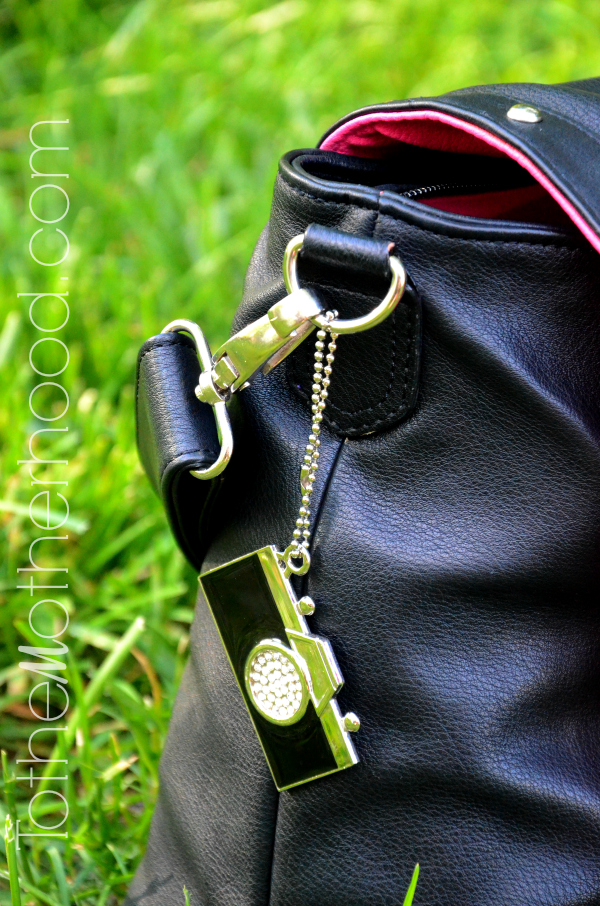 The Deets
W Street Natural Cardigan, $89 at W Concept | Epiphanie Paris Camera Bag, Thrifted for $89 (Discontinued) | Xhilaration Skirt, Clearance for $4 at Target | Forever 21 Blank Cami, Clearance for $5 | Coral Floral Necklace, $12.99 at Gordmans | Nature Breeze Coral Bogota Stud Wedge Sandal, $19.99 at Zulily