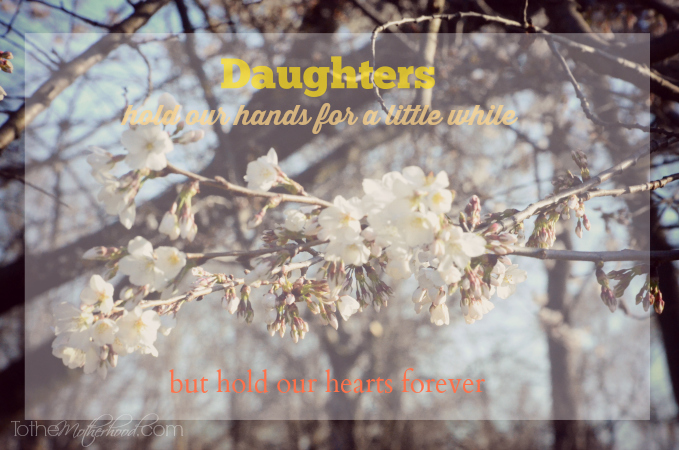 Matilda Jane Clothing perfectly embody a child's youthful exuberance with their modern and whimsical clothing. Boasting a vast selection of an eclectic of mixture of pieces that are vibrant, cheeky, and sophisticated; their sizes run from 12 months to 12 years old. They also have an ever-growing collection for the moms. Their current collections are Good Hart, Paint by Numbers, and their spring 2014 collection: Wonderful Parade.
All together, they're working with a purpose: to bring happiness into the lives of the customers they adore and to Spread the Love to others as far as they can reach. Whether it's a special note in your order or building an orphanage in Kenya, they live to make you smile. Read on about the beauty of giving here.
"Sometimes, when you put on a certain dress, you feel a certain way. When you put on Matilda Jane, you feel just happy and twirly. You just feel good." – Denise DeMarchis, Designer and Founder of Matilda Jane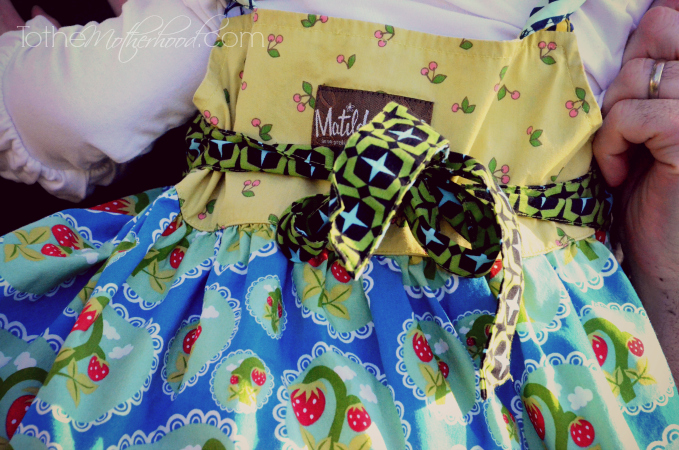 The brutalness of the harsh winter we had seems like a long, distant memory, now that spring is in full bloom in Southern Indiana. Besides autumn, spring is my favorite season. There's isn't anything not to love about it! For me, it is gardening, going on road trips, the dogwoods and cherry trees that are full bloom, and my children's joyous laughter as they frolic at the playground at the local park, and the fashion. Just like the season itself, many of their fashions are warm, lively, and upbeat! One of the few brands that is able to convey that seasonal charm throughout the whole year is no other than Matilda Jane Clothing!
In the pictures, my daughter is wearing the Love Bug Knot Top ($44), Cloudy Puffer Tee ($32), and Sweetheart Ruffled Leggings ($36) from Matilda Jane's It's a Wonderful Parade Collection.
Exuding a modern vintage vibe, each piece is superbly soft and lightweight, as well as wondurously made with high quality. I haven't had any issues with their clothing fading, wash after wash, and they're durable enough to easily withstand a toddler that is always on the move, move, move!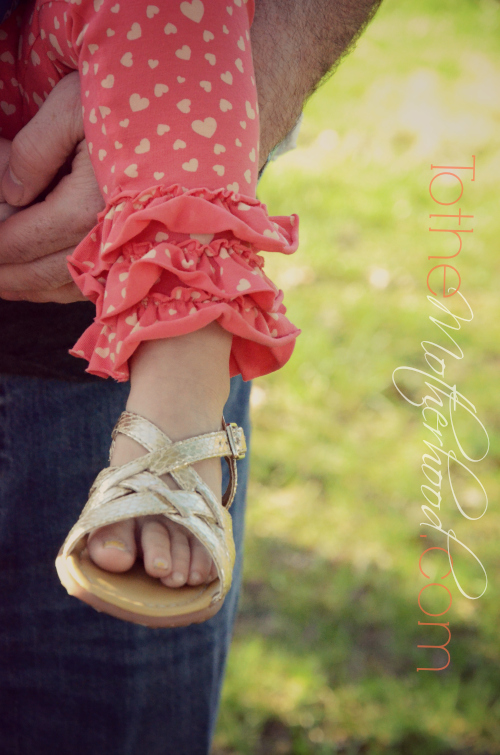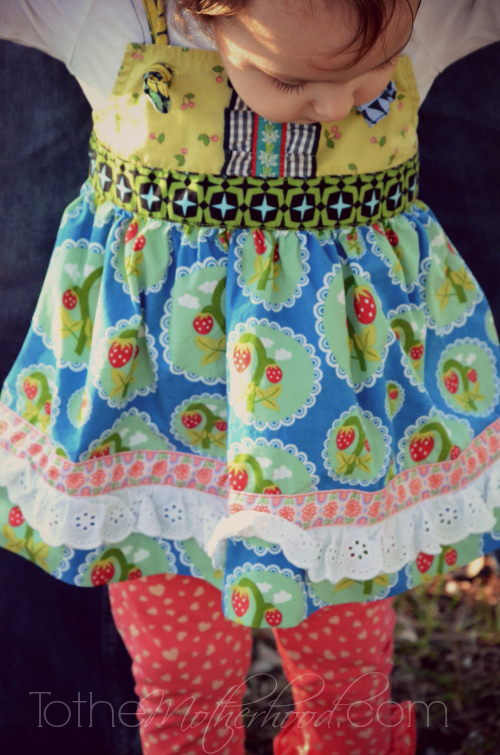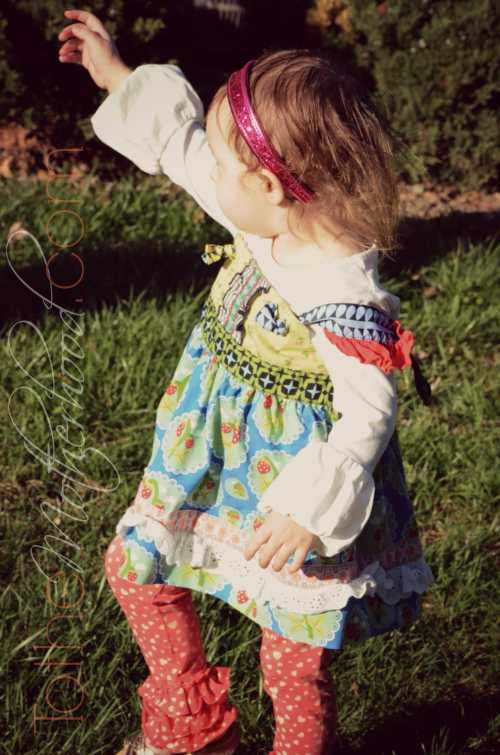 Their pieces can only be purchased by a Trunk Keeper within your vincinity. Click here to find a trunk keeper near you.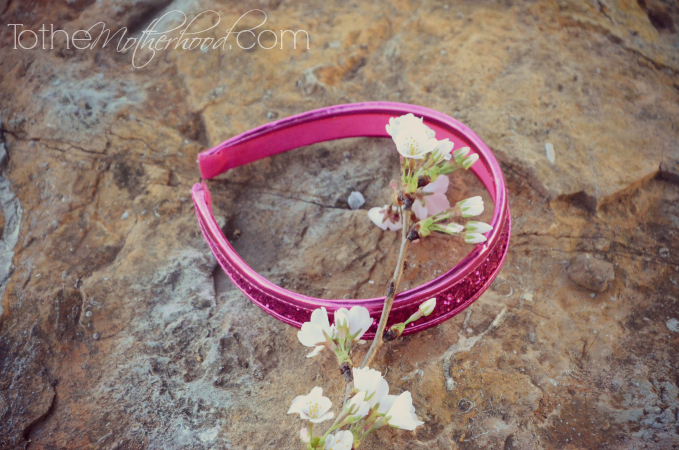 Win It: One winner will receive a $50 gift card to spend at Matilda Jane Clothing.
The giveaway will conclude on May 13th.
Connect with Matilda Jane Clothing:
Facebook | Instagram | Pinterest | Vimeo | Blog