This is a sponsored post written by me on behalf of eBay.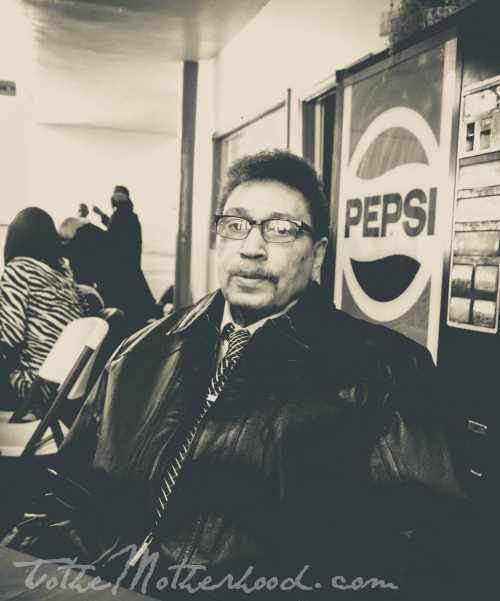 Meet my Dad. He is one the most selfless and generous person that I know. Knowing him, he would quickly wave off that compliment since he is humble, as he is shy and not good with expressing his emotions when being praised for his attributes. It's not only just praises that make him blush, but he has always been emotionally reserved when it comes to expressing his love for his family in the form of words, such as "I love you". But, my Dad has shown his love in countless of other ways to his family. One of those ways was working long, grueling hours at the coal mine to ensure that his family had the best of everything. Even now, he is always there lending a helpful hand, whether it is words of encouragement or a household project.
Even though he is now long retired from the coal mine, my dad is spry, independent, and able for his age. I know of some people who once retirement age comes, they use that as an excuse to become lazy and inactive, thus shortening their lifespan. My Dad, being the go-getter that he is, hasn't let age deter him from enjoying his life and extending its quality. Dad will rush to our side when we need help. He's the last one to think of himself.
My dad is a sports fan, a traveler, the shoe enthusiast, and more. Any one of these categories for a gift to him is sure to hit the mark. He also loves to reconnect with family and friends in a great outdoors family gathering, a grandson's sport event, or an inside holiday get-together.
This Father's Day, thank the man who has always been your hero by honoring and celebrating Dad with special gifts, projects, and meals just for him.

eBay is giving the recognition that fathers deserve on Father's Day; showing them fine appreciation for their contribution, guidance, and words of encouragement. Sometimes browsing eBay can be a little overwhelming at times, but their Father's Day Gift Guide makes gift ideas and shopping much easier. Their Father's Day Guide is for fathers of all walks of life, featuring everything from sports and technology to traveling and tools. Between now and June 1st, draw inspiration from your dad and curate an #eBayDad Collection, and you'll have a chance to win one of two $500 eBay shopping sprees! In the meantime, check out my Fitness Dad and Traveling Dad collections, in which you can see a sampling of the two collections below.
The Traveling Dad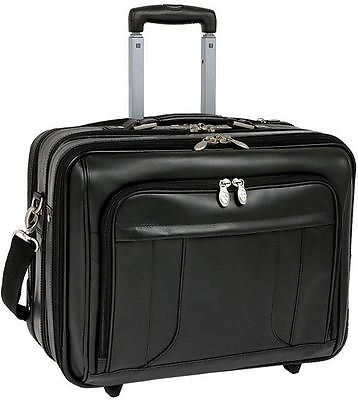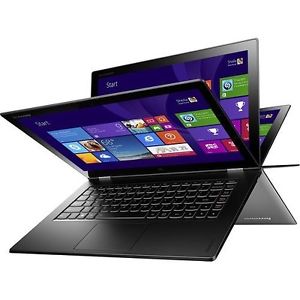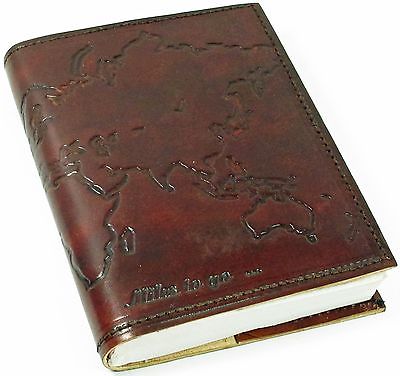 Fitness Dad