Content and/or other value provided by our partner, Target.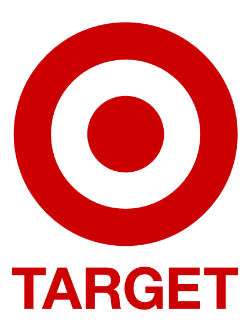 My love for Target began as a child. As soon as my mom and I'd arrive at Target, I'd immediately veer toward the clearance section in the clothing department. This was also the beginning of my newfound love for fashion and bargain shopping, which is usually untypical for a child at that age. Fast forward to years and years later, Target still remains as one of my all-time favorite stores. As the years have gone by, they have earned quite a respectable reputation for their unique and budget-conscious, yet gorgeous selection of home decor and small furniture, which is now a section I immediately veer to every time I first arrive at Target.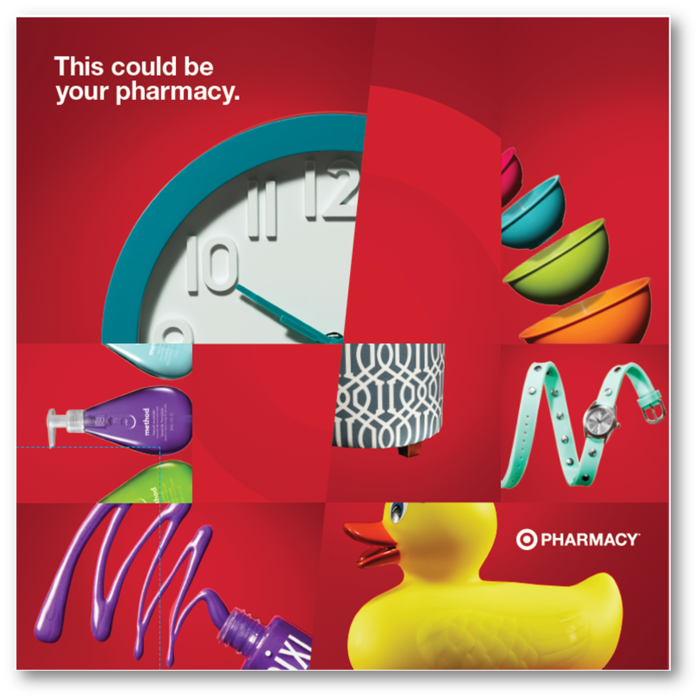 Much as I shop at Target, I'm not sure why and how I overlooked their Target Pharmacy. Now, I know where I can get my prescriptions filled without making additional stops. I have recently learned how their generic medications are reasonably priced ($4 for a 30 day supply; $10 for 90 day supply). Some of the notable qualities about their pharmacy is that you can get vaccinations – no appointment required; their medicine bottles are color-coded, so each family member can identify their medication(s) immediately, and you have the option to receive text alerts, notifying when your prescriptions are ready. To top it off, I can also earn rewards to save throughout the whole store!
The Lowdown
At Target Pharmacy, they have Pharmacy Rewards like you've never seen. In fact, April is the perfect time to fill your scripts at your favorite store because it's Double Credit Days! During Double Credit Days, getting rich rewards on stuff you love is quick and easy. Here's how:
• Fill once. Earn twice. During Double Credit Days (entire month of April), you can earn rewards twice as fast and get 5% off the entire store — for a whole day!
• Nitty gritty details: guests earn 5% off certificate after filling 5 scripts.
Win It: One winner will receive a $50 Target Gift Card.
The giveaway will conclude on April 30th.
Content and/or other value provided by our partner, Target.