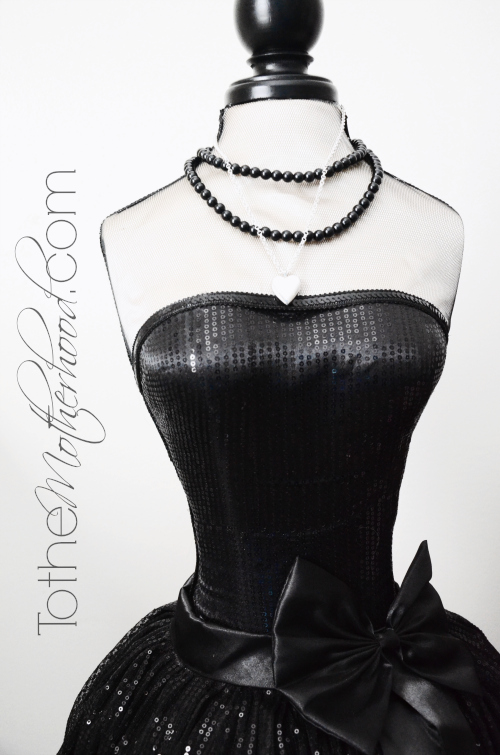 Lockets are timeless, as they add sentimental value to the wearer. They're the utmost expression of love for your loved one, whether it's a sentimental gesture towards your parents, children, spouse, or pets. Depending on the quality of the locket, it can also be cherished for years to come, and can possibly be passed on from generation to generation as a family heirloom.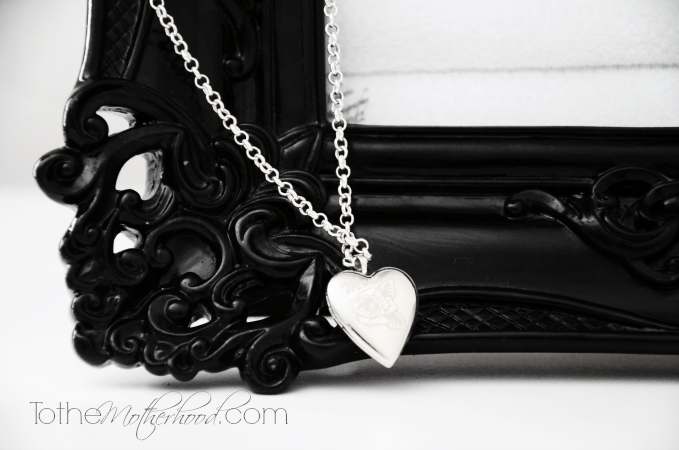 This Mother's Day, make it memorable with PicturesOnGold. Known for their award-winning color and laser engraving, PicturesOnGold enables you to build a locket with wide selection of clip art to choose from. Since Mother's Day is next month, I went for the Mother's Day theme, and selected a rose with the beautifully written word "Mom" to be engraved on my locket.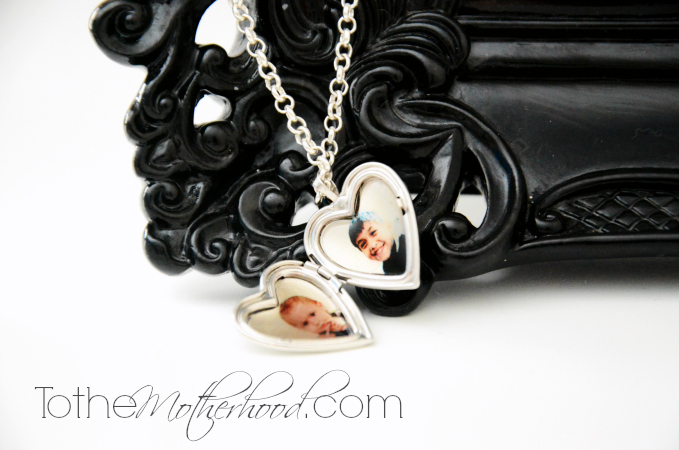 Inside, I selected two pictures – one of my daughter when she turned 1 last summer and one of my son when he turned 8 last month, which also features the parakeet (perched on his shoulder) that he received for his birthday. Knowing how much he loves his parakeets, I knew that this sentiment would liven up his day, and it did!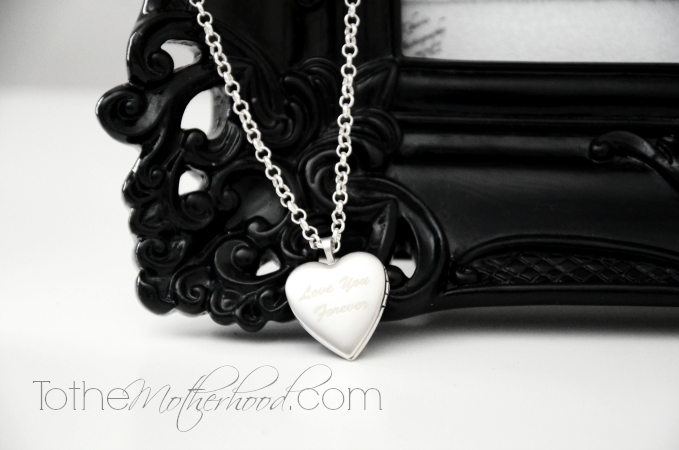 On the back of the locket, it features the words "Love You Forever", which is borrowed from one of my all-time favorite childhood books by Robert Munsch.
Prior to this, I didn't wear necklaces very often, yet this is one necklace that I will never be seen without!
In time for Mother's Day, you can save 10% off at PicturesOnGold with coupon code: MOM2014 – the coupon code concludes on May 9th.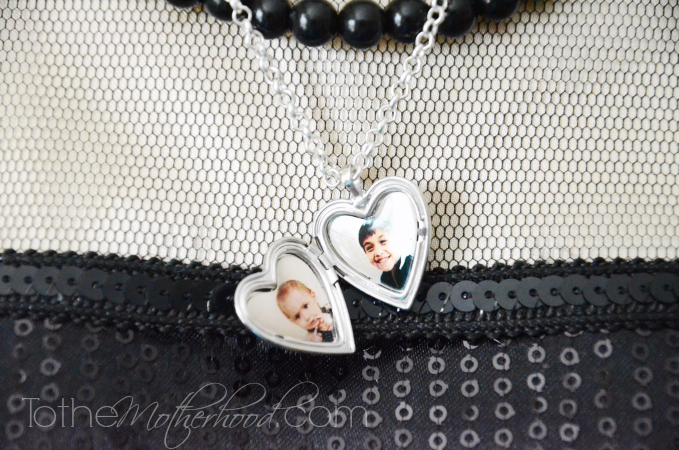 Win It: One winner will receive a customized Sterling Silver Photo Heart Locket with an 18 inch Chain Necklace (a $200 value).
The giveaway will conclude on May 5th.