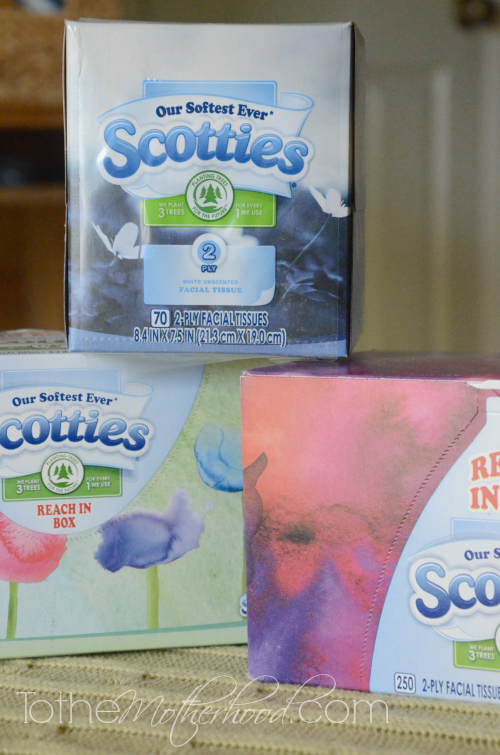 Our large of assortment of Scotties came in time, considering that in the past few months, my family and I have been plagued with everything from the common cold to seasonal allergies. I won't mention that it also came in time for some of those heart-wrenching episodes of The Walking Dead. Erhmm. In all cases, Scotties has been there on stand-by for the inevitable: the sneezes and sniffles. What I like the most about Scotties is that their tissues are ideal for people who have sensitive skin, such as myself, because they're superbly soft and hypo-allergenic.
Just in time for Mother's Day (May 11th), the top notch tissue brand has launched a "Like No Other Mom" Sweepstakes on Facebook, giving contest entrants a chance to win $10,000! Simply tell them why your mom is like no other. Even if you don't win the grand prize ($10,000), your mom will have a chance to be a celebrity in her own right by being featured as the Mom of the Week. Also, you'll have the chance to win 1 out 100 instant prizes.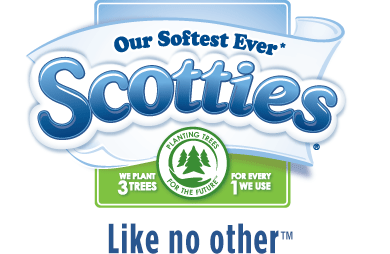 The common cold as explained by Stephen H. Zinner, M.D., Director of Medicine for Mount Auburn Hospital in Cambridge, MA is caused by a number of different viruses, and as such is not treatable with antibiotics (which treat infections caused by bacteria). There is no definitive or specific treatment or cure for the common cold, which is an example of a "self-limited" infection, meaning that patients recover when the infection has run its natural course.
Treatments
Although many treatments are available, all provide relief of symptoms but they do not speed the eradication of the infecting virus. According to Zinner, symptom relief can be obtained by these Top 5 measures including:
• Humidification – add a humidifier to your home or steam a pot of water in the kitchen.
• Steam Vapor – take a hot shower and breath in the steam
• Oral Decongestants
• Nasal Saline Irrigation and Select Nasal Sprays,
• Aspirin or acetaminophen may be useful for the body aches that may accompany the first 24 -48 hours of a cold.
Scotties adds their own Top 5 measures including:
• Make sure to give your body the rest it requires to naturally rid the body of a cold.
• Exercise can be useful to thin out mucus and increase the activity of white blood cells – if the person feels well enough to workout.
• Warm soup or hot tea can soothe a sore throat.
• Vitamin C & Zinc – stock up on foods high in these immune boosting properties
• A soft tissue like that from Scotties can help alleviate nasal blockage and congestion.
Dr. Zinner says that the usual duration of illness ranges from 5 to 10 or more days, but most people begin to feel better within 24 or 48 hours after the onset of sore throat, runny nose and sniffles. The viruses that cause colds can be spread on the hands of infected persons to other individuals, so frequent hand washing is very useful to prevent transmitting the infection to others or catching a cold from an individual sufferer.
Win It: One winner will receive a $25 Target Gift Card and an assortment of Scotties tissues.
The giveaway will conclude on April 21st.