The reviewer has been compensated in the form of a Best Buy Gift Card and/or received the product/service at a reduced price or for free.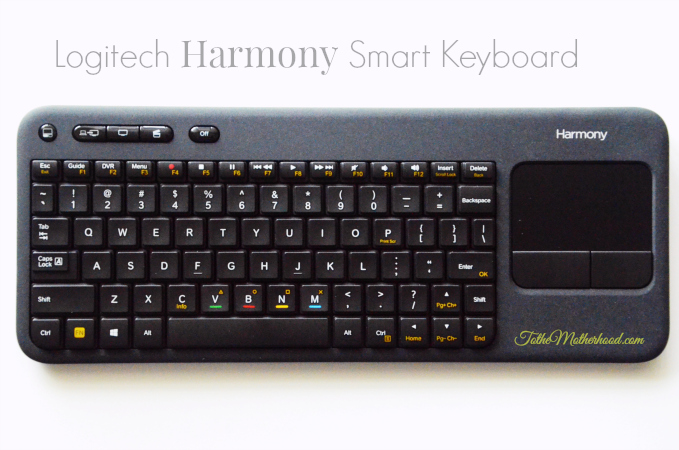 Over the past few years, our entertainment center has acquired and accumulated a DVR, a gaming console, Blu-Ray DVD Player, Digital Cable Box, a Roku, and several remotes. Sometimes it can be a trying experience trying to figure out which remote goes with what, especially at night when I'm half-asleep after a long, busy day, yet still wanting to catch up with some of my favorite TV shows. I strive on obtaining simplicity in my life, but this isn't my idea of simplification in the least. Then, one day simplification arrived in the form of a lightweight and sleek, yet versatile and functional keyboard, which will be no other than the Logitech Harmony Smart Keyboard ($149.99).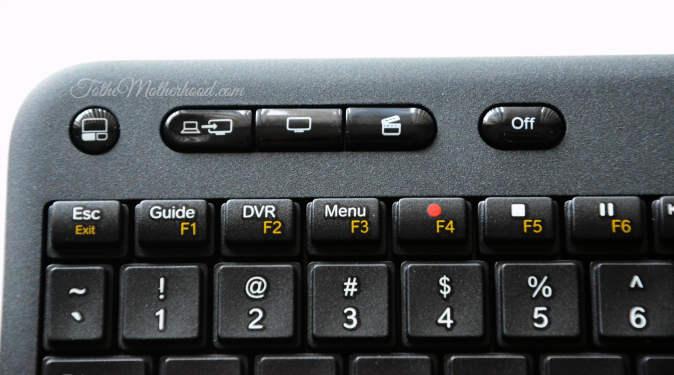 Exclusively sold at Best Buy, the Logitech Harmony Smart Keyboard has the capabilities of an universal remote for up to eight streaming media devices, such as Roku, XBox One, Apple TV, and TiVo. Also, there is a Harmony App for the iOS & Android smartphones that turns them into personal universal remote, as well. As if it doesn't get better than that, navigation and searching is easier and faster. Forget annoyingly tedious on-screen keyboards for streaming movies and TV shows from Amazon Instant Video, Netflix, and YouTube!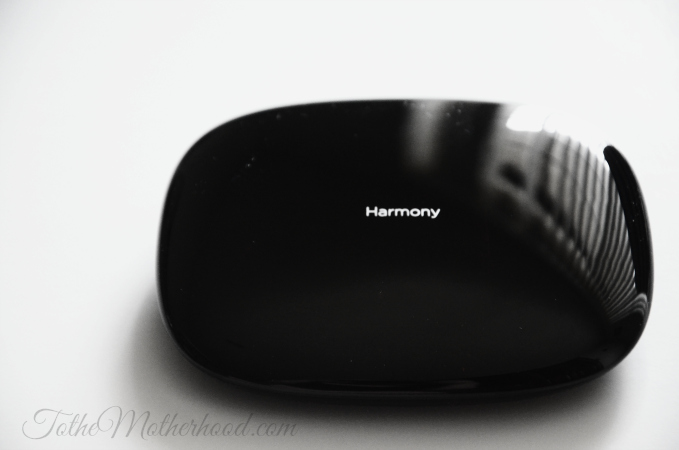 The Lowdown
– The Harmony Smart Keyboard delivers the full Harmony control experience for TV-connected Internet and home entertainment devices.
– Harmony Smart Keyboard makes enjoying digital media in your living room easier than ever. The specially designed keyboard simplifies text entry on internet-connected entertainment devices. Touch the "Movie" Activity button and the right devices switch to the right settings. Plus, it has integrated DVR and set-top box controls, playback and volume buttons, and a touchpad for cursor control on a PC or Mac.
– 3 one-touch activity button
– Harmony Hub controls devices behind cabinets or walls
– Compatible with IR, RF, USB, Bluetooth, Wi-Fi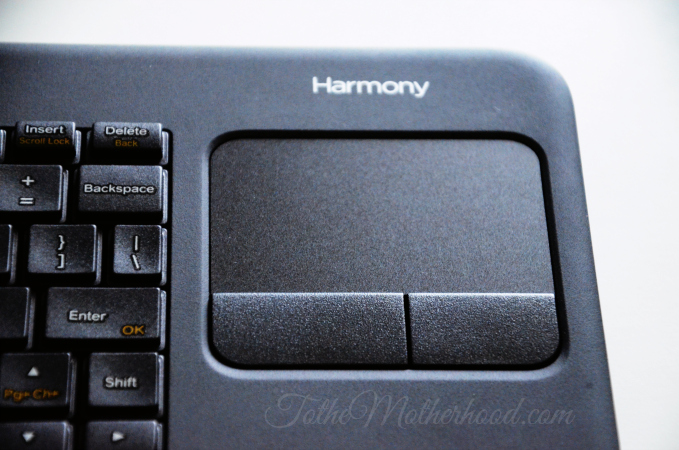 Long gone are the nights that I'm half-asleep and fumbling with remote after remote.