My husband, son, and I embarked on an adventure to Cave City, Kentucky over this weekend to visit Dinosaur World, which is also located in Plant City, Florida and Glen Rose, Texas. I'm unsure how I originally found out about this gem of an attraction, but I have been wanting to take my son since last fall. Since the weather was pleasantly warm, I figured this weekend was good as any. As you can imagine, my 8 year old was beyond excited!
Dinosaur World boasts over 150 life size dinosaurs. Each kind of dinosaur has a plaque that is complete with information about the dinosaur(s) (some of the dinosaur statues are solo, while others are featured in groups). To heighten the experience for any dinosaur fanatic, such as my son, Dinosaur World also has a Fossil Dig, which enables the children to sift through a large sandbox to find fossils. Once a child is done digging, they take their finds to the "paleontologist" (staff member), and the staff member gives them a small bag to take three finds of their choice home. My son was most impressed with the shark teeth he found, so those are what he selected as his souvenirs.
To top it off, there is also a Boneyard for your child to act as a paleontologist and do some "field work" or simply play in the sand, Movie Cave, Picnic Area, Playground, Museum, and a large Gift Shop that is filled to the hilt with everything that has to do with dinosaurs. The Gift Shop has a large variety of educational materials, authentic fossils, plush dinosaurs, rocks and stones, jewelry (I fell in love with the agate stone necklaces), toys, and much more! I purchased a small Dinosaur World water globe (my son loves water globes) and a marbleized stone egg for my son.
Overall, we were very pleased with our experience at Dinosaur World!
Museum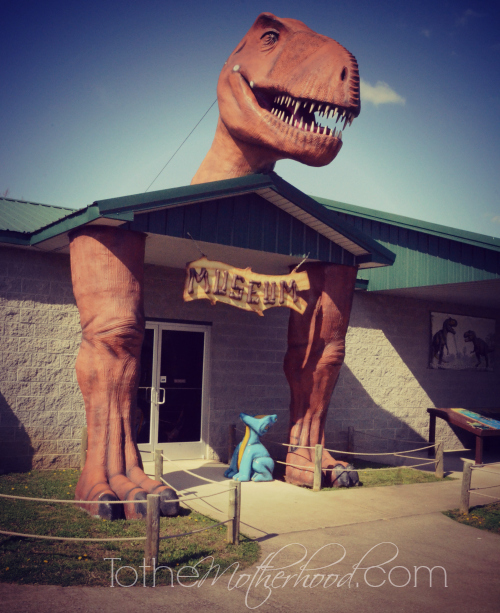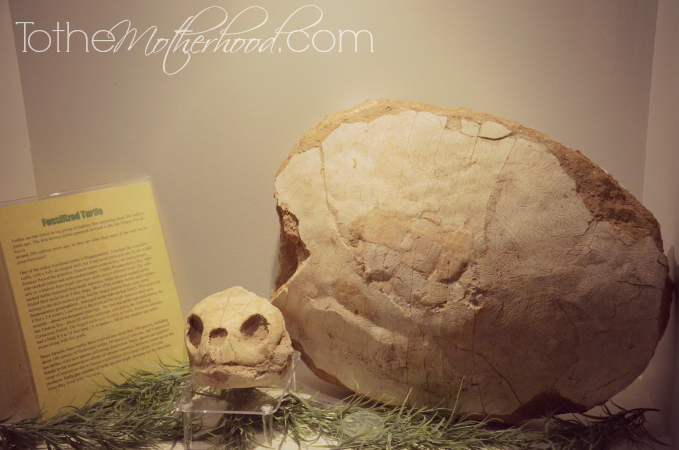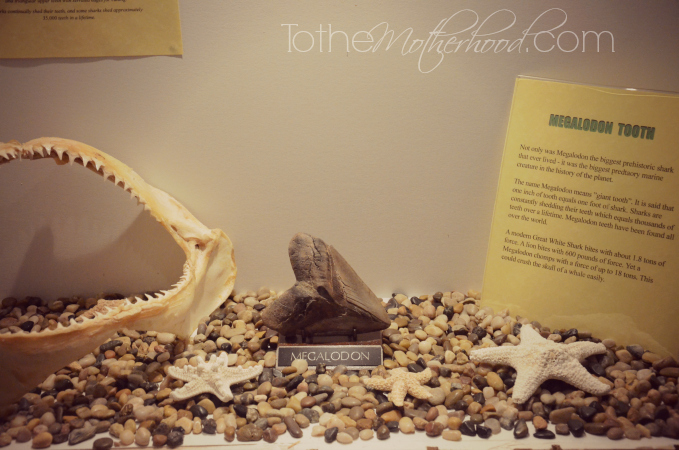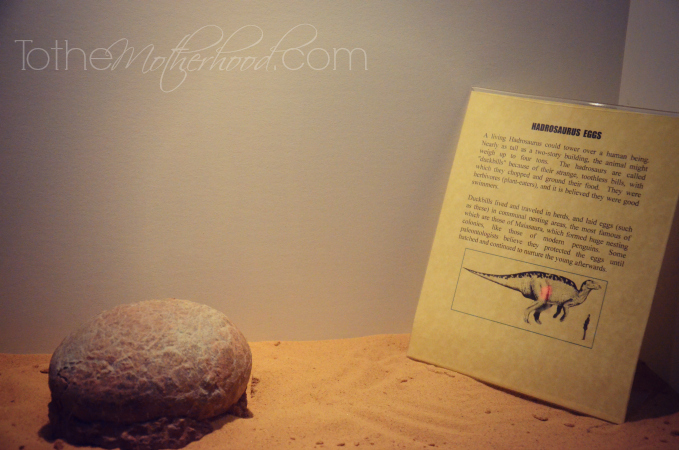 Boneyard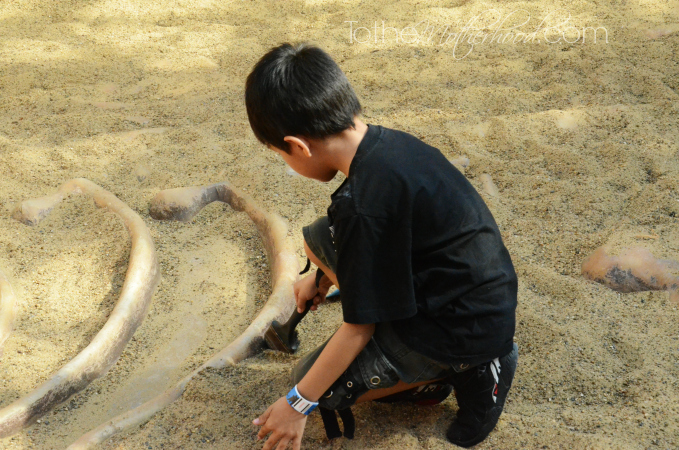 Fossil Dig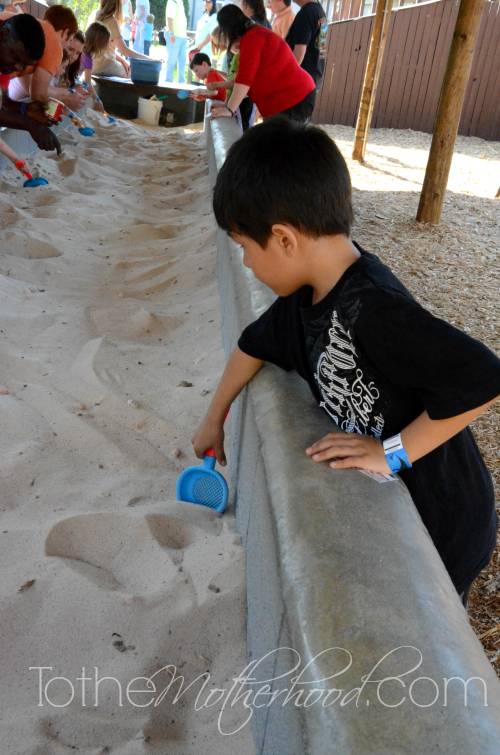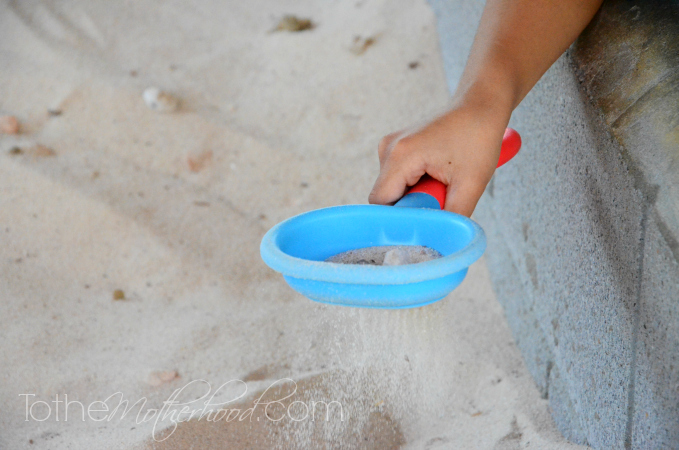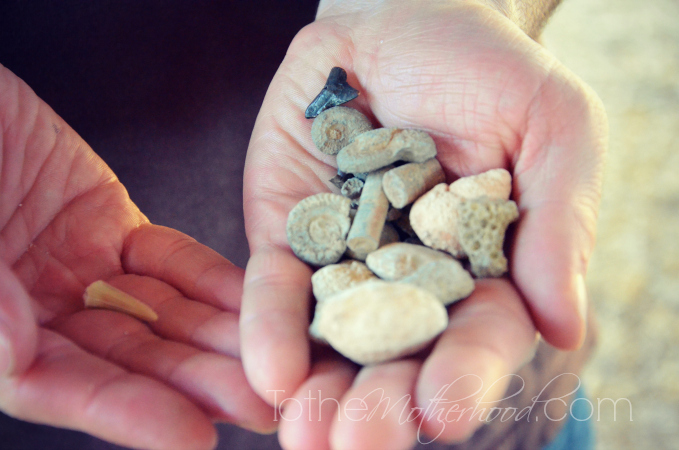 The Land of Dinosaurs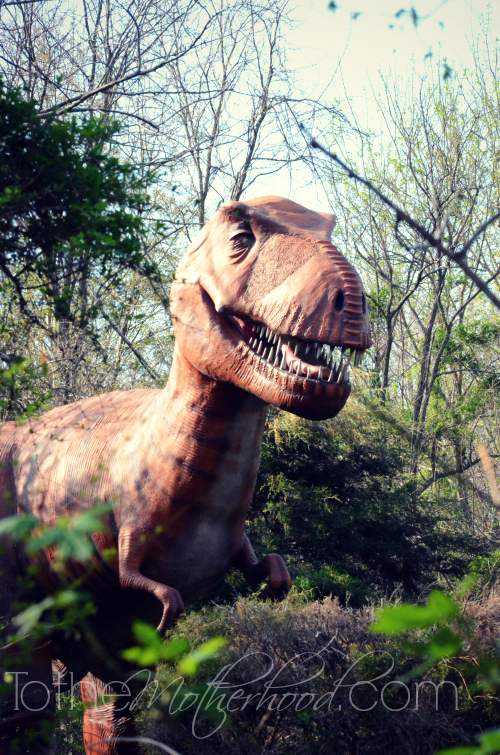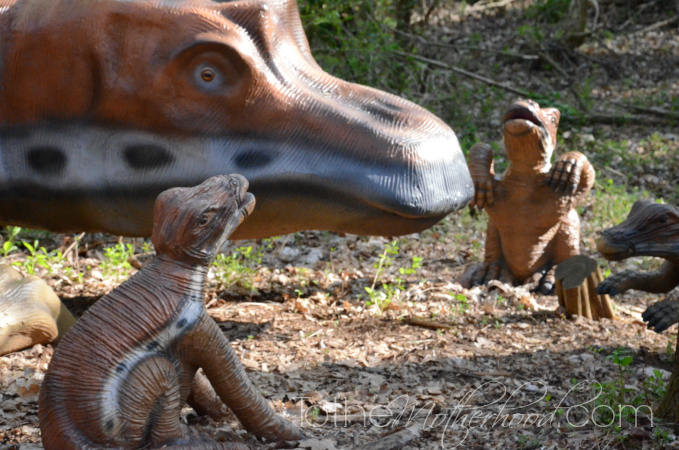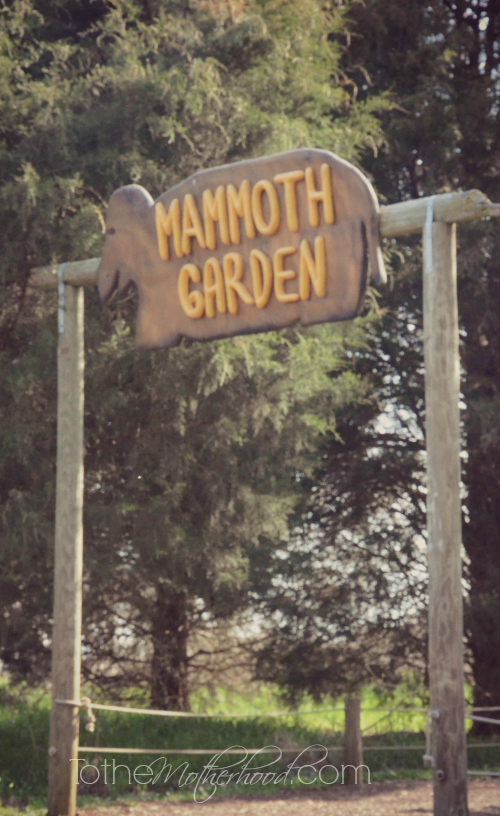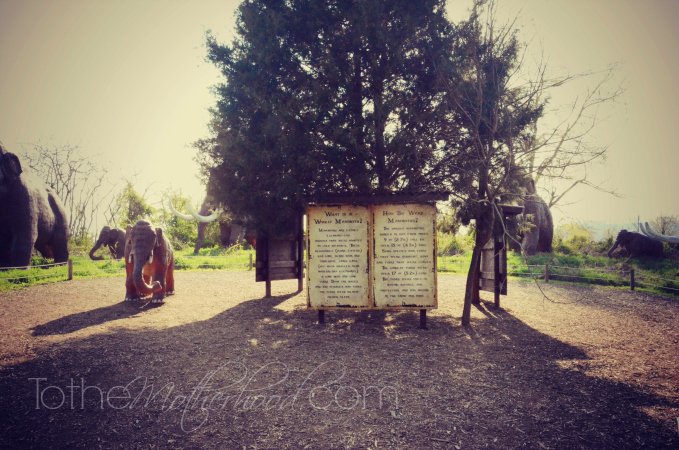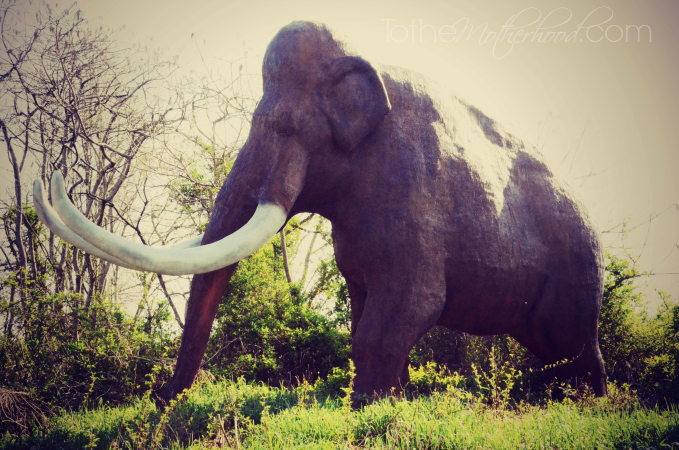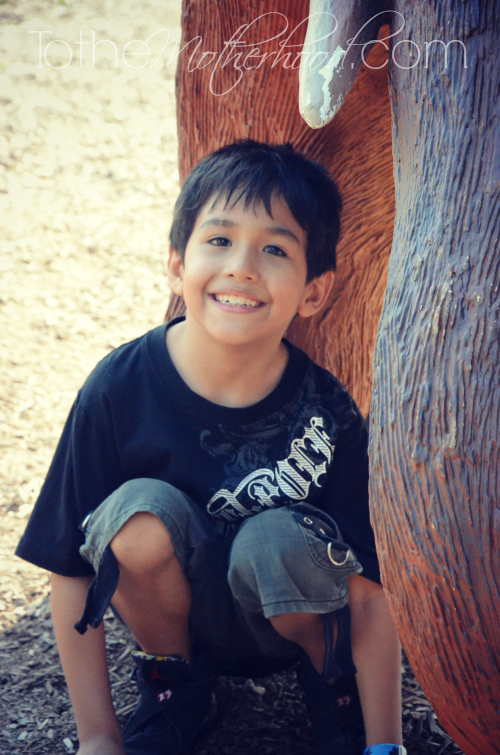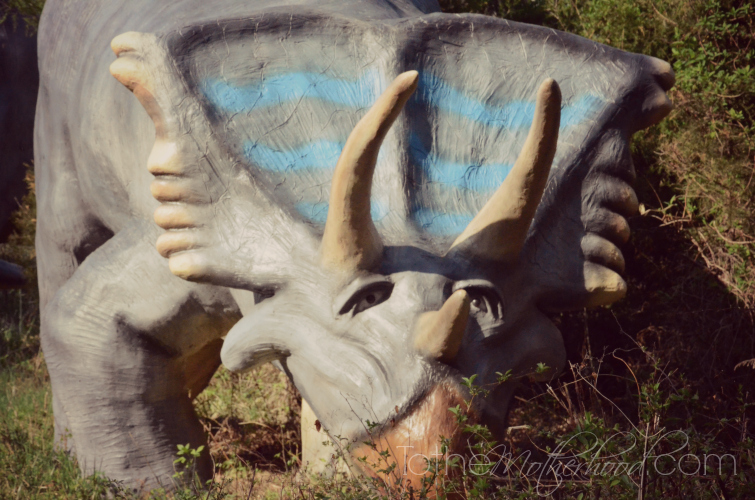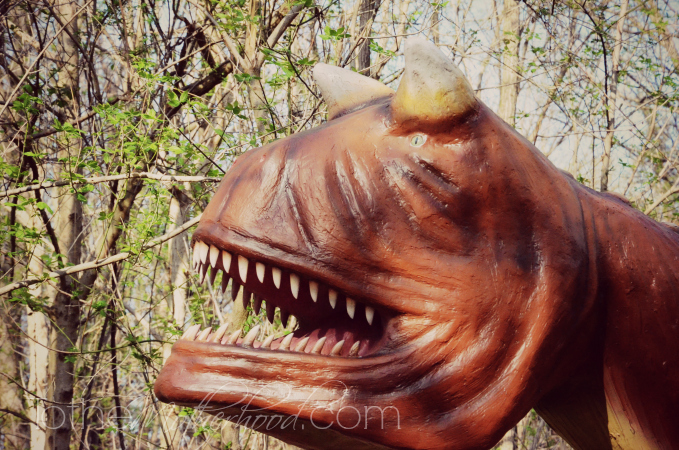 Gift Shop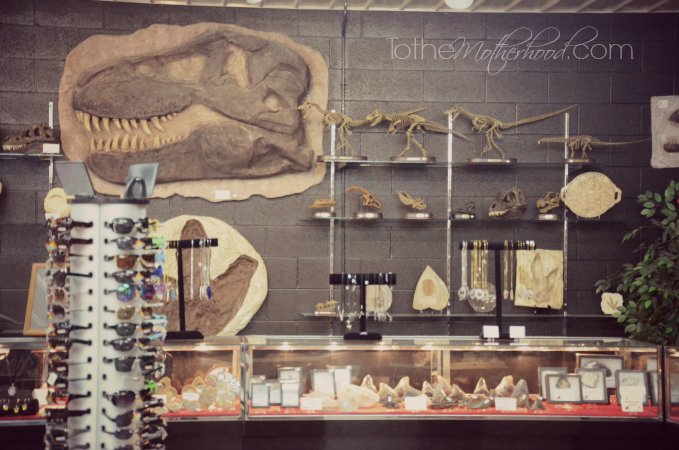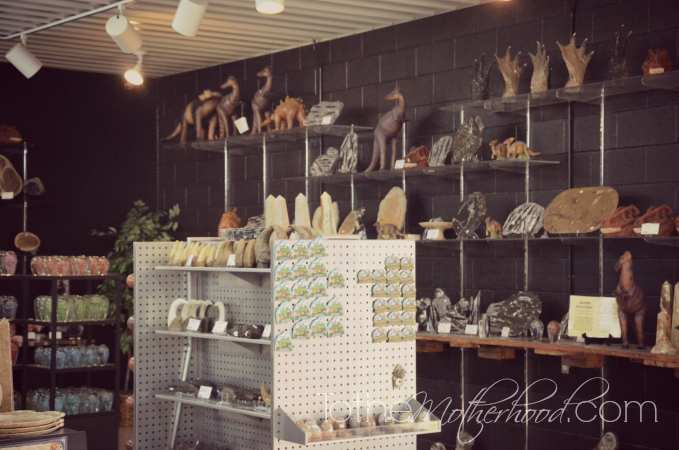 Admission
$12.75 plus tax for adults
$9.75 plus tax for children ages 3 to 12
$10.75 plus tax for seniors over 60
friendly dogs on leashes – free!
Dinosaur World accepts all major credit cards