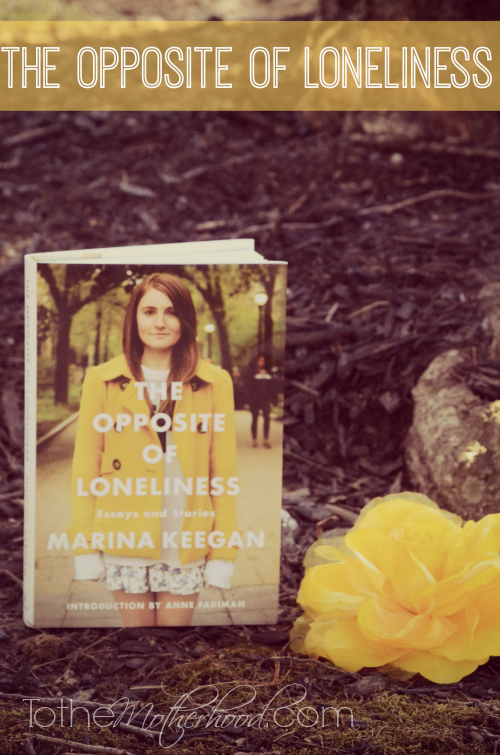 During her fleeting time on this Earth, Marina Keegan, 22, touched lives and captured hearts with her profound wisdom, captivating words, and unforgettable wry humor. Clearly a star in her own right, Keegan graduated magna cum laude from Yale in 2012. She had a play in the works that was going to be produced at the New York International Festival. As if life couldn't get any better – there was a job waiting for her at The New Yorker. In the 22 years of her life, she had already accomplished more than some have in a lifetime. Proving how short life is and how we should live it to the fullest, despite our age and circumstances, Marina tragically lost hers in a car crash, five days after her graduation.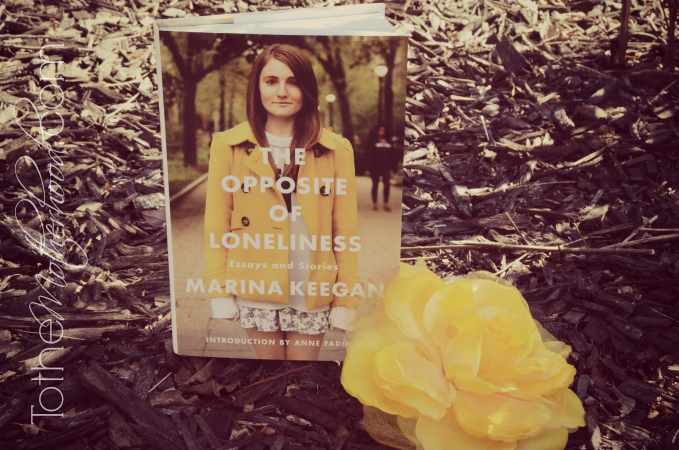 The Opposite of Loneliness starts out with Marina's final essay for the Yale Daily News, The Opposite of Loneliness, the same title as the book. Her essay went viral in a matter of days, shortly after her death, reaching 1.4 million people in 98 countries. One can easily understand why, as the essay gave hope for the graduates who felt doubt and uncertainty of what would become of them once they graduated college, yet this essay can easily apply to anyone; despite age and circumstances. As Marina stated in her essay: "The best years of our lives are not behind us. Any notion of THE BEST years comes from clichéd "should haves…" "if I'd…" "wish I'd…" In addition to her essay, this book boasts a collection of nine short stories.
I normally can't finish a book in one sitting, but Marina has this uncanny talent of captivating a reader's attention, making them feel like they can't put the book down until it's read from start to finish. For a young woman at her age, her writing style, plots, and characters are so in-depth and developed that it's almost unbelievable.
Author Bio: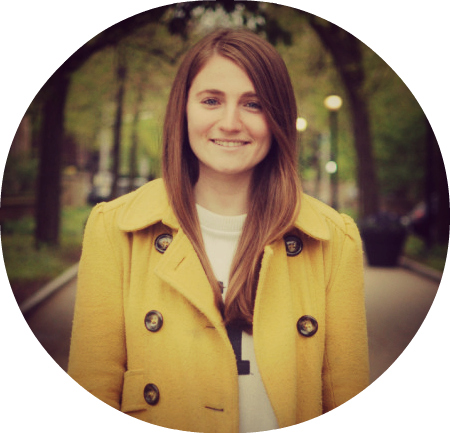 Marina Keegan (1989–2012) was an award-winning author, journalist, playwright, poet, actress, and activist. Her nonfiction has been published in the New York Times; her fiction has been published on NewYorker.com and read on NPR's Selected Shorts; her musical, Independents, was a New York Times Critics' Pick. Marina's final essay for the Yale Daily News, "The Opposite of Loneliness," became an instant global sensation, viewed by more than 1.4 million people from ninety-eight countries.
For more information, please visit http://theoppositeofloneliness.com, and follow the book on Facebook and Twitter.