This is a sponsored post written by me on behalf of Well Beginnings.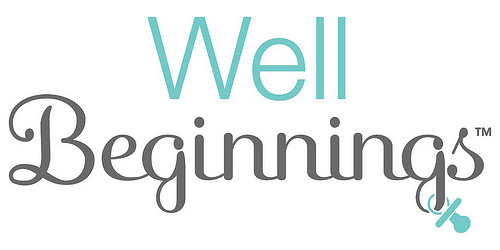 It seems like it was yesterday when I brought my 5 lbs. 5 oz. bundle of joy home. It goes to show how fleeting time is, because that bundle of joy that I brought home close to 2 years ago is now a bundle of energy that keeps me on my toes. Even though I'm in the midst of potty training my daughter, I keep the diapers and wipes on standby for the inevitable that creeps up during the night.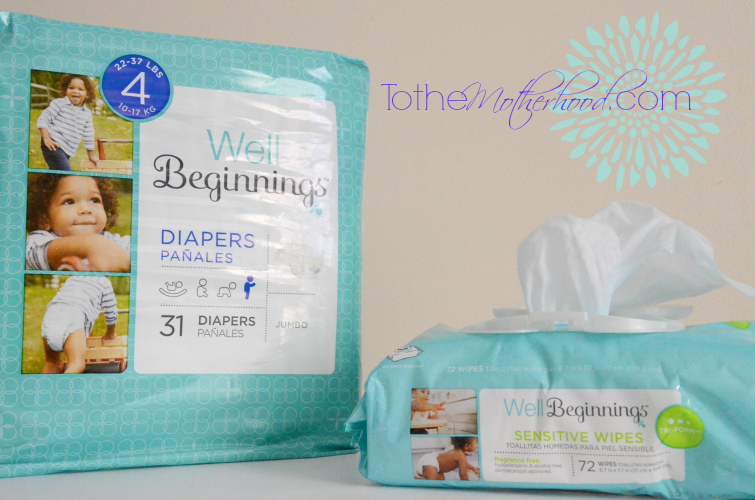 It is always important for me to find a diaper that provides ultimate comfort, offers leakage protection, doesn't irritate my daughter's sensitive skin, and are super-absorbent. Well Beginnings Diapers by Walgreens perfectly fits that description and more. Designed for active babies in mind, these diapers are budget-friendly without sacrificing quality.
I have tried several brands in the past – some good, some not so good, and some flat-out terrible. This is one of the few good (and impressive) brands that doesn't irritate my daughter in the least. This is due to the fact that the inner liner is hypoallergenic. It is also infused with non-irritating ingredients, such as aloe, natural botanicals, and Vitamin E.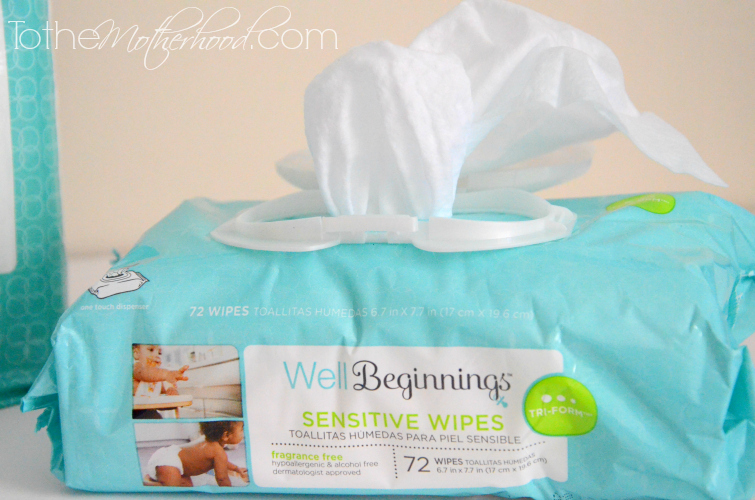 I also love the Well Beginnings Sensitive Wipes. These wipes are ideal for a baby's delicate, sensitive skin. They're gentle, yet thick and durable (they don't fall apart like some brands I have tried in the past) enough to clean well.
This is a sponsored post written by me on behalf of Well Beginnings.