Matilda Jane Clothing perfectly embody a child's youthful exuberance with their modern and whimsical clothing. Boasting a vast selection of an eclectic of mixture of pieces that are vibrant, cheeky, and sophisticated; their sizes run from 12 months to 12 years old. They also have an ever-growing collection for the moms. Their current collections are Good Hart, Paint by Numbers, and their spring 2014 collection: Wonderful Parade.
All together, they're working with a purpose: to bring happiness into the lives of the customers they adore and to Spread the Love to others as far as they can reach. Whether it's a special note in your order or building an orphanage in Kenya, they live to make you smile. Read on about the beauty of giving here.
"Sometimes, when you put on a certain dress, you feel a certain way. When you put on Matilda Jane, you feel just happy and twirly. You just feel good." – Denise DeMarchis, Designer and Founder of Matilda Jane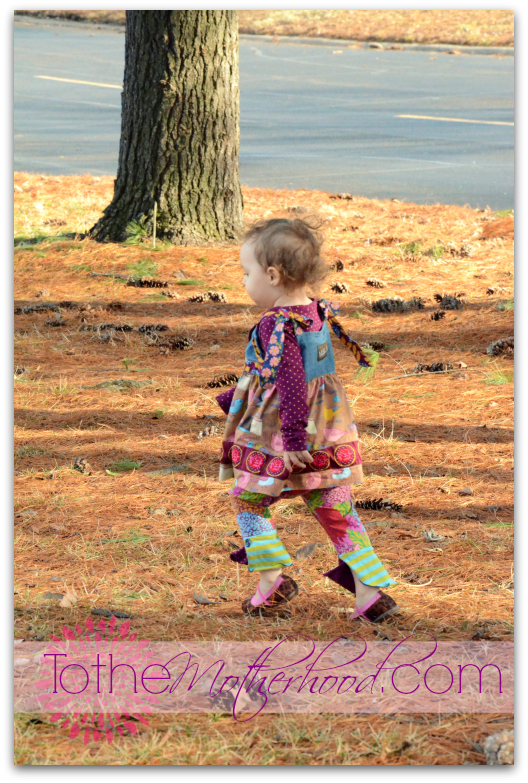 It was instant love the moment I received the Stippling Tee ($32), Turtledove Knot Top ($44), and Gallery Leggings ($34) from the Paint By Numbers Collection for my 20 month old. It was instant love, even more, when she tried the outfit on. On one unseasonably balmy day, my little fashionista in the making was clearly excited about her new outfit, as she flitted from destination to the next. It is colorful, vibrant, and energetic; the perfect match for my wild child's likewise personality!
Each piece is superbly soft and lightweight, yet enough to keep my daughter pleasantly warm in the cooler weather. The leggings look comfortable as wearing a pair of pajamas. They're also the obvious show stealer of the outfit, with their modern vintage design that captures the essence of the late 60s!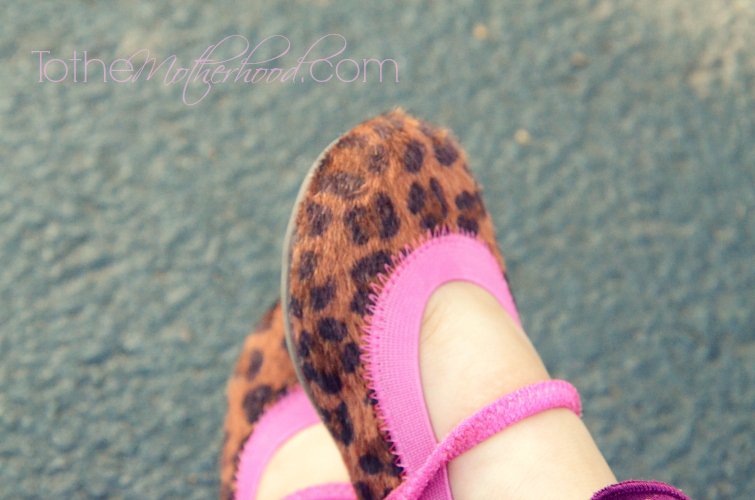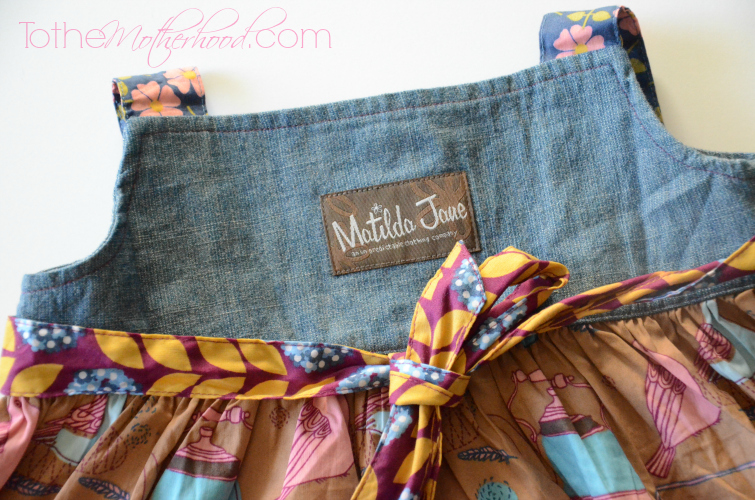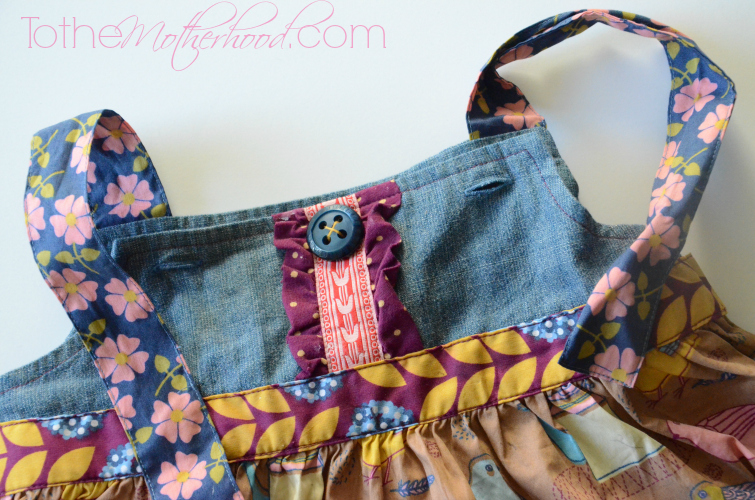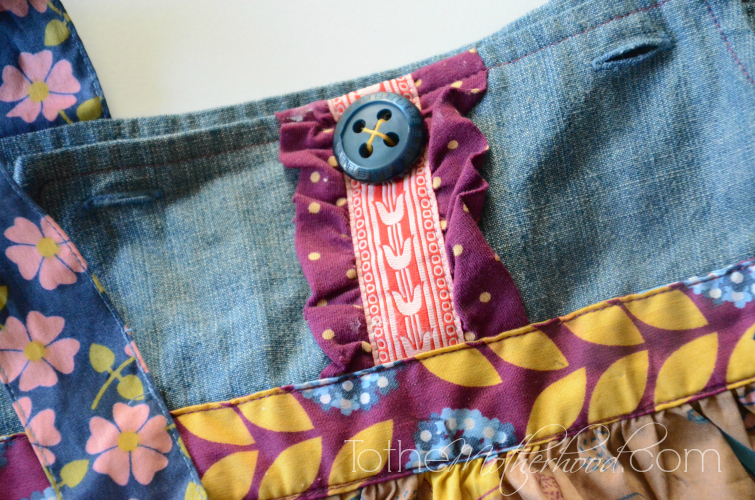 Win It: One winner will receive a $50 gift card to spend at Matilda Jane Clothing.
The giveaway will conclude on March 17th.
Connect with Matilda Jane Clothing:
Facebook | Instagram | Pinterest | Vimeo | Blog