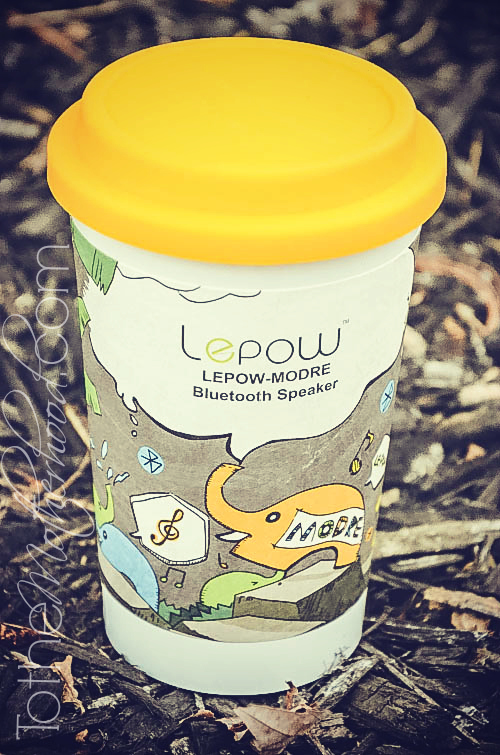 As soon as the weather warms up, fun adventures await me this spring and summer, and I'll be bringing along a new traveling companion: the Lepow Modre Bluetooth Speaker. This speaker is just not any Bluetooth speaker, mind you. Not only its portability makes the ideal travel companion for music lovers on-the-go, but audiophiles will be astounded and rejoice when they hear how crisp, clear, and powerful the sound is with this speaker. Big things come in small packages, as the old adage goes, and this can easily be applied to the Lepow Modre Bluetooth Speaker, as well.
The design is reminiscent of an elephant's trunk, giving a 360-degree surround sound with a 33-foot listening radius via Bluetooth. It just isn't exclusively for music listening either, because it features a built-in microphone for speakerphone calls. Even though it's small, it enables you to freely listen to up to 7 hours of music. The built-in power bank enables you to charge your smartphone with its lithium battery.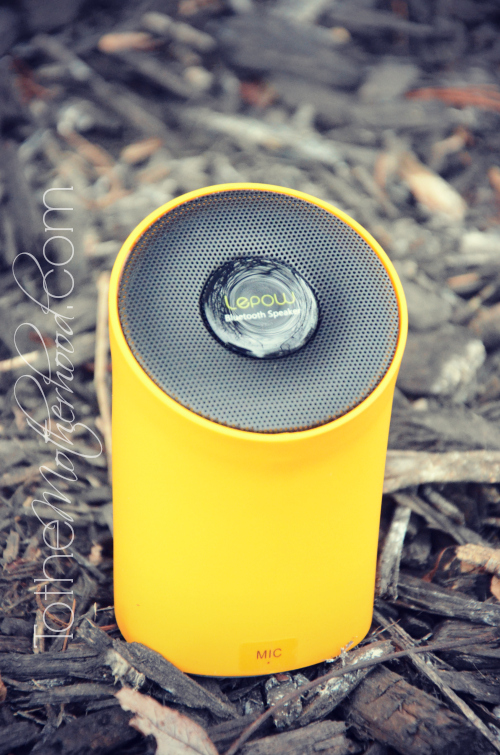 The Lepow Modre Bluetooth Speaker is housed in a reusable cup and available in three fun and vibrant colors: Blue, Green, and Orange. It regularly sells for $60, but it is currently on sale for $34.99 at Amazon.com.
• Smart Bluetooth Connection – automatically connects to your device. Compatible with all Bluetooth enabled devices.
• Impressive 360-degree surround sound with over 7 hours of playback powered by a lithium polymer battery (3.7v/500mA).
• Built-in microphone for hands-free calling function.
• The ultimate portable wireless speaker weighs under seven ounces and fits in the palm of your hand (3.5in by 2.3in).
• One of a kind retail packaging unique to Lepow. Included are a 3.5mm flat audio cable and a flat Micro USB to USB cable (Lepow name printed on it) used for charging the speaker.
Win It: One winner will receive the Lepow Modre Bluetooth Speaker.
The giveaway will conclude on March 17th.