This post was sponsored by P&G and SheSpeaks, but these opinions are exclusively my own.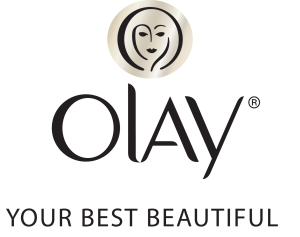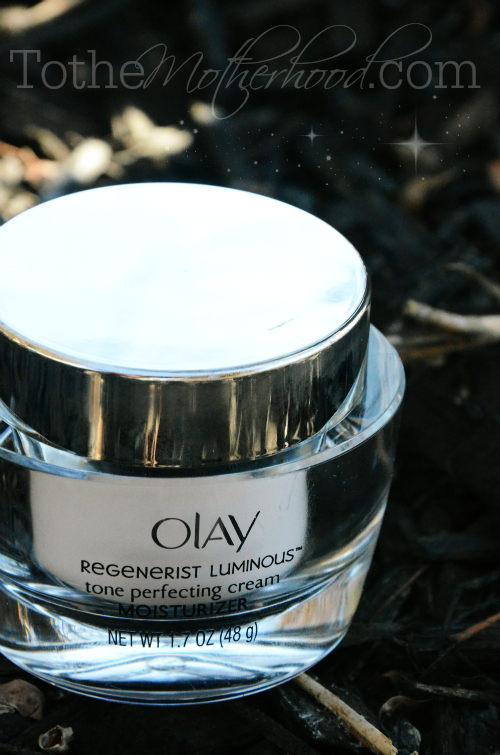 My sensitive skin is unpredictable as the weather. Some days it is dry and flaky, while other days it is oily and seemingly out of control. Then there are days it is just perfect, which has been quite a rarity for the past few months. Lately, the Olay Regenerist Luminous Tone Perfecting Cream Moisturizer has been bringing the balance my skin needs without aggravating existing acne or triggering more breakouts. It also makes my skin feel incredibly soft. Even though the moisturizing benefits are instantaneous, it takes over 8 weeks to see what other benefits this cream moisturizer has to offer. It is known to help with age spots, skin discoloration, and sun spots.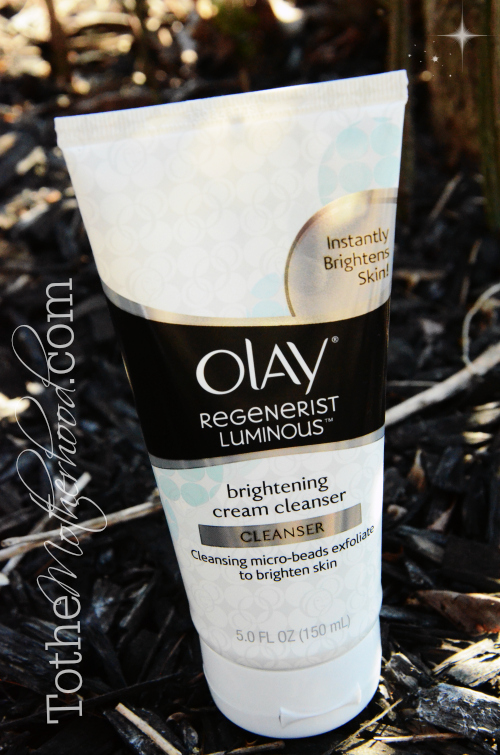 A good cleanser, such as the Olay Regenerist Luminous Brightening Cream Cleanser is a must have for my daily skincare regimen. My ideal cleanser is one that gives me squeaky clean feeling without stripping my skin of its natural oils. This is I-T! With exfoliating micro-beads, this cleanser leaves the skin refreshingly clean, smooth, and radiant.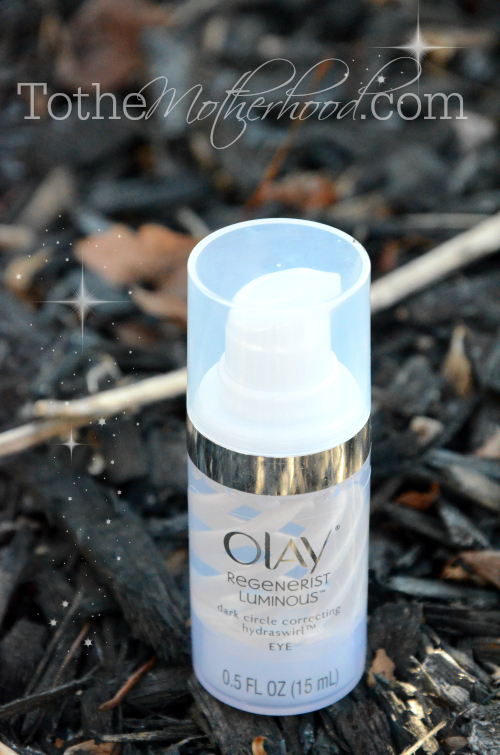 Lastly, the Olay Regenerist Luminous Dark Circle Correcting Hydraswirl, my favorite, is known to help dark circles pull a disappearing act. I never thought I'd ever get dark circles since I get an adequate amount of sleep, yet I have been plagued with them since I was pregnant with my daughter. I have tried a few eye creams and even the old cucumber trick to no avail. In the little amount of time I have been using the Olay Regenerist Luminous Dark Circle Correcting Hydraswirl, I have been noticing slight changes, especially underneath the right eye. The mica in this product gives an immediate awake, yet well-rested look since it lightens up the dark circles. Just use sparingly. Otherwise, it will look you have applied frosted eyeshadow underneath your eyes!