Happy Herbivore Light & Lean has a vast amount of low calorie plant-based recipes (over 150) that are simple and healthy, yet fulfilling and delightful. Even though all of the recipes are 350 calories or less, they're satisfactory and flavorful, nonetheless! I like how the top page of each recipe indicates when the recipe is gluten-free, budget-friendly, soy-free, quick, and/or fat-free. Light & Lean follows the same path as the other Happy Herbivore cookbooks – all recipes take 30 minutes or less to prepare without oils, processed foods, or artificial ingredients. If you're not familiar with some of the ingredients, such as liquid smoke, nutritional yeast, black salt, or tempeh; there is a "Glossary of Ingredients" in the back of the book that explains what those ingredients are, used for, and where you can buy them.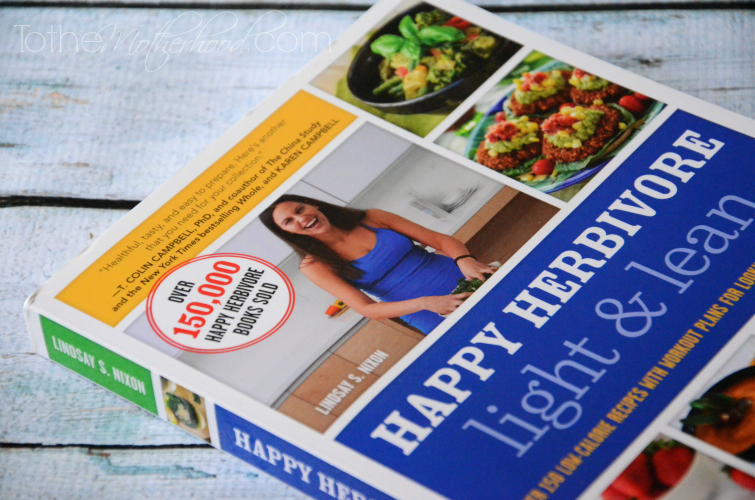 My Favorite Recipes from Happy Herbivore Light & Lean
» Caribbean Chili
» BBQ Wrap
» Tempeh Burgers
» Carol's Cabbage Soup
» Nacho Bowl
» Sweet Potato Ice Cream
» Skinny Puttanesca
» Lentil & Pear Salad
» Irish Stew
» Classic Veggie Wrap
There's even a small section in the book that is solely dedicated to fitness, along with eleven fun and easy workout plans such as burpees, plie squats, and mountain climbers. Each exercise regimen is complete with a demonstration picture.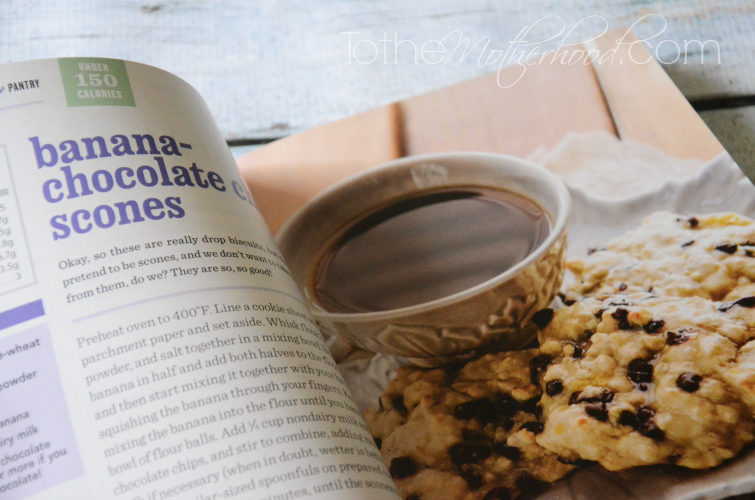 Win It: Two winners will receive the Happy Herbivore Light & Lean cookbook.
Complimentary Recipe from Happy Herbivore Light & Lean
About Lindsay Nixon: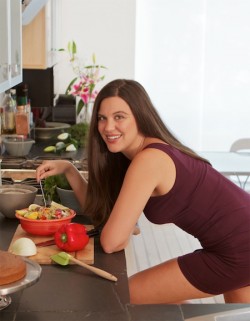 Lindsay S. Nixon is the bestselling author of the Happy Herbivore cookbook series: The Happy Herbivore Cookbook, Everyday Happy Herbivore, and Happy Herbivore Abroad. As of September 2013, Nixon has sold more than 150,000 cookbooks. Nixon has been featured on Dr. Oz and Food Network, and she spoken at Google. Her recipes have also been featured in The New York Times, VegNews, Bust.com, Women's Health, Vegetarian Times, Bethenny.com, Shape.com, Fitness Magazine, and Oprah.com, WebMD.com, among many others. A rising star in the culinary world, Nixon is praised for her ability to use everyday ingredients to create healthy, low-fat recipes that taste just as delicious as they are nutritious. Learn more about Nixon and try some of her recipes on her award-winning site HappyHerbivore.com. Connect with her via Facebook and Twitter.
Connect with BenBella Books: