The reviewer has been compensated in the form of a Best Buy Gift Card and/or received the product/service at a reduced price or for free.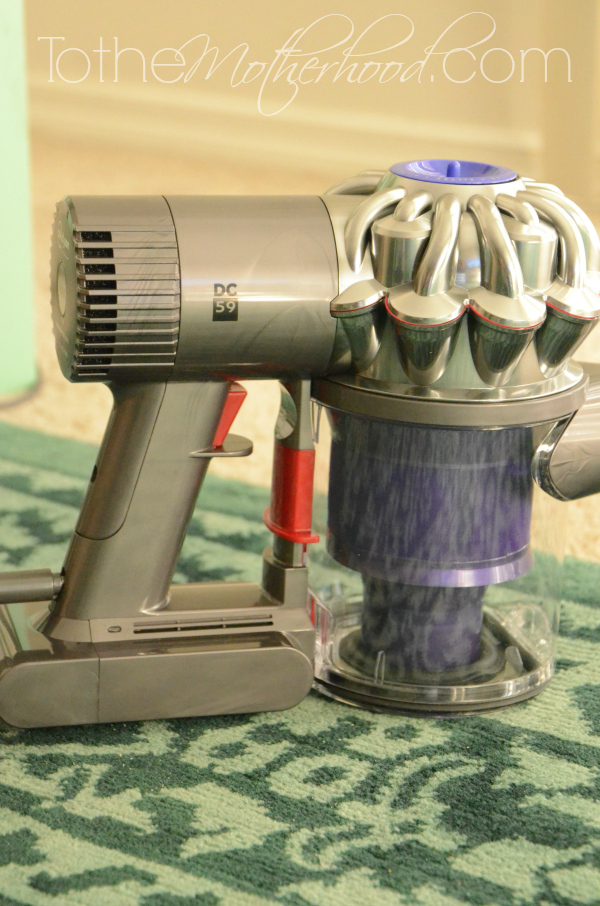 Having two children, you can easily imagine that this household endures its share of varied messes, from dirt and grime to help with spills and stains. There are days that I feel like I am part of a circus. My life is a juggling act of managing household tasks, working, keeping up with an energetic 7 year old, and chasing around an even more energetic 19 month old. A busy mother of two like me appreciates products that help make life much simpler and cleaner. The Dyson DC59 Cordless Stick Vacuum fits the bill perfectly.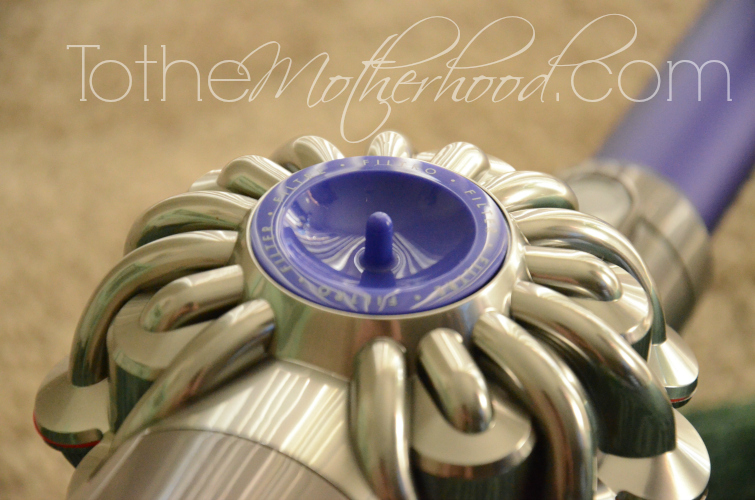 Simplicity, practicality, convenience, and versatility are the hallmarks of the Dyson DC59 Cordless Stick Vacuum. Its versatility enables it to function as a cordless upright vacuum to a handheld vacuum. It's lightweight (4.65 lbs), too. This simplifies my cleaning routine, because I'm able to clean on the fly without batting an eye. No longer do I have to dread lugging a cumbersome full size upright vacuum from room to room once my toddler leaves a trail of crumbs.
Don't let its weight fool you either, because it suctions just as good as any other Dyson vacuum, and 3 times the suction of any other cordless vacuum! Since it works as a handheld vacuum as well, I can also easily vacuum the car. Talk about versatility! Also, when it comes to expelling the "dirt demons", Dyson never disappoints. It will get dirt out that you never knew existed, no matter how clean you think the carpet is!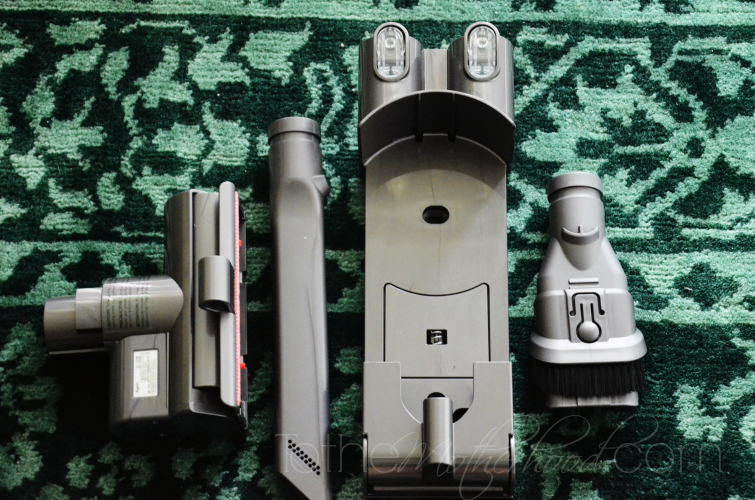 Notable Features
♦ 26 minute clean time
♦ New V6 motor = 50% more power than V2; performs like an upright
♦ 2 Tier Radial Cyclone technology brought to cordless for the first time
♦ Re-engineered brush bar for hard floor and carpet cleaning
♦ Spins at 110,000rpm (5 times faster than a Formula One race car engine)
♦ 4-pole magnet that delivers 50% more power than its predecessor, V2
♦ 3.5 hour charging time (vs. 5 hour in the DC44)
♦ Soft-touch trigger is easier to hold (makes for longer clean time – people don't need to keep it on when moving furniture, etc. – less wasted energy)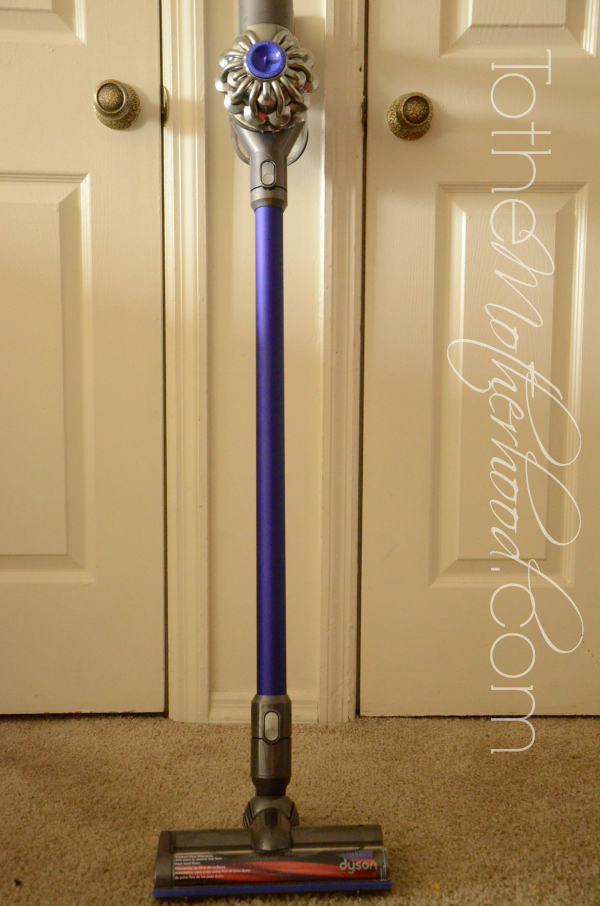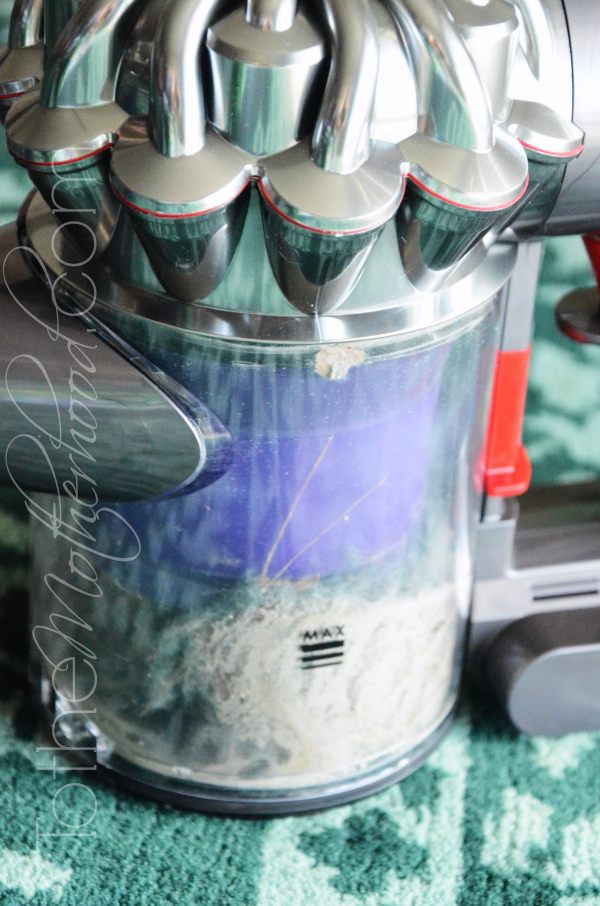 Buy It: The Dyson DC59 Cordless Vacuum can be purchased at Best Buy for $499.99.