Emilie M. is dedicated to being the premier online resource for women to accessorize by offering exciting value product, an engaging shopping experience, access to their favorite style guides and unparalleled customer service. Unlike many of its peers, Emilie M.'s direct communication with women allows them to incorporate their comments, ideas and even designs into their product offering and shopping experience. Through its beautiful product offering and unique engagement methods, Emilie M. aims to build the first online accessories brand that speaks fashion and value directly to women.

At Emilie M., they believe that every woman should be able to accessorize luxuriously on any budget.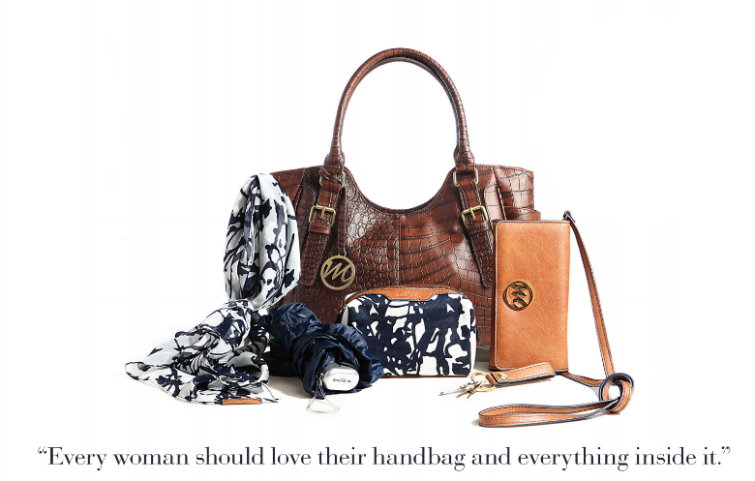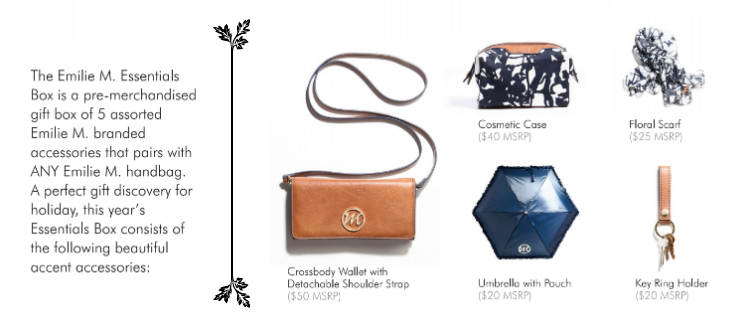 Prize(s): One winner will receive an Emilie M. Handbag of their choice and an Essentials Box.
In addition to the giveaway, the first 50 people to enter the giveaway will receive an exclusive $20 off coupon code. The coupon code can't be used toward the Essentials Box.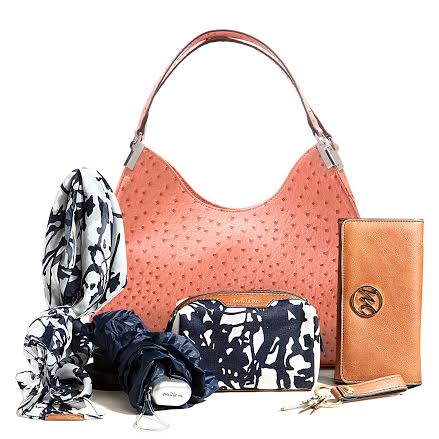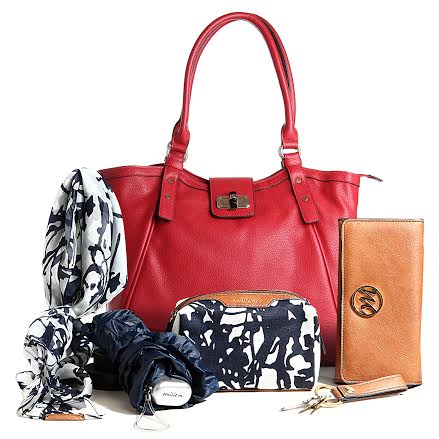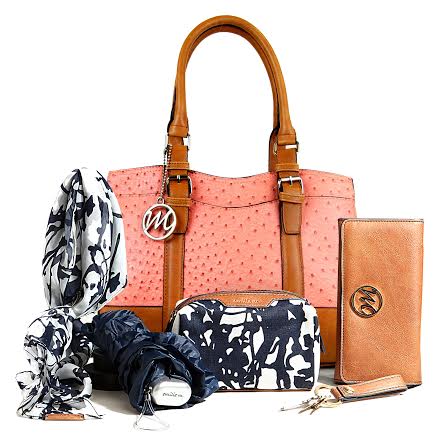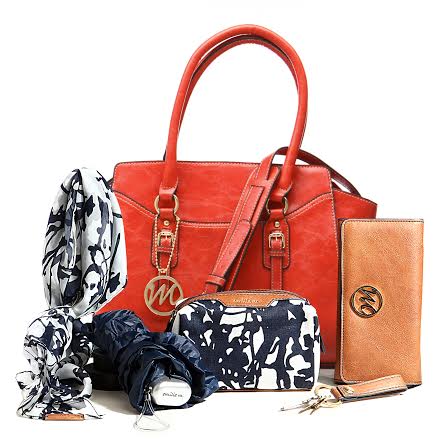 Connect with Emilie M.