Content and/or other value provided by our partner, Target.
It isn't before long that you start panicking once that elated feeling of being newly engaged slowly fades away. If you're like most engaged couples, you have a laundry list of things to settle on before the impending nuptials: wedding date, finding dresses for the bride and bridesmaids, setting up a registry, color scheme, florists, cake, food, guests, the location, and the list goes on and on!
Even though wedding planning should be fun and easy, it can be overwhelming with all of the decisions, decisions, and decisions. Before sliding down a slippery slope of wedding planning burn-out, let Target help you take the guesswork with registry planning with their Target Wedding Registry. Some of my favorites include the Vitamix Professional Series 200 Blender in Red, Schwinn Legacy Cruisers, KitchenAid 4.5QT in Empire Red, and Keurig Vue V500.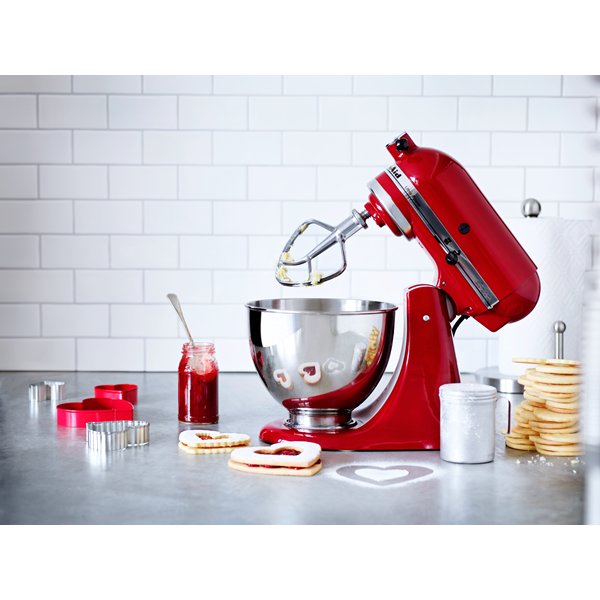 If a wedding is being planned for you, be sure to check out Target Wedding Registry! You will receive very own welcome kit full of valuable savings and a special gift.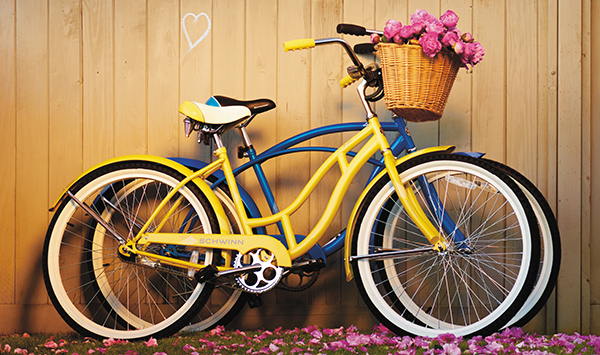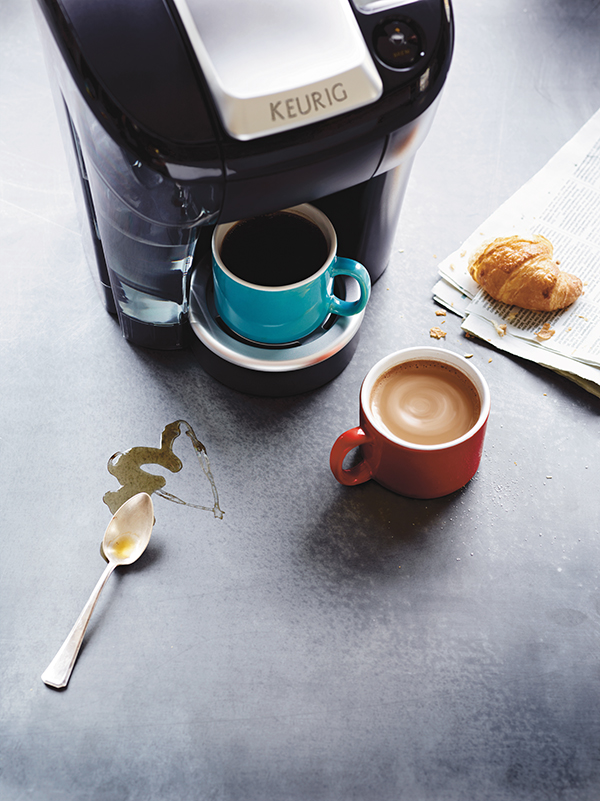 What are some of your favorite Target Wedding Registry items? Share them in the comments below and have a chance to win a $25 Target Gift Card!