There are several methods of quickly getting rid of unsightly hair: threading, hair removal creams (i.e. Nair or Veet), shaving, epilators, waxing, and tweezing. Unfortunately, those methods are fleeting. The hair always grows back. Laser hair removal or electrolysis, on the other hand, are painful, yet provides better results with a steep price tag. According to the American Society of Plastic Surgeons, the average price for laser hair removal is $235 per session. This price is variable, because it generally depends on how many treatments are needed, the location where you're having this procedure performed, size of the area being treated, and the time it takes to perform this procedure. Laser hair removal isn't for everyone since it's ideal for fair to medium skin tones with medium to dark body hair. This is where laser hair removal fails, because electrolysis works for all skin types and hair colors. Electrolysis is also permanent, whereas laser hair removal reduces hair growth and just thins it out.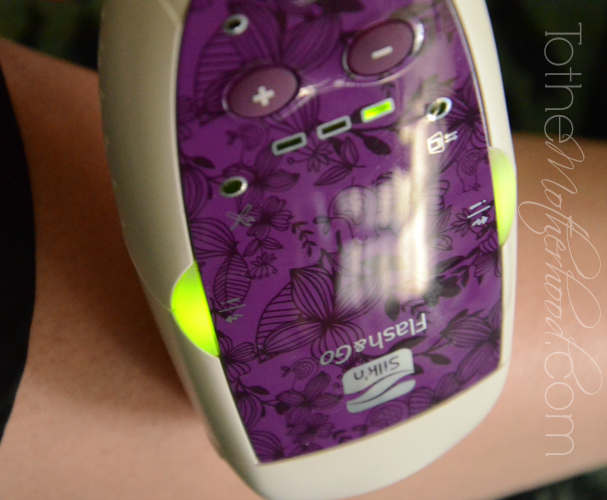 Silk'n Flash & Go Hair Remover is a budget-friendly alternative that offers the same long-lasting results that laser hair removal provides. Flash & Go uses innovative Home Pulsed LightTM (HPL) technology to safely and effectively provide proven long-term hair removal results for men and women. This ingenious, FDA-cleared, light-based device can also be used in the privacy of your own home. Unlike some of its competitors, it can be used on sensitive areas such as the underarms, bikini line, and upper lip. True to their word, no area is too big or too small.
Many users achieve desirable results after six treatments. However, it is recommended for at-home treatment sessions to be spaced out every two weeks for the first three to four sessions. But with the good comes the bad – similar to laser hair removal, it also addresses a specific skin and hair color type (fair to medium skin tones with medium to dark body hair).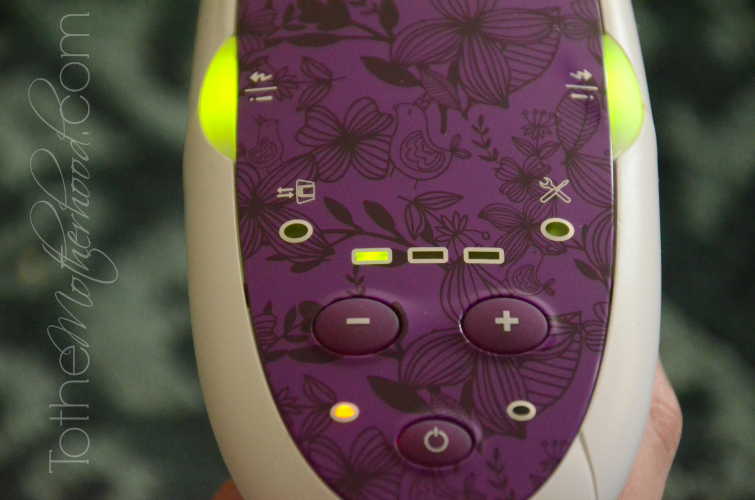 I have used a hair removal device in the past that was painful and smelled like burning hair follicles. It doesn't help that I have sensitive skin to to begin. In fact, I can't even use many razors for women because of my skin's sensitivity! Therefore, I wasn't for sure if my sensitive skin was prepared for using the Silk'n Flash & Go Hair Remover at first. My apprehension quickly wore off after I started using it and realized how painless it was – just a little zing, if anything else! Of course, if you have a very, very low tolerance to even a zing, the Silk'n Flash & Go has five levels that you can adjust to your sensitivity.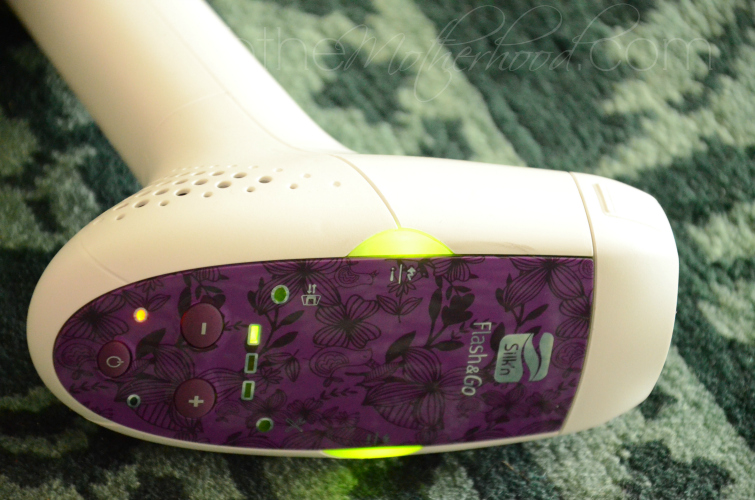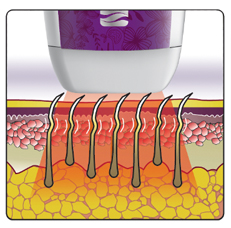 Light energy combined with the acoustic effect is selectively absorbed in the hair shaft and disables hair growth.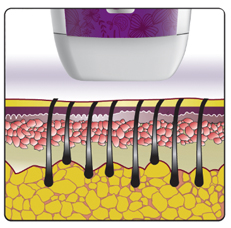 Energy is absorbed by the hair follicles while the surrounding tissue remains at normal temperature and hair removal is achieved.
BENEFITS:
► Permanent results on unwanted hair for the entire body
► Treats sensitive areas (bikini line) or smaller, targeted zones (upper lip)
► A large treatment tip (4cm2) allows for quick treatment sessions
► Silky smooth skin without ingrown hairs and razor burn
► Saves hundreds of dollars versus professional treatments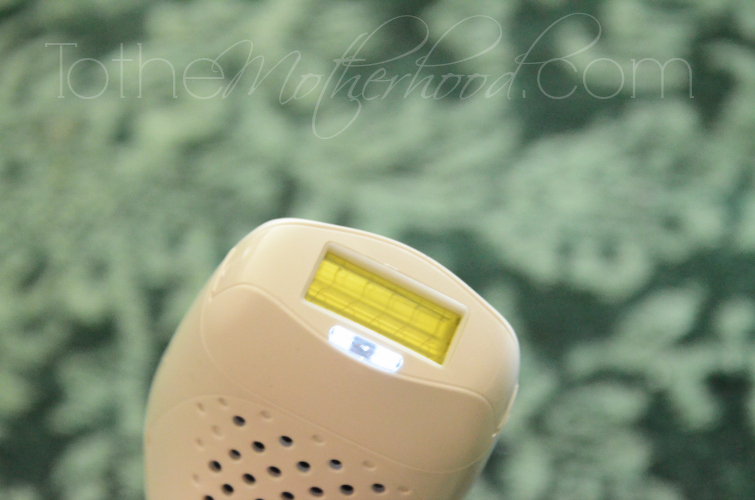 Prize(s): One winner will receive a Silk'n Flash & Go (a $299 value).
This post is in partnership with Silk'n Flash & Go.