The Skinnygirl® Cocktails product and information have been provided by Skinnygirl® Cocktails.
'Tis the season, award season that is. Once the ball dropped at the stroke of midnight on January 1st, the curtains descended, critics scurried to vote, and award statues were handed out: SAG Awards, Grammy Awards, BET Awards, Critic's Choice, Emmy Awards, Golden Globes, Oscars, Sundance, and Film Independent Spirit Awards – the list goes on! I do have my fair share of favorite actors and actresses, but I'll be the first to admit that it doesn't go any deeper than watching their movies. Needless to say, you will not catch me sifting through the glossy pages of a celebrity gossip magazine! However, I love to momentarily get caught into the whirlwind of the glitz and glamour as the celebrities stroll down the Red Carpet during award season.
Some of my favorite looks from the 2014 Golden Globes (January 12th) were donned by Lupita Nyong'o's (Ralph Lauren), Jennifer Lawerence (Dior), Jessica Chastain (Givenchy), Lizzy Caplan (Emilio Pucci), Taylor Swift (Carolina Herrera), Olivia Wilde (Gucci), Uma Thurman (Versace), Cate Blanchett (Armani Prive), Amber Heard, and Michelle Dockery (Oscar de la Renta). Much as I adore Drew Barrymore, I think she should have taken fashionable notes from other expectant celebrities such as Olivia Wilde and Kerry Washington!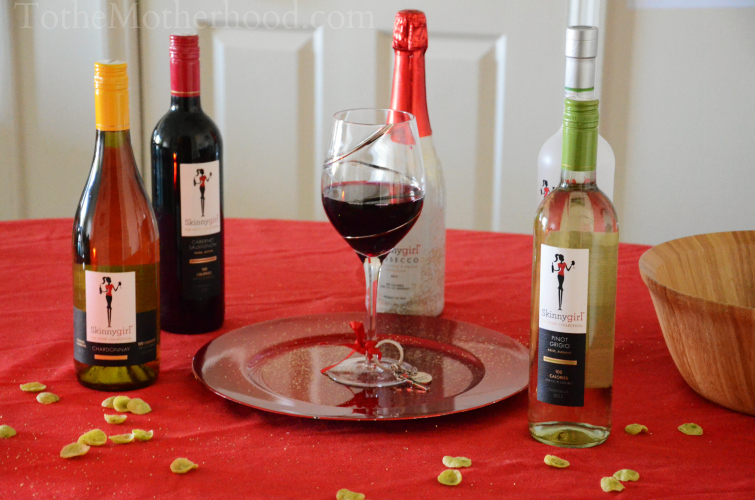 In honor of the 2014 Golden Globes, Skinnygirl® Cocktails sent me several bottles of their cocktails: Pinot Grigio, Cucumber Vodka, Chardonnay, Cabernet Sauvignon, and Prosecco. At only 100 calories per serving, these new alcohol beverages offer a guilt-free way to celebrate like a leading lady. They also sent me an Awards Show tool kit, complete with ballots, bottle labels, and a red carpet backdrop.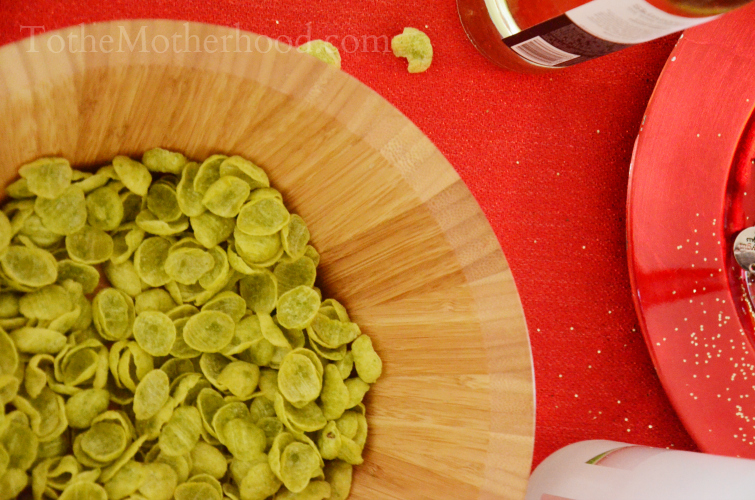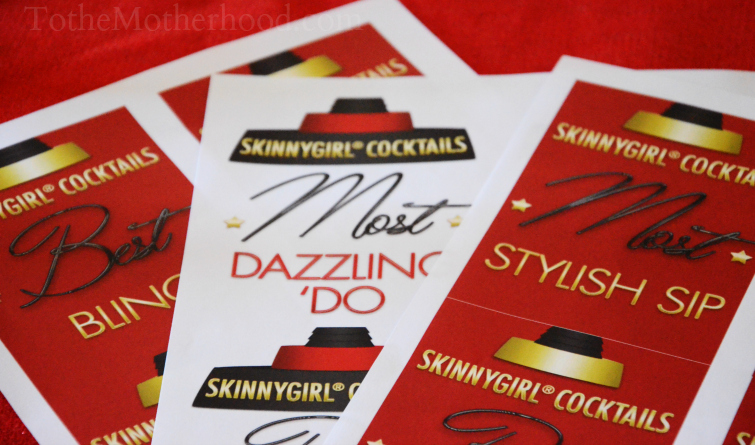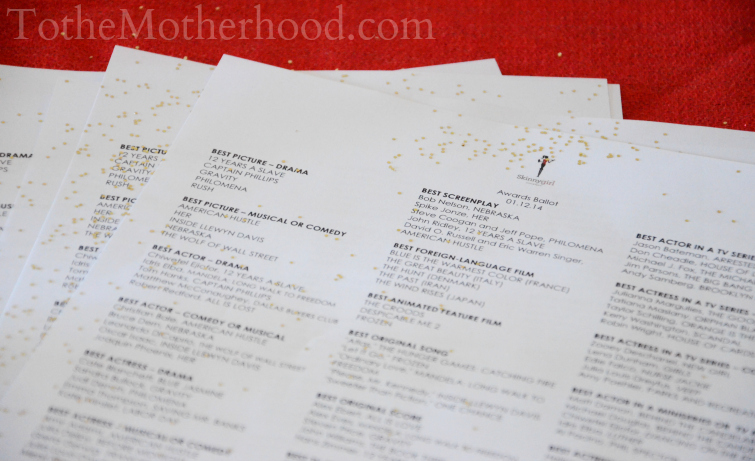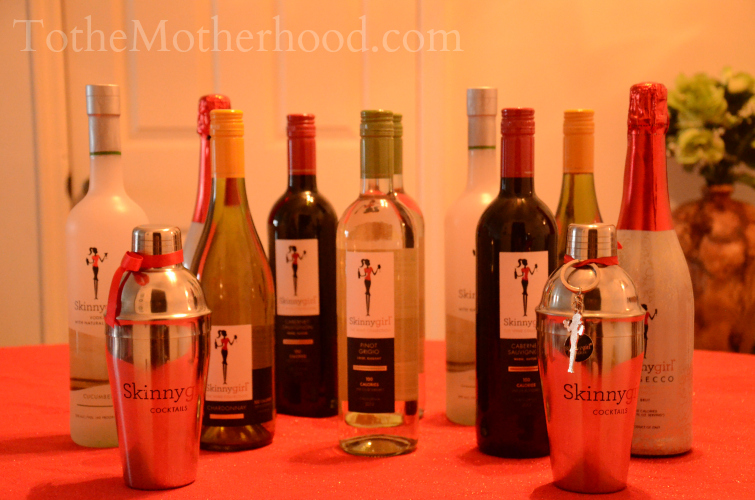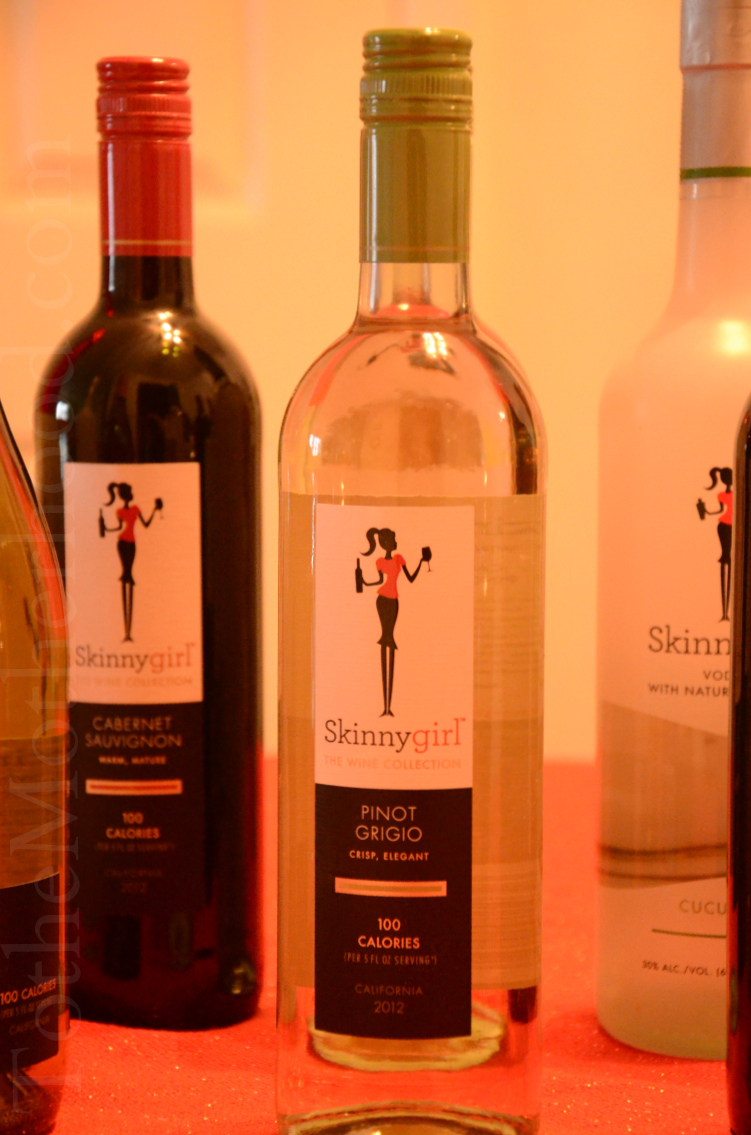 Outer Space Spritzer
2 parts of Skinnygirl™ Prosecco
2 parts limeade
Lime wheels for garnish (optional)
Sweetener (optional)
Preparation:
Add all ingredients into a stemless wine glass. Enjoy!
The Prosperous Predator
1 ½ of Skinnygirl™ Cucumber Vodka
3 parts soda water
Cucumber wheel for garnish
Preparation:
Combine ingredients over ice and garnish with a cucumber wheel.
Connect with Skinnygirl® Cocktails