Novica has been one of my favorite stores for years. Not only their items are unique, but they're beautifully well made and handcrafted by artisans all over the world. They also go above and beyond by offering gift wrapping on most items and including a card that gives you insight about the artisan. Sometimes, the artisan will add a personal touch to the gift by sending a handwritten note to the recipient.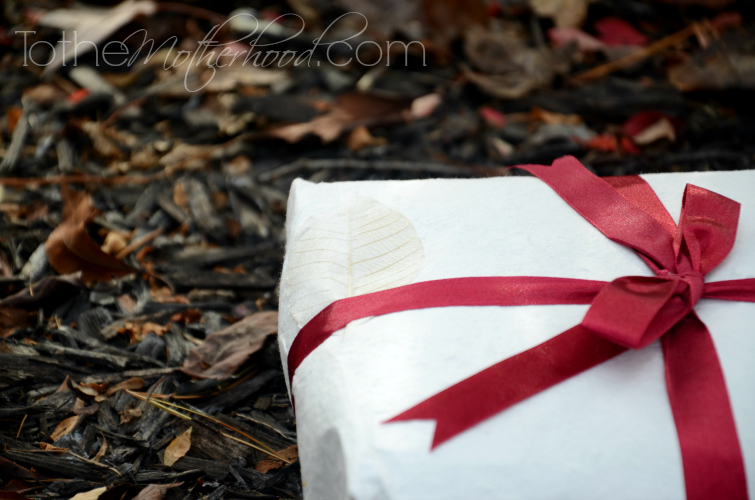 Novica's online catalog is so vast that it used to be an all-day experience to decide on one item. Even though their online catalog is still massive, Novica has made it a much, much less troubling experience for customers. Their Gift Finder is narrowed down by gender, recipient (i.e. Gifts for Her, Gifts for Him, Gifts for Mom, Gifts for Dad, Host Gifts, and Hostess Gifts), and new and improved categories.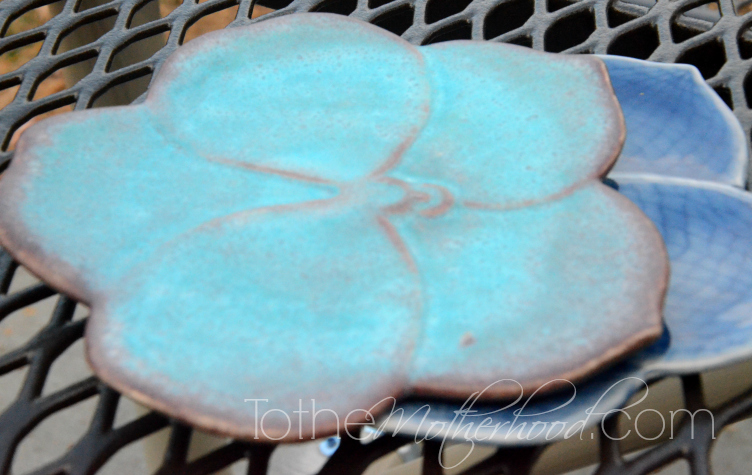 I bought the Ocean Treasure Unique Wood and Gemstone Coasters (Set of 6; $49.49), Turquoise Vanda Handmade Floral Celadon Ceramic Serving Plate ($24.99), and Blue Vanda Floral Celadon Ceramic Serving Plate ($22.99).
I have been on the hunt for unique items that I can easily incorporate in the coastal living theme that I have for my living room and dining room. Turquoise and blue are part of my color scheme, so I couldn't think of anything more "serving" than the ceramic serving plates. Since I dabble in food photography every now and then, I knew that this unique serveware would go for the W-O-W factor.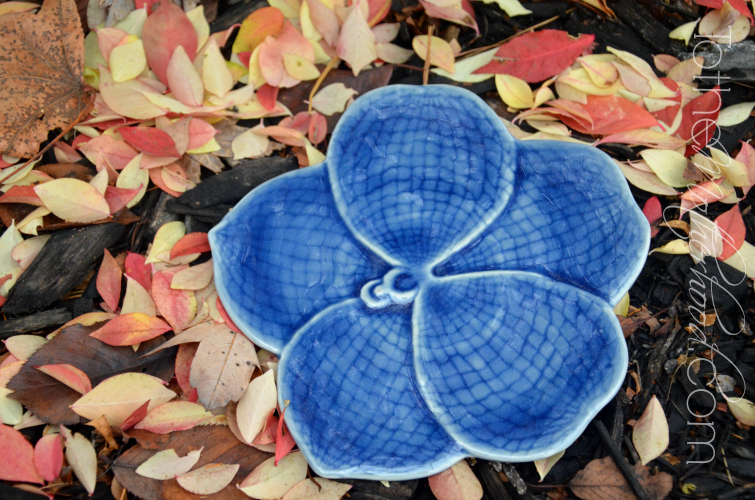 Both pieces were created by a Thailand native, Duangkamol Srisukri, that drew inspiration from the exotic beauty of the vanda orchid for the design of these plates. Most of her works are Thai and Chinese reproductions, such as ginger jars, vases, and figurines. She loves the ancient art of making Celadon and stoneware to be pass from generation to generation. Some of her other works that I enjoy immensely include the Turquoise Realm Watertight Ceramic Vase ($44.99), Elephant Lessons Unique Celadon Ceramic Figurines ($33.99), 2 Celadon Ceramic Rabbit Figurines (Turquoise; $27.99), and Nostalgic Siam Turquoise Cream and Sugar Ceramic Serveware Set ($52.99).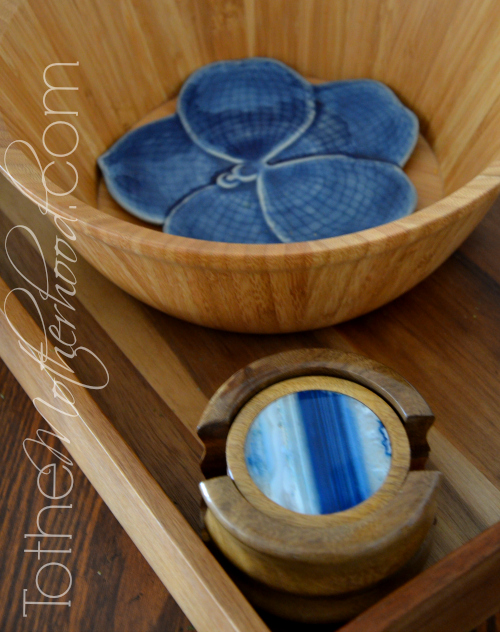 Compliments of Mother Nature, the Ocean Treasure Unique Wood and Gemstone Coasters are truly one-of-a-kind accent coasters that bring pure beauty to desks, consoles, and coffee tables. The blue agate is beautifully set on fine cedar wood for a mesmerizing set of six handcrafted coasters. It also includes a stand that will protect and hold all of the coasters. The downside is that the coasters are not porous as most traditional coasters, yet they're still beautiful to have, nonetheless!
This post is in partnership with Novica.