BioBubble Pets is a world-renowned award-winning designer and manufacturer of small animal habitats and educational projects for the home and classroom. The versatility and the functionality of the BioBubble make it one of the most unique, state of the art animal habitats available on the market today. The BioBubble can transform into an aquarium, terrarium or small pet habitat, customized to meet the needs of any small pet owner. Their products are perfect for creating beautiful aquascapes, landscapes, greenhouses and other natural environments that are ideal for small creatures that swim, crawl, climb and fly. Additionally it can be used for countless educational projects at home or in the classroom. Their passion for caring for and nurturing small companion pets and their commitment to education and to the well being of all living things is the driving force behind all of their innovation.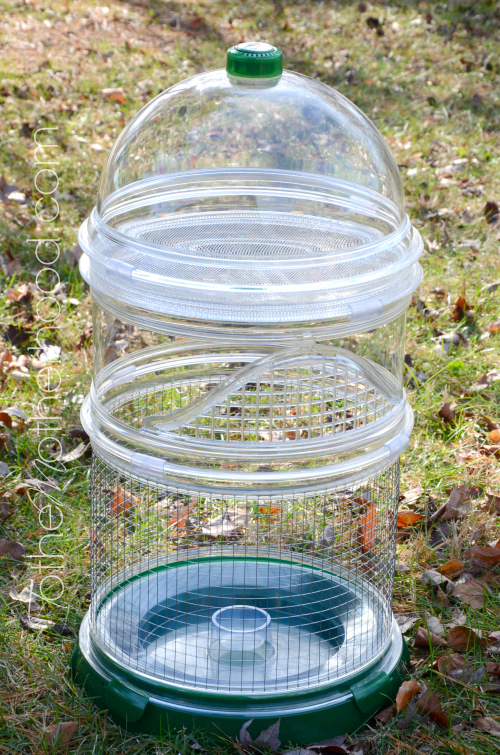 Fish. Chameleons. Geckos. Painted Turtles. Hamsters. Guinea Pigs. Ferrets. Frogs. SSSsssnakes….. (eek!) You name it, my son wants it. All I know that my son will not be getting a snake, unless he gets to the age when he moves out and is living on his own premises, because I'm petrified of snakes! It would be my luck that I get up in the middle of the night to only see and hear something slither and hiss down the hallway.. 😀
I'm honestly not really keen on reptiles of any kind, but I'll have to admit that mali uromastyx lizards and chameleons are undeniably cute. Therefore, I have agreed for my son to have one of those two sometime soon. In the mean time, I have been doing a lot of research and buying the supplies little by little in preparation for our future reptile friend.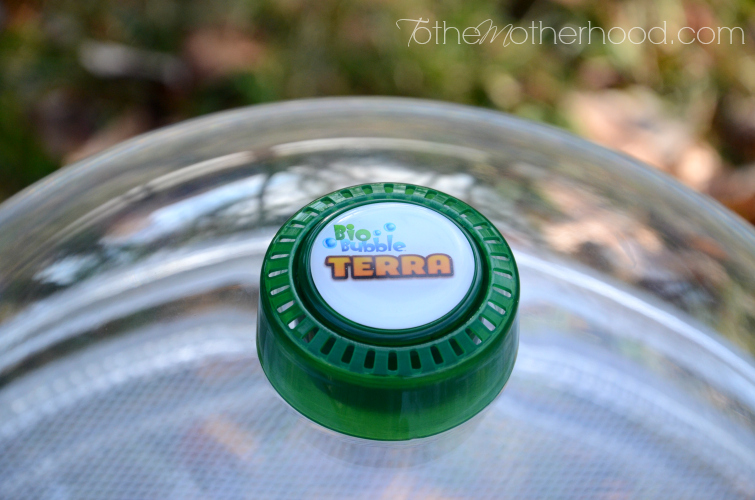 BioBubble Pets generously sent me the customizable Bio Bubble Reptile Bundle Terra Edition (in my son's favorite color – green) since it the most ideal habitat for a lizard. It comes complete with an abundance of ventilation, an area for basking, and areas where you can easily place UV and heat lighting. You can create more space for your reptile by extending upward with additional risers, such as a clear acrylic riser or stainless steel mesh. These risers enable you to provide arid or humid environments, based on your reptile's needs. It is suitable for snakes, lizards and frogs ranging from dessert to rain forest, ground to arboreal species.
The Bio Bubble Reptile Bundle Terra Edition came with two BioRiser Inserts (Medium Mesh and Solid), BioRiser Riser, BioScreen, MeshRiser, Substrate Tray, and BioClips. The BioClips hold the risers, dome and bioscreen together to ensure that the habitat is well secured. I recently purchased their CapLite since lighting is one of the essentials for a reptile's habitat. It is vital for their mental and physical health. BioBubble's CapLite utilizes interchangeable LED lamp technology, enabling you to mix and match colored bulbs to create wondrous effects inside the BioBubble.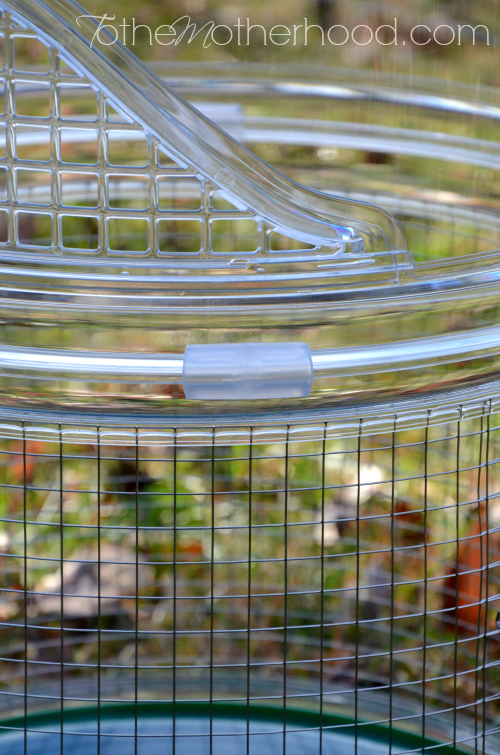 The Bio Bubble Reptile Bundle Terra Edition comes in five other colors: Black Onyx, Marbled Silver, Perfectly Pink, Royal Purple, and Sapphire Blue. The BioBubble Pets products can be purchased at Wayfair, Hayneedle, and PetSmart.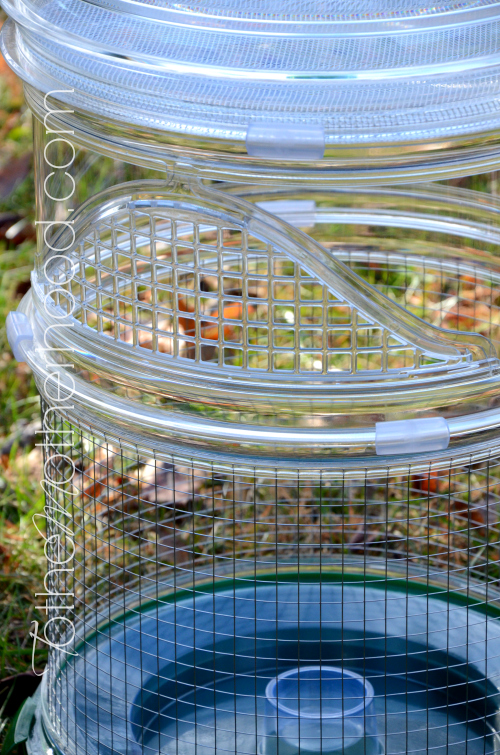 Even though the Reptile Bundle Terra Edition was created with reptiles specifically in mind, the sheer beauty of the BioBubble is that it's not only customizable, but it's also versatile to be used as a terrarium for small plants or herbs, as well as a number of habitats by purchasing accessories.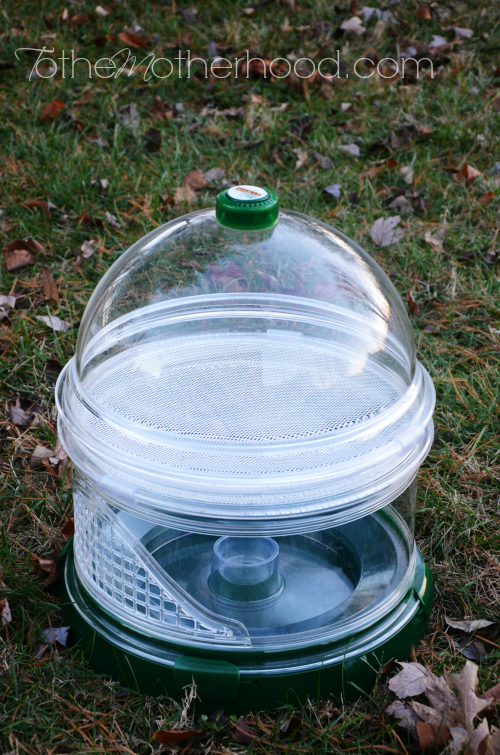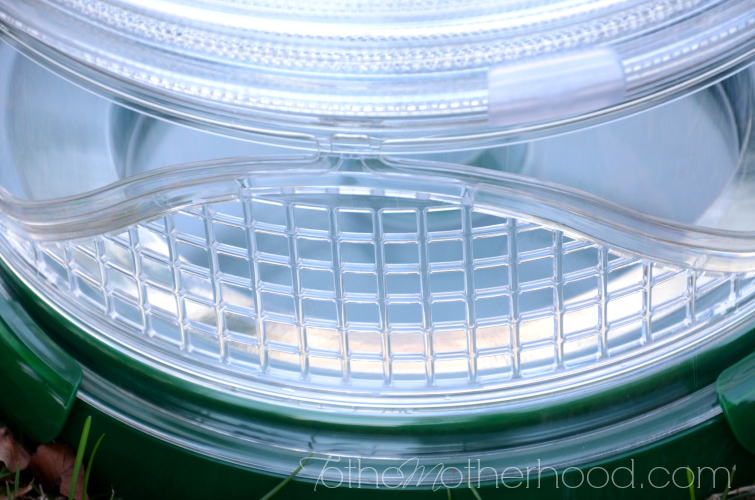 The Versatility of BioBubble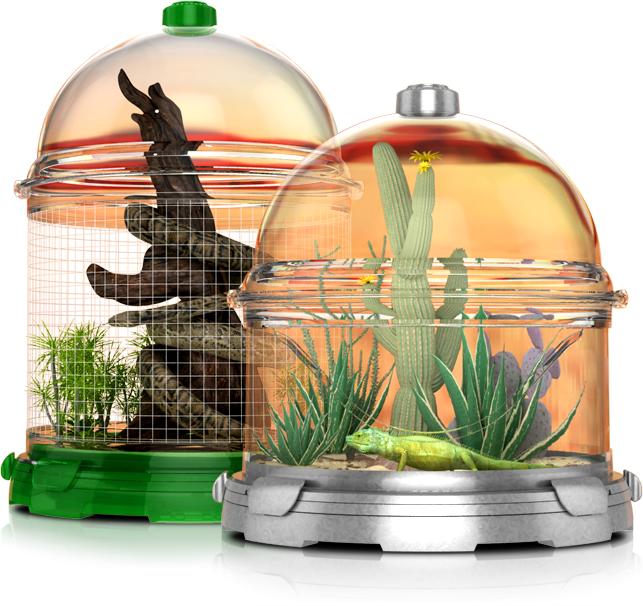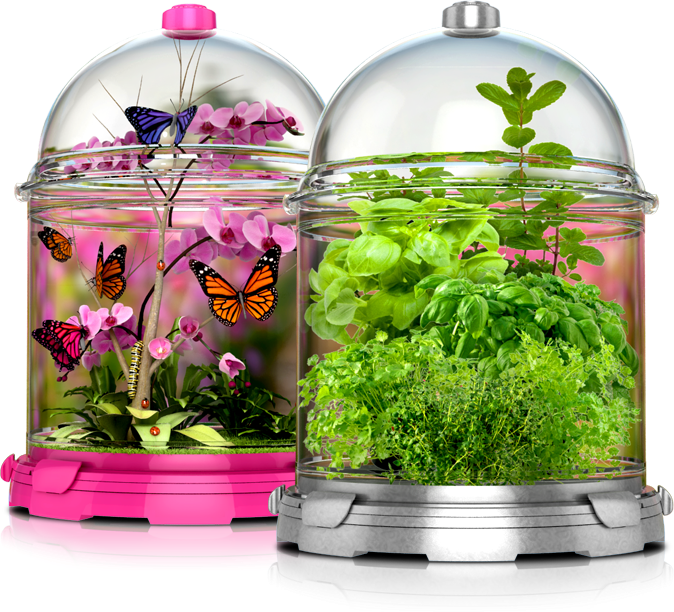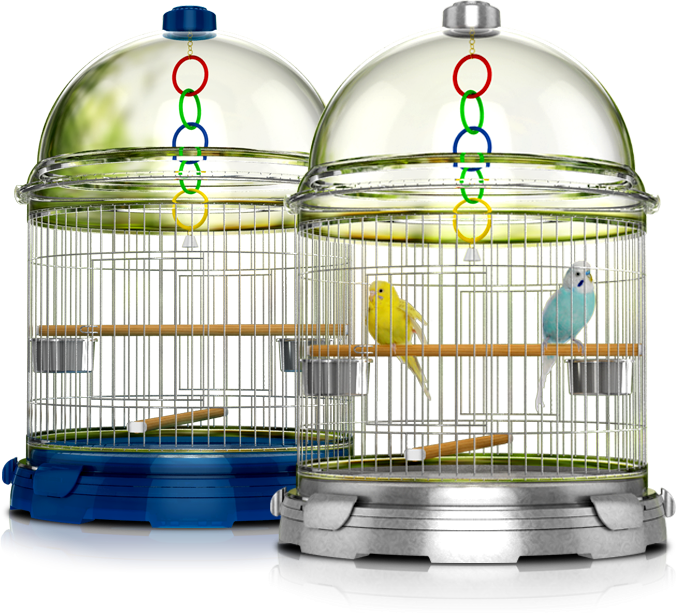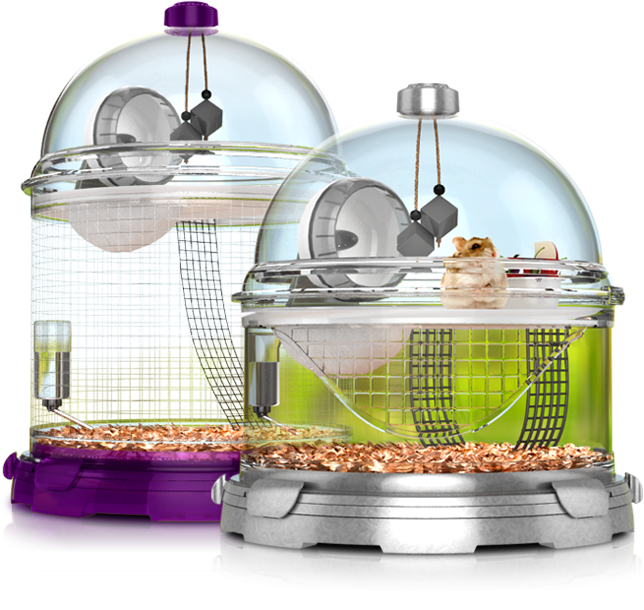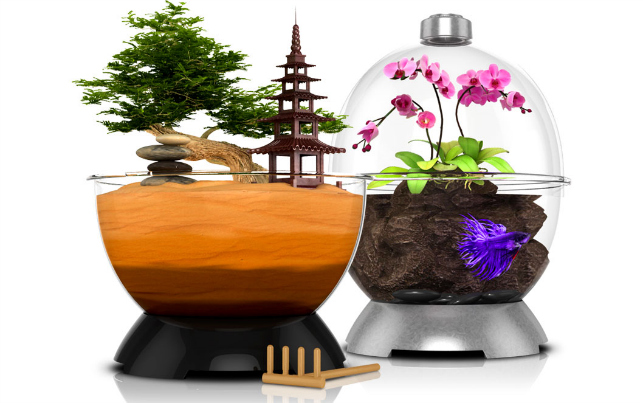 Connect with BioBubble:
Facebook | YouTube | Twitter | Tumblr | Google+ | Pinterest