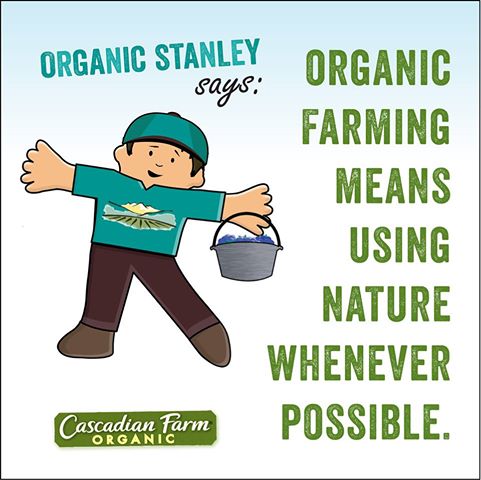 From outer space to the Outback and Utah to Ukraine, Flat Stanley, the globetrotting character and educational icon from the popular children's book turned web application, has seen his share of adventure since the first Flat Stanley book was published in 1964. His latest journey, however, might just be his most crucial in helping to preserve the health of our children and our planet.

The Organic Trade Association has reported an increase in the purchase of organic food. In fact, 80 percent of households purchase organic foods, an increase from 73 percent of in 2009. We can further inspire this upward trend by informing future generations about the environmental importance of organic farming and the benefits of organic food.

Thanks to a partnership between Flatter World and Cascadian Farm, Flat Stanley is now helping to educate children about organic food and farming through a virtual tour of an organic farm. The tour, which is part of the existing Flat Stanley app, offers children a fun way to learn about organic farming and where their food comes from, while providing teachers and parents with the tools needed to excite future generations about organic food and farming.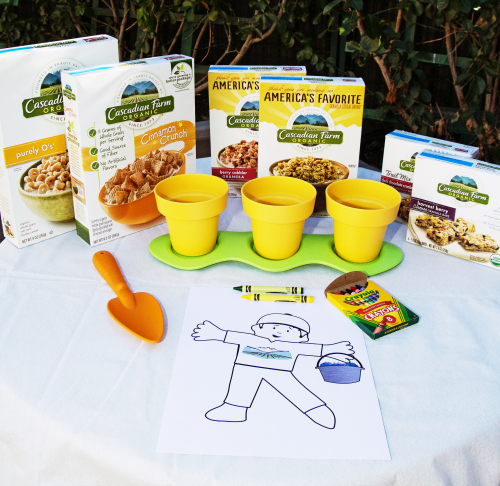 Prize(s): One winner will receive a Flat Stanley cut-out and a selection of Cascadian Farm products.
The giveaway will conclude on December 23rd.