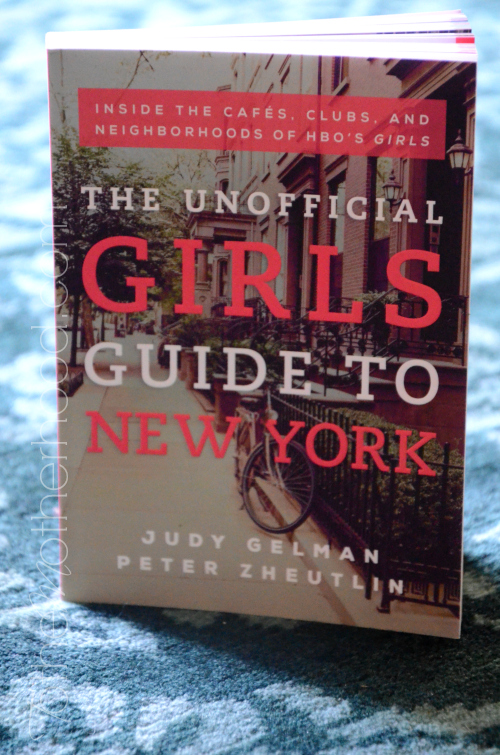 The Unofficial Girls Guide to New York: Inside the Cafes, Clubs, and Neighborhoods of HBO's Girls, by Judy Gelman and Peter Zheutlin, is an ultimate "Girls" guide to New York. Inspired by HBO's Girls (a less glamorous, yet more captivating and youthful version of Sex and the City), this book provides insightful coverage of Hannah, Marnie, Jessa, and Shoshanna's favorite go-to places. It revisits famous spots, such as Staten Island, Dylan's Candy Bar, Serendipity 3, and Washington Square Park, while highlighting "hidden gems", such as Little Cupcake Bakeshop, Spoonbill & Sugartown, Fada, and Hannah's Kitchen.
More than just your ordinary travel guide, this book also has recipes strewn throughout the book. Not only it makes the perfect companion when journeying the Big Apple, it is the best way to visit Girls' New York without paying for a plane ticket. I have never watched the show, nor have I ever been to New York, yet this book convinces that I should do both sometime in the near future. I guess I have a lot of catching up to do, because Girls will be heading into their third season in January 2014.
Get a Taste of New York
♥ Create one of Cafe Grump's baked specialties: the Lemon Poppy Seed Nothing Bundt Trouble Cake.
♥ Savor every morsel of the vegan Brooklyn Pad Thai that is similar to the one that Hannah made for a dinner party. This recipe, featured in best-selling cookbook Vegan with a Vengeance, is from vegan chef and author Isa Chandra Moskowitz.
♥ Head to Greenhouse, where Hannah and Elijah dance to the beats of iPad DJs AndrewAndrew.
♥ Greenhouse Coco Rosso, an infusion of coconut vodka, pineapple juice, and cranberry juice; is inspired by Ciroc Vodka's Coco Loso. Bar manager John Fiore generously shares the recipe.
♥ Learn how to make a French press coffee like Ray and Hannah from Cafe Grumpy.
♥ As Jessa and Thomas-John wed at the Foundry, the future of their marriage doesn't look promising. Their wedding cake is a wedding cake to remember, though! The butter cream icing is made from local NYC rooftop honey.
♥ Warm up with the Weather Up Cocktail, a delightful infusion of Amaretto, cognac, and fresh lemon juice.
Prize(s): One winner will receive a copy of The Unofficial Girls Guide to New York.

Note: Starting in January, The Unofficial Girls Guide to New York will be giving away prizes on their Facebook.

The giveaway will conclude on January 10th.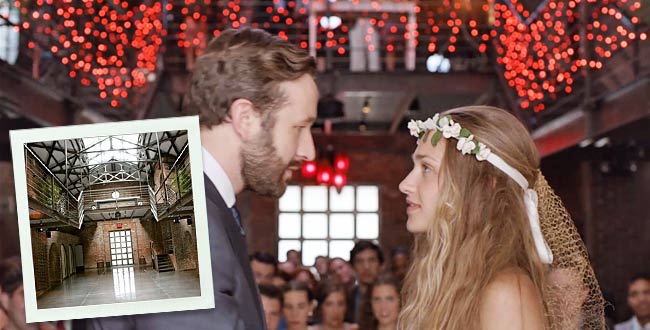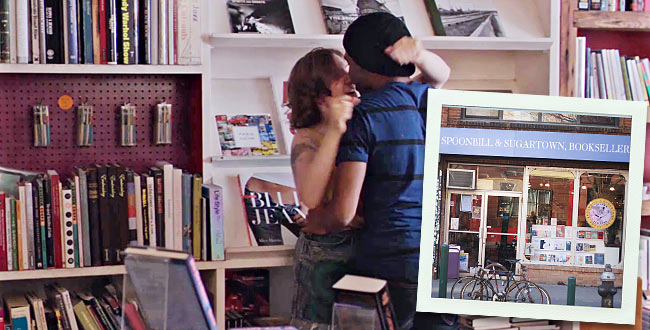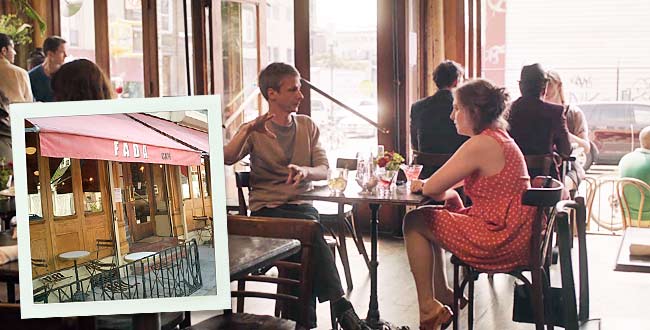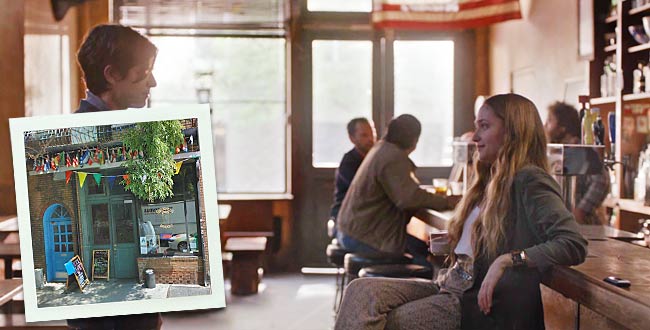 "Intrepid travelers inspired by the hipster haunts in Lena Dunham's awesome HBO show will want to pre-game for season three with this guidebook to all the cafes, clubs, and neighborhoods she made famous."