As the original sunglasses manufacturer, Foster Grant has a long, storied history that dates back to 1919. From the boardwalk in Atlantic City to Elvis to Who's That Behind Those Foster Grants? Today, they offer a huge array of styles designed to meet all your needs. Fashionable sunglasses, classic styles, driving sunglasses, polarized sunglasses or sporty sunglasses. In fact, nobody sells more sunglasses in the world than Foster Grant.

Every pair of Foster Grant sunglasses is equipped with MaxBlock™ 100% UVA-UVB lens protection.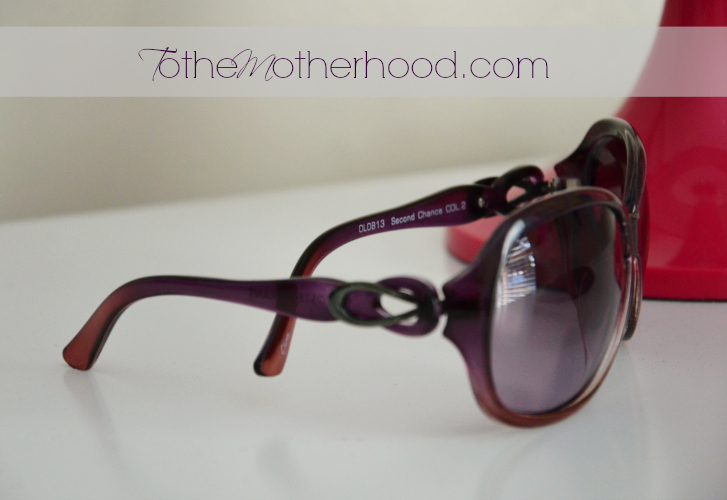 Sunglasses may seem to be a warm weather staple, but it's important to protect our eyes throughout the year. During the winter time, sunglasses protects our eyes from the glares once snow begins to fall. According to the New York Times, spending a day in the snow may cause more damage to the eyes than spending a day at the beach since snow reflects nearly 80 percent of the sun's rays.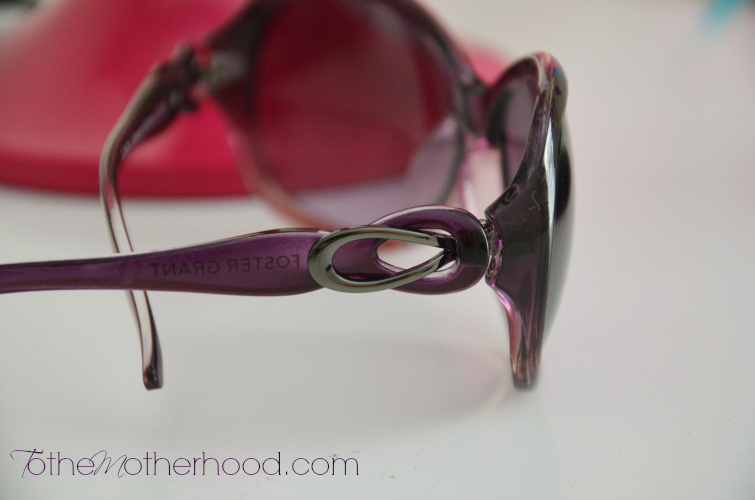 I'm happy with the sunglasses that I received from Foster Grant. The style that I opted for is no longer available on their site, but they have several fashion-worthy pairs of sunglasses that run anywhere between $15.99 – $25 – what a steal!
The sunglasses that I chose are everything I look for in a pair of sunglasses: provides superior protection, fit comfortably, fashionable, and will not break the bank. Also, the frames seem to be sturdy and solid, unlike other sunglasses at this price point. My only objection is that the sunglasses do not come with a case, but that isn't a deal breaker, especially at this price!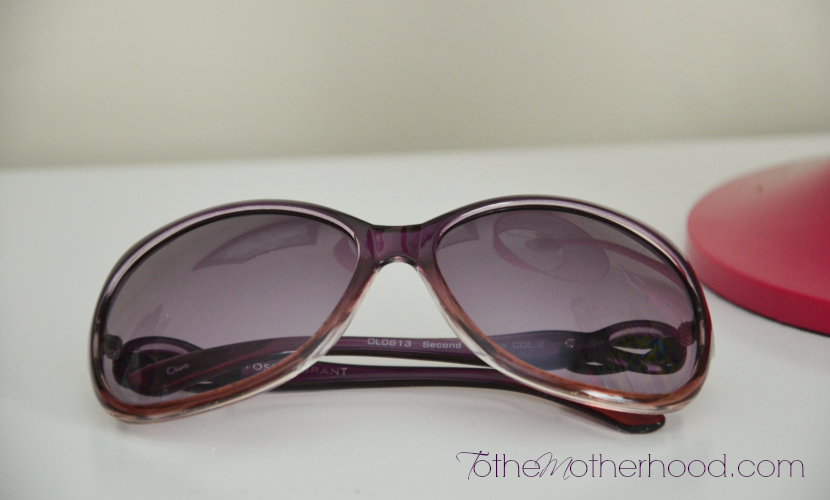 Connect with Foster Grant: