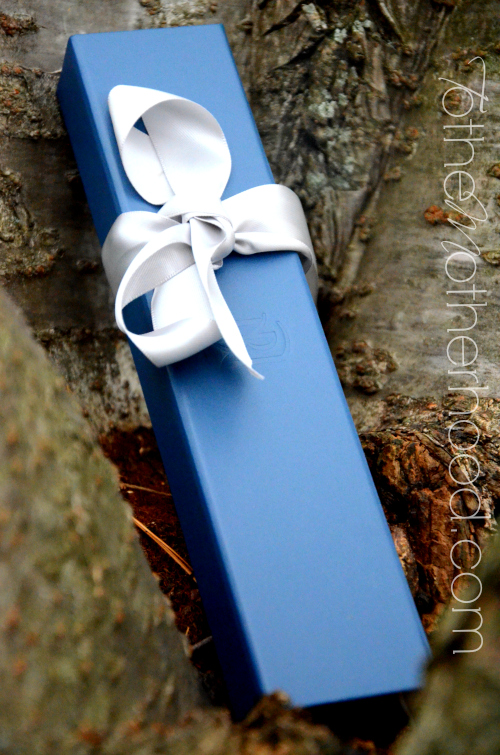 The lemniscate symbol is a mathematical symbol that dates back early as the 5th century AD, thanks to Proclus Lycaeus, a Greek Neoplatonist philosopher and mathematician. It's now more commonly known as the infinity symbol, and people associate it as a testament of their infinite love and devotion for a significant other or their never-ending friendship for a friend. Either way, it's a simple, yet meaningful way of showing someone that you care about them.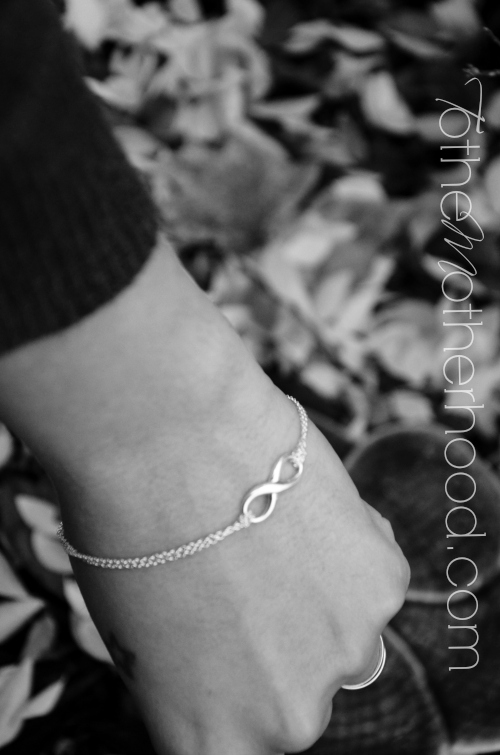 I have always loved wearing bracelets, especially bold statement pieces that are often chunky. So, the Blue Nile Infinity Chain Bracelet in Sterling Silver ($50) is a far cry from what I'm accustomed to wearing. However, I love it for its daintiness and lightness. It is so light that sometimes I forget that I'm wearing it! The Infinity Chain Bracelet is linked by a double sterling silver cable chain that gives it a simple, yet sophisticated look. Its sheer simplicity makes it versatile enough for it to be paired with infinite outfits.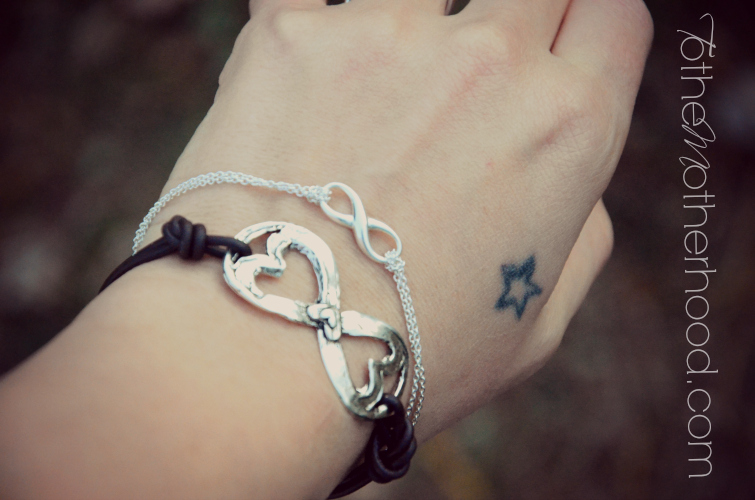 Prize(s): One winner will receive an Infinity Chain Bracelet in Sterling Silver from Blue Nile.
The giveaway will conclude on December 13th.