This post is in partnership with Target.
My favorite party was the reception after the wedding of my brother and his bride. It was an exciting event since I got to see Lake Geneva, Wisconsin. I had never been there. The wedding and reception were held at the quaint and tranquil The French Country Inn, which is on a lake and beautiful! It was the first time my side of the family had met her side of the family since we were too late to make it to the rehearsal dinner. Everyone was looking forward to the wedding with anticipation. It was a beautiful wedding at a beautiful location.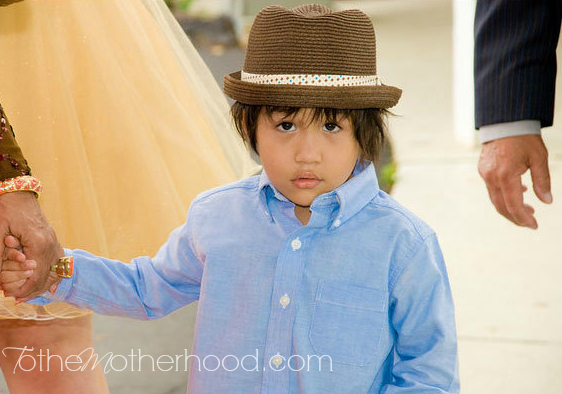 The wedding and reception dinner was formal, with lots of excitement and fun. You could tell love was in the air! We got to see the thank you gifts that were handed to the bridal party since they weren't handed out at the rehearsal dinner.
I knew that the bride had been searching for wedding creations for a few months prior to the wedding. She became infatuated with a shade of orange. She isn't a pink person, so when she started designing her wedding colors, I knew that pink was not going to be on her list. The perfect shade of orange was the foundation of her wedding colors. The bride worked on using her favorite orange color and a sage green throughout the wedding, not only at the wedding and reception, but on the mothers of the bride and groom. My brother's mother-in-law wore a long sage green gown and our mother wore a long orange gown.
It was an unforgettable moment for me, and one that I will never forget. I was blessed to be a part of that sentimental day.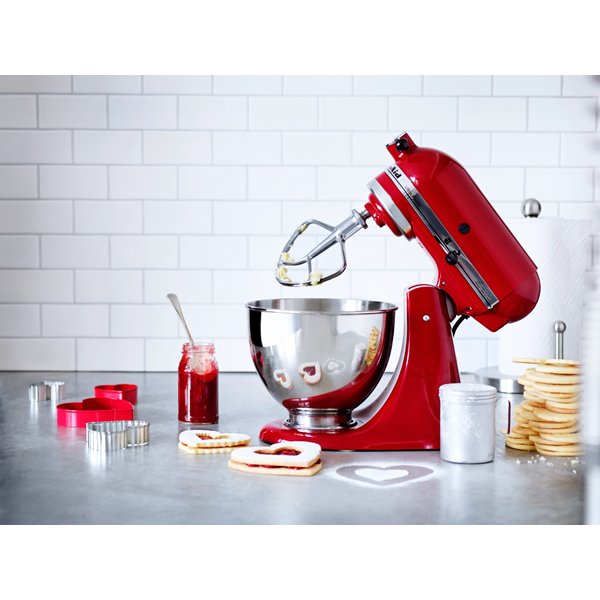 Target is the purveyor of wedding decorations and gifts for the bride and groom to cherish for years to come. The Target Wedding Catalog entails a bountiful of wedding gift ideas from Target's Style Expert for Home, Sabrina Soto and Giada De Laurentiis. Some of my gift ideas include the KitchenAid Ultra Power 4.5 Qt Stand Mixer and the Threshold™ Stitch Floral Pattern Quilt.
Prize(s): One winner will receive a $25 Target gift card.
This giveaway will conclude on November 11th.