This review was made possible by Double Duty Divas and Pampers. I was provided the featured product free of charge to facilitate my review, but all opinions are 100% mine.
When we went back an hour from Daylight Savings Time, we gained an hour of sleep the first night. Most of us are feeling the effect of just a few days afterward. Gaining an hour's sleep was easy for an already sleep-deprived mom. But for others, lack of sleep the first few nights is a problem by the time transition. I think it's harder for babies and toddlers. I agree with over half of moms (52%) that feels that our babies sleep patterns are thrown off when the clocks 'fall back' and Daylight Savings Time ends.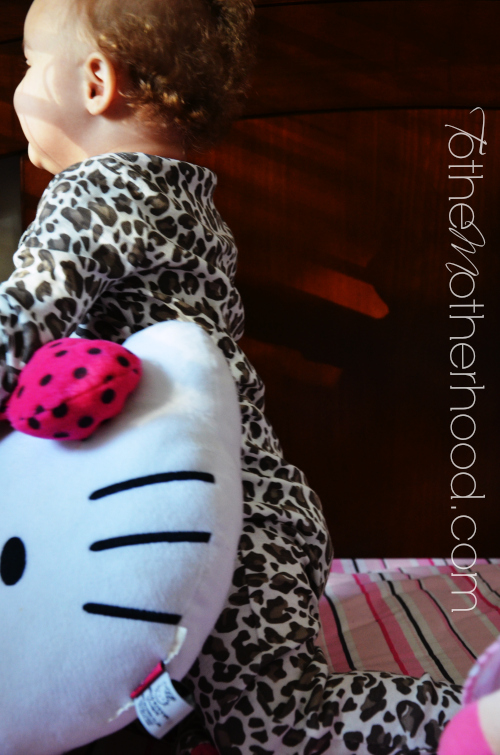 Those first few mornings don't have to be dire, if you plan ahead. To reduce the force of the switch from Daylight Savings Time, we need to make slow adjustments. Put our babies and toddlers to bed 30 minutes later, starting several days before the change, making sure their bottom is protected with a good diaper like the newest Baby Dry Pampers is one of the main adjustments. Pampers' offers superior protection – up to 12 hours of overnight protection, to be exact!
Kim West, "The Sleep Lady", offers' tips to help ease the End of Daylight Savings sleep transition:
1. Stick to your flexible schedule. If you always have breakfast at 8:00 a.m., then keep your schedule, but make sure that you are following it according to the time change. You can start slowly adjusting your daily schedule forward in 10-15 minute increments 4-5 days before the time change. So if you normally have lunch at 11:30, on Wednesday, have lunch at 11:40, on Thursday, move lunch to 11:50 and so on. The same goes for naps and bedtimes. The idea is that when the time change takes effect your child's circadian rhythm, or internal clock will already be in sync with the change.

2. To help your baby sleep more soundly, consider installing blackout curtains and using a sound machine. Although the days are getting shorter, there may still be some natural light present, especially in the morning as well as noise when you put your baby to bed. To mitigate these, install blackout curtains and use a sound machine to help buffer outside light and sound. Black out shades are great for children with early rising issues, which is often a problem after the fall time change, especially if your child was already getting up before 6:00 A.M..

3. The end of daylight savings is a good time to make sure that your child's bedtime is age-appropriate. Infants and babies do best with a bedtime between 7:30 and 8:00 P.M. Later bedtimes have shown to have a negative effect on children's attitudes and their ability to focus, and can result in instances of early rising. If you find that your baby has been going to bed too early or too late, take advantage of the time change to gradually shift bedtime (back or forward in 15-30 minute increments over the next week).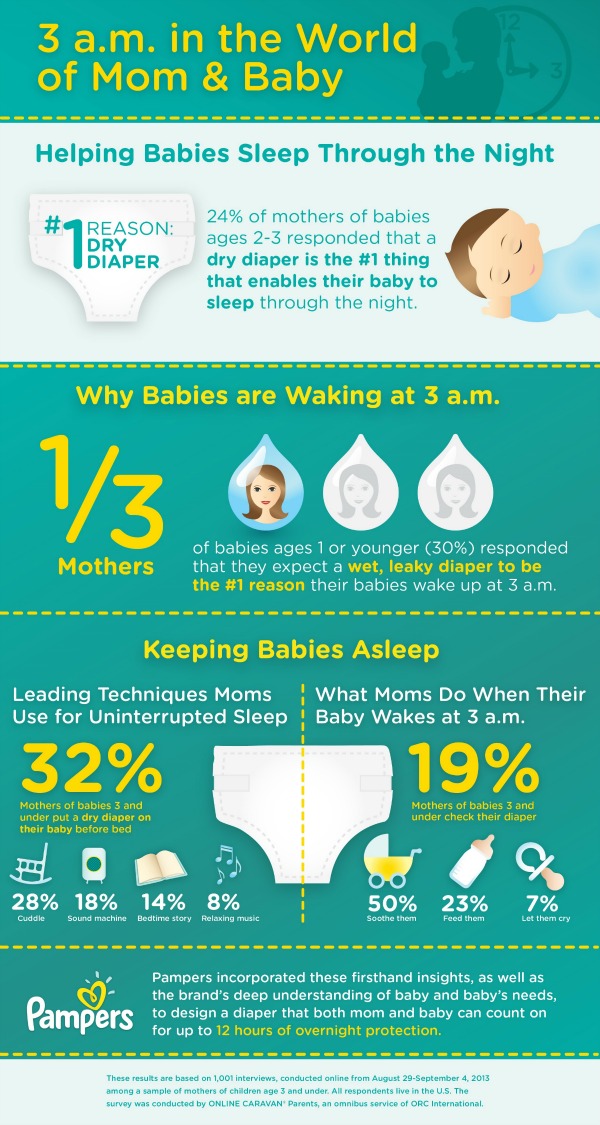 On Thursday, November 7th, join Kim West and the Double Duty Divas for the "Sleep Tips" Twitter Party at 9:00 P.M. ET. You can join the conversation with hashtag #PampersSleepChat.
Prizes include a $50 AMEX Gift Card, $25 Children's Place Gift Card, Pampers product and book by Kim West; $100 AMEX Gift Card, Pampers Product, series of books by Kim West; and the grand prize is a $500 AMEX Card.
To participate, follow your hosts: @DoubleDutyDivas, @BridgetteLA, @CeceliaMecca @AngieKcom @WhatMommiesNeed @RamblingChick, sleep expert @TheSleepLady and their sponsor @Pampers.
In the mean time, connect with Pampers via Facebook and Twitter.
Prize(s): One To the Motherhood winner will receive a pack of Pampers Baby Dry diapers (sizes 1-6) and Children's Place pajamas to help lull your baby into a blissful slumber.
The giveaway will conclude on November 15th.