I participated in a campaign on behalf of Soundfreaq. I received a Soundfreaq Sound Spot to facilitate my review.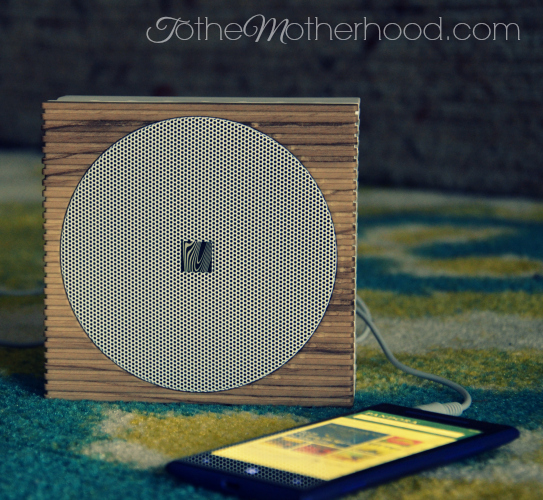 There is hardly a day that goes by that I'm not listening to music, whether I'm in my car or at home – cleaning, cooking, entertaining company, working, or simply unwinding after a long, busy day. I'm particularly fond of classic rock and indie music, but I love listening to a little bit of everything, ranging from old country (Patsy Cline, Johnny Cash, and Skeeter Davis) and soul (Otis Redding, Smokey Robinson, Sam Cooke, and Etta James) to 80s (The Cure, The Smiths, and Prince) and folk (Marissa Nadler and Angus & Julia Stone). Lately, I've been listening to my favorite stations on Pandora via my cell phone with the Soundfreaq Sound Spot speakers ($69; Available in Wood and White, Black, or White) that I received.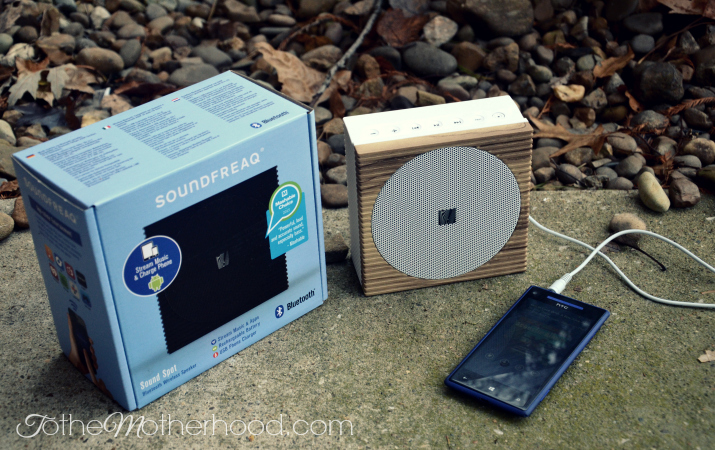 The Sound Spot has a built-in rechargeable Lithium-ion battery and stays full charged for up to seven hours. It quickly and easily recharges once plugged into the computer or any device with a USB port. It features capacitive touch buttons for power, volume, source, and easy playback; a line-in for any device with a standard headphone jack, and a line-out that you can use to link multiple Sound Spot speakers together for an even more powerful sound.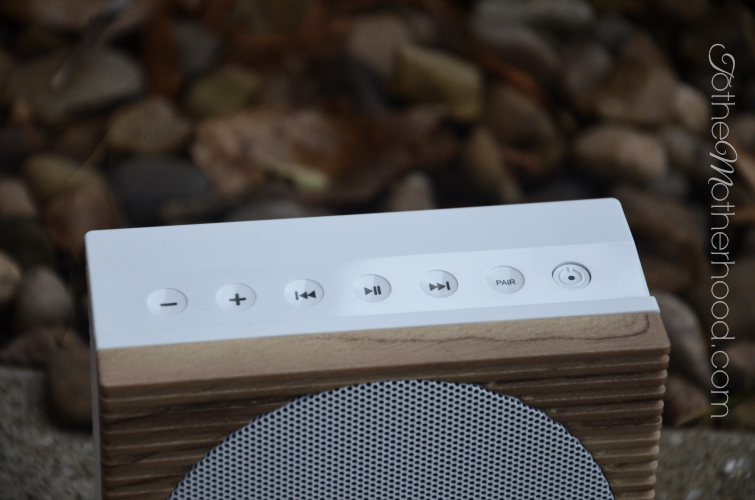 The Soundfreaq Sound Spot speakers won the approval of The Huffington Post, Daily Candy, C|Net, Extra, and Wired. They were named as the Mashable Choice for 2013, and Mashable stated that these speakers are "powerful, loud and accurate." I couldn't concur more. It may be small in size, but it packs a powerful punch when it comes to the sound quality. The sound is crisp, clear, and superbly rich. Its Bluetooth compatibility syncs flawlessly with today's and tomorrow's devices: iPhone, Android, iPod, iPad, and Windows devices. It is also to stream from a Mac or Windows PC that has Bluetooth. I love the ease, convenience, and portability of these speakers. I also love the overall modern and elegant appearance, which easily blends with the home décor.