Archipelago creates products that bring luxe and comfort to your home and help you relax and take a break from your busy schedule. They draw their inspiration from natural botanicals and use care in their selection of premium natural ingredients. A treat for the senses, their soy candles and reed diffusers are available in an array of enticing fragrances derived from natural essential oils. And that's only part of the story. Their gentle bath and skin care formulations are loaded with pomegranates and other powerful antioxidants to help keep skin looking and feeling healthy and vibrant. Light one of Archipelago's scented soy candles, draw a hot bath, and prepare to be pampered.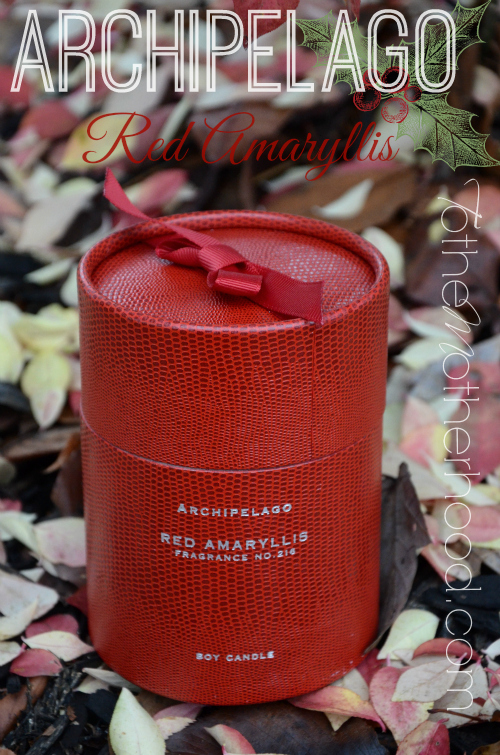 The Red Amaryllis Box Candle ($29.50) is a sophisticated and crisp blend of Red Amaryllis, Fresh Clementine, and Cassis. The scent will liven up any atmosphere without dominating it. It is beautiful and vibrant as the flower itself, and the perfect pick-me-up on the brutally cold, sometimes bleak days during the fall and winter seasons.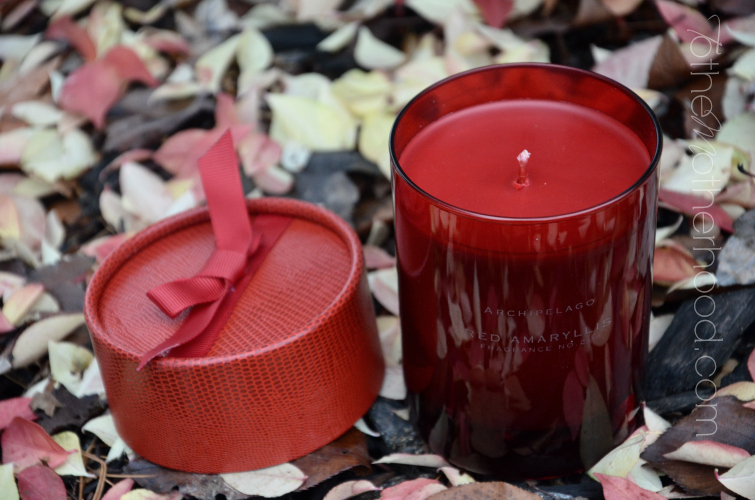 The Red Amaryllis is made of soy, which is non-toxic. Soy candles burn clean and twice as long than paraffin candles. Everything from the intensity of the color (deep crimson) of the candle and the faux leather box that it's housed in, to the fragrance, makes this candle the ultimate gift for any candle lover! It will add a sumptuous touch to any room. For a dramatic, yet festive look, place it along a mantel or part of a centerpiece for a seasonal gathering.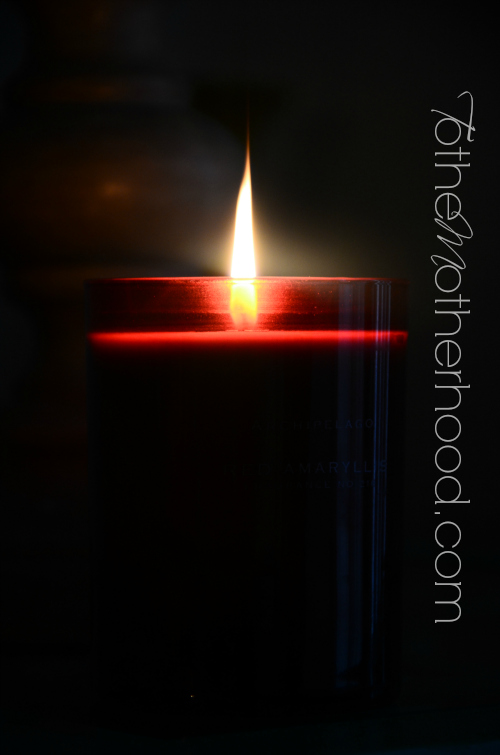 Matching reed diffusers ($48) and scented crystals ($34.50) completes the Red Amaryllis collection. They make perfect flameless alternatives that have the same complex and crisp blend of Red Amaryllis, Fresh Clementine, and Cassis fragrance oils.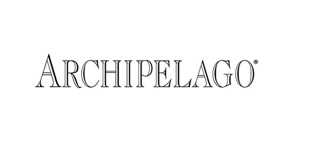 Connect with Archipelago Botanicals:
Facebook | Twitter | Pinterest | Instagram