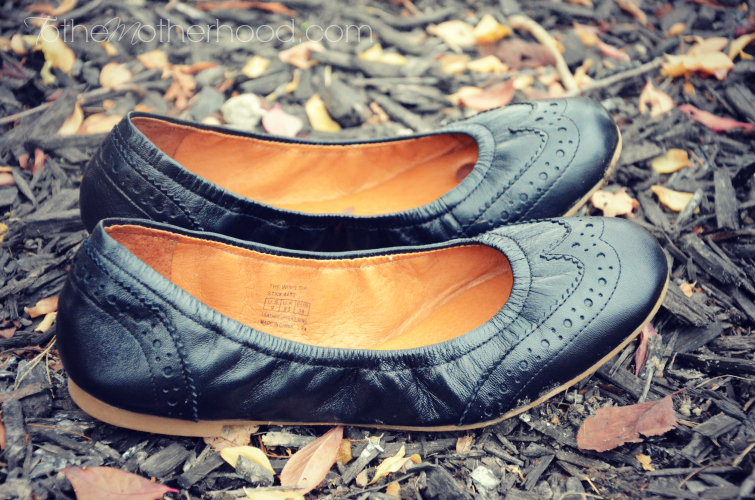 Ballet shoes are the epitome of elegance and style, yet they're all day, everyday comfy and versatile. The Wing Tip Ballet Flats ($99) are anything but run-of-the-mill, because they have a unique factor that makes them stand out among the rest. Juil respectively borrowed the "wing tip" look from the men, which is also less commonly known as brogue, by modernizing and feminizing the ballet flats with the men-inspired look. These flats may comfortable, but their comfortableness surely doesn't sacrifice their articulate style. They're undeniably a classic and exude style and sophistication.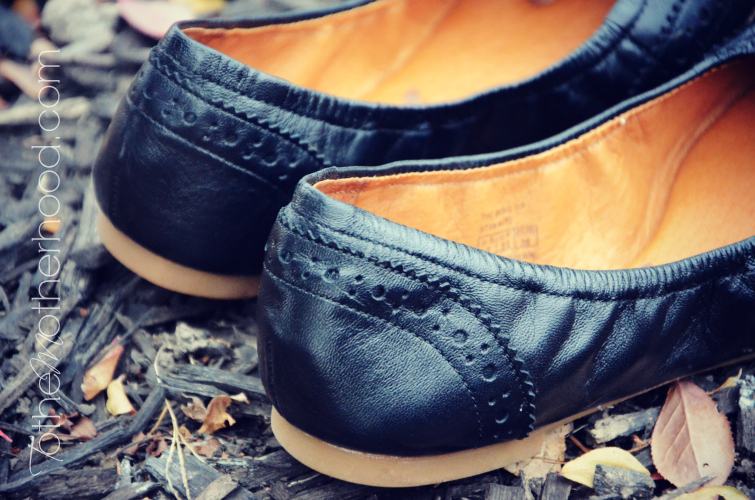 This is where their unique factor comes into play. Juil promises that their shoes and sandals will enhance your well-being. Their footwear acts as a "cleanser" by ridding the body of free radicals from the inevitable toxins, pesticides, end environmental stresses that we're exposed to in our everyday lives. This concept is known as earthing or grounding. Conventional footwear insulates the body from making a connection with the earth, so Juil added the small, circular copper "dots" to act as a conduit between the body and the Earth for a well-grounded and connected feeling. Earthing is beneficial for one's health in a myriad of ways, such as improvement in sleep, increasing energy, relieving muscle tension and headaches, and lowering stress, to name a varied few examples.
Due to the wealth of benefits, they make the perfect traveling companion (your feet will thank you!). They're also ideal for someone who us always on the move. Regardless if you believe in its healing powers or not, the style and comfort of these shoes are undeniable.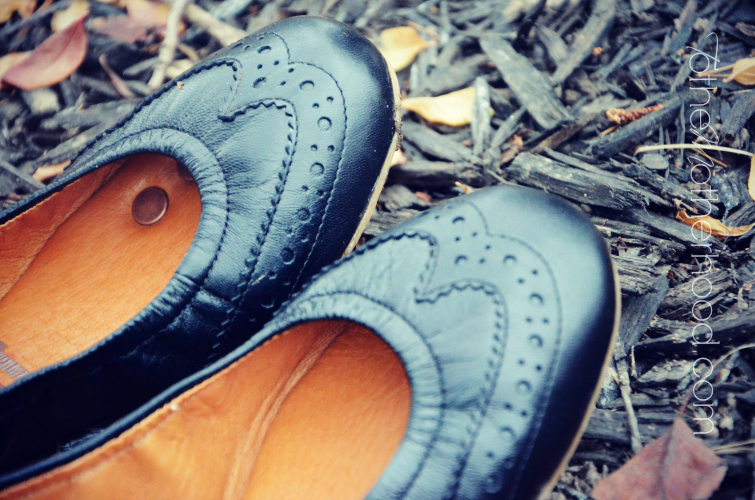 The Full Deets:
– Five star quality leather and suede uppers
– Complete leather lining and leather footbed
– Elasticized collar for comfort and prevents heel slippage
– Rubber, non-slip outsole for comfort and durability
The Wing Tip Ballet Flats are available in three different colors: Black, Pewter, and Luggage. I opted for the black because of its vast versatility, but I plan on buying the other colors in the future.
Juil has been featured in Whole Living, Organic Spa Magazine, Pilates Style Magazine, Yoga Journal, and Yoganonymous.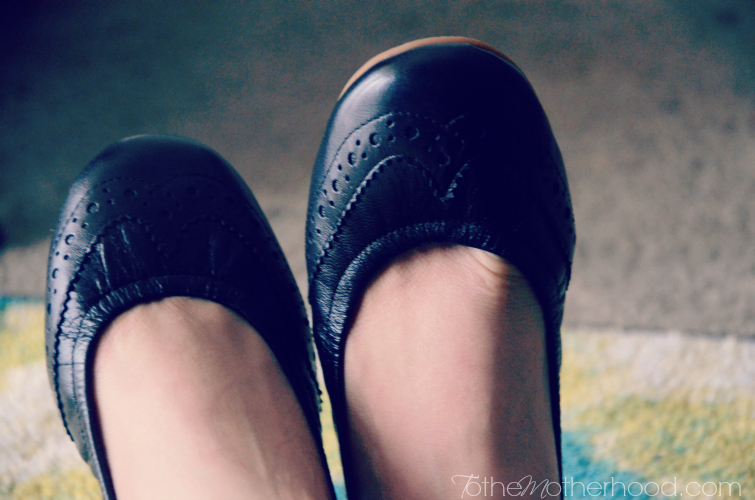 Happy feet, indeed!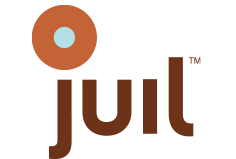 Connect with Juil:
Facebook | Twitter | Pinterest | Instagram | Google+