This post is financially supported.
It's that time of year again. A coolness in the air, leaves crisping and changing colors. The feeling of putting on a fresh pot of chili, breaking out the La-Z-Boy recliner, and getting comfy in your favorite NCAA apparel. The autumn season represents one of the busiest time for a sports fan. The MLB World Series is wrapping up, college football heats up as the air gets colder, and my husband's favorite, The NCAA college basketball season.
My husband is amongst a group of fanatics out there known as the Big Blue Nation, aka a huge fan of the University of Kentucky Men's Basketball team. He says a UK Wildcat fan is on another level than any other school's fan, because the UK basketball fan will do anything to follow their team, whether it will be buying apparel, DVDs, revisiting old games and highlights on YouTube, listening to the Kentucky Sports Radio Show Podcast, or the ultimate actually attending one of the games (if you are lucky enough to find a ticket to buy). The tickets tend to sell out fast for anything UK…and not just the games. Fans will even line up to get tickets for practice, not a game, but a practice! That is true dedication.
A UK fan will take all things UK basketball very seriously. Including what some would call silly rituals. This could include sitting in the same spot during the duration of the whole game not to "jinx" the team, closing your eyes while a player is at the free throw line and only opening them up once they hear the swish or clank of the basketball hitting the rim or net. Although early November might normally have some "lighter" games scheduled, that doesn't stop the fandom for a UK fan, whom acts like it's March Madness all season long. This can't be more understated then when late December hits, and the biggest rival of them all is scheduled, the Louisville Cardinals. When this game is on tap, my husband is in a more focused and crazy fandom zone. About 90 percent of the talk on this day is of this game! Don't expect him to have a non-basketball thought on this day, because this day is dedicated to being in the right frame of mind to beating those "Dirty Cards" as he seems to term the rival enemy of the beloved "Cats".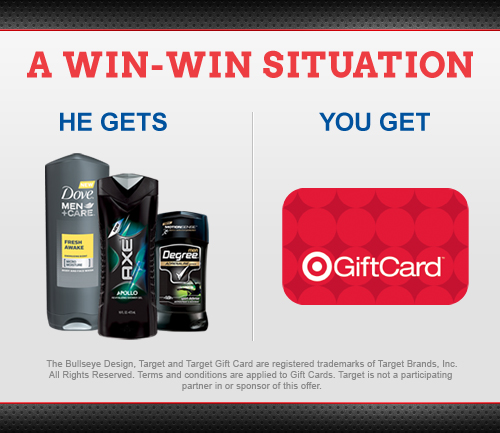 Dove Men+Care™, AXE®, Degree™ Men and the NCAA recently collaborated with Target. Between now and November 9th, Target is giving customers the opportunity to receive a $5 gift card when they purchase any three participating Dove Men+Care™, AXE® or Degree™ Men products. To top it off, you can have the opportunity to win an Xbox One putting your skills to the test and playing the "Save Your Season" QB Challenge. On November 4th, @ResourcefulMom will be hosting a Twitter party at 8 PM ET in the hashtag #NCAATarget.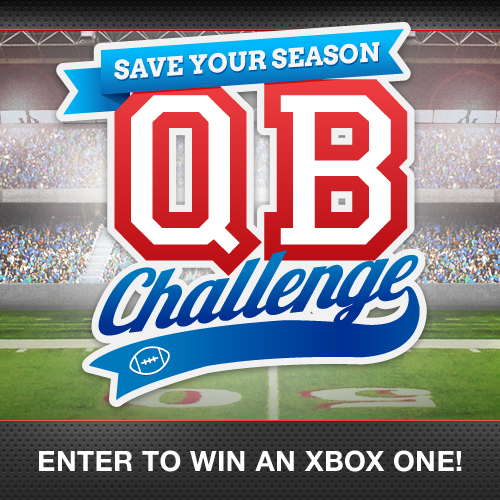 Prize(s): One To the Motherhood winner will receive a $20 Target gift card.
The giveaway will conclude on November 6th.