This post is in partnership with Lalaloopsy.
Loopy and one-of-a-kind characters are making their debut this season – and they come from the land of make-believe.
The Lalaloopsy™ family, which consists of colorful rag dolls that magically come to life from the fabric used to make them, is welcoming new lines and characters this fall. The new additions include Lalaloopsy™ Loopy Hair™, Lalaloopsy Workshop™, and eight new Lalaloopsy™ dolls – Haley Galaxy™, Teddy Honey Pots™, Mint E. Stripes™, Confetti Carnivale™, Scraps Stitched 'N' Sewn™, Little Bah Peep™, Winter Snowflake™, and Peggy Seven Seas™.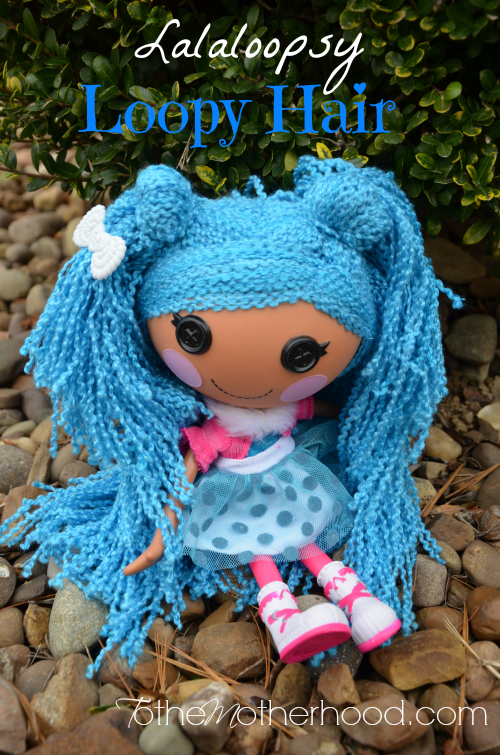 Meet Mittens Fluff n' Stuff. In her imaginary world, she loves sipping on hot cocoa, snow fights, and snuggling by a fire. She even has her own pet polar bear! 😉 She is undeniably adorable with her Coraline-like button eyes and long, beautiful, and blue hair, which is made of genuine yarn that is extra soft. Evidently, her uniqueness and cuteness won over Kmart's heart, because she made their Annual Fab 15 Holiday Toy List for 2013!
What sets her apart from the other Lalaloopsy collections is that her hair can be brushed and styled in multiple ways, including being braided or twisted. She comes with her own hair comb and three pairs of hair clips to style her hair as you wish. I also received the Lalaloopsy Loopy Hair Dolls in miniature versions, the Mittens Fluff n' Stuff and Peanut Big Top, which are just as cute and much fun as the full-size versions!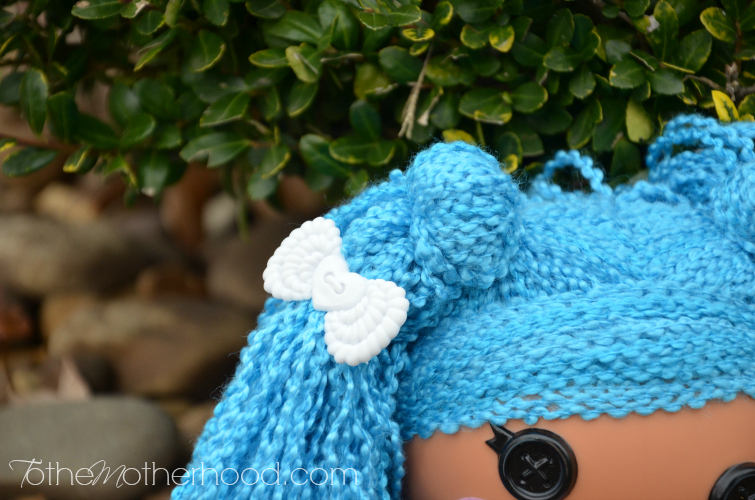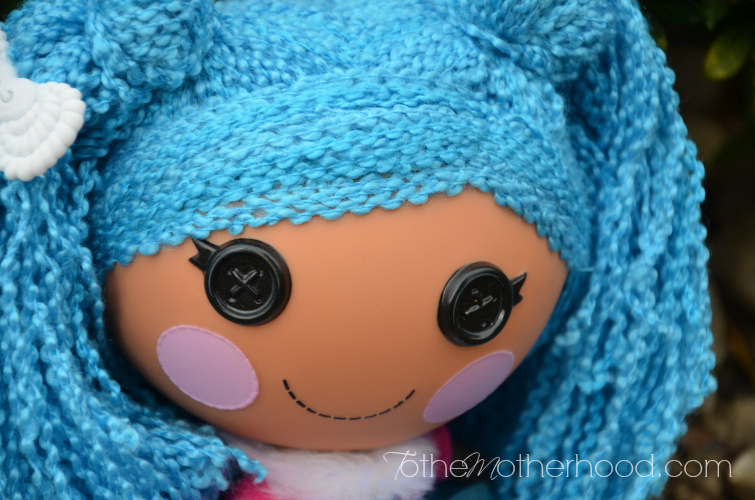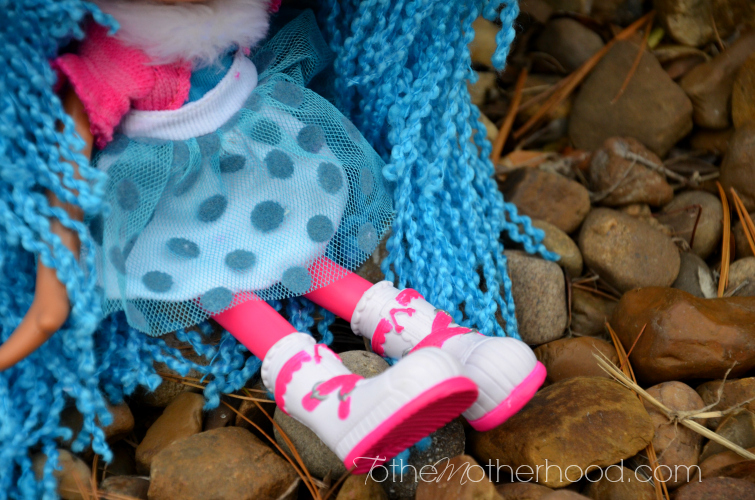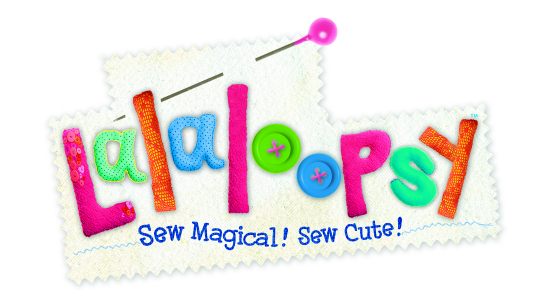 Connect with Lalaloopsy:
Facebook | Google+ | Pinterest | YouTube | Twitter