This is part of a sponsored promotion with Latina Mom Bloggers and Pampers. However, all opinions expressed are my own.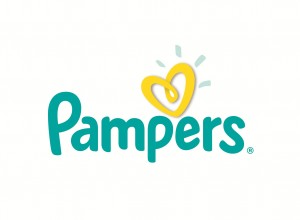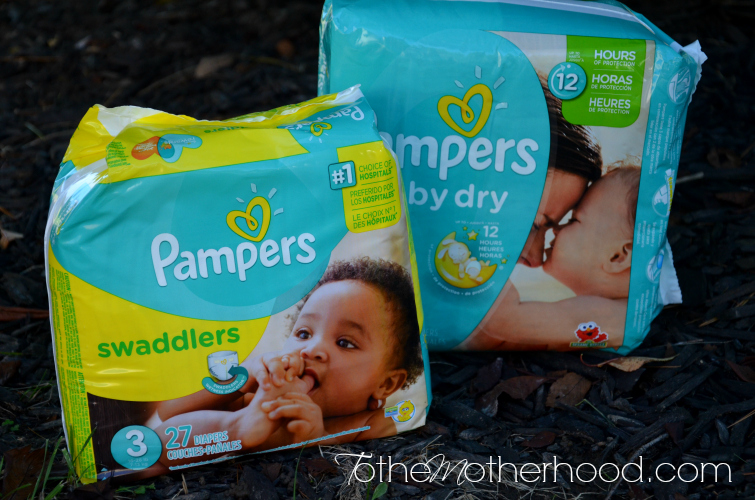 Today, Pampers are celebrating the launch of major upgrades across their entire line of diapers, training pants and wipes. The new Pampers products have already begun to arrive on shelves at retail locations across the country! The new Pampers diapers goes beyond ordinary diapers to deliver their best for babies, and are now three times drier than ordinary diapers, uniquely meeting the needs of babies for unprecedented and superior overnight dryness and protection! With overnight dryness in mind, Pampers want to offer you the opportunity to help "gift". It was so much fun giving the gift.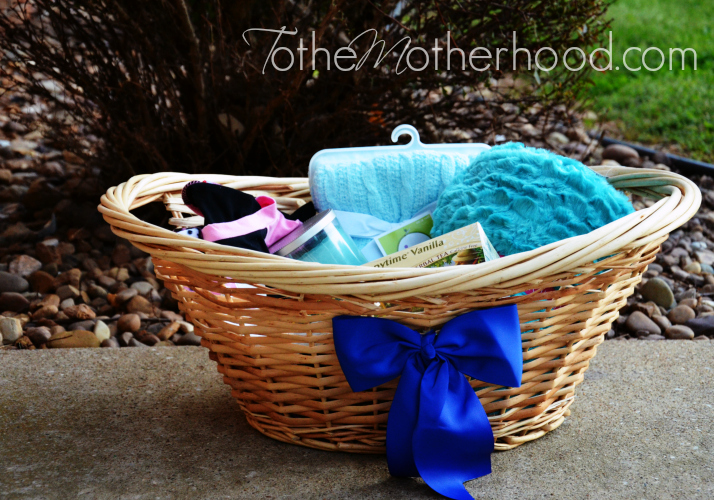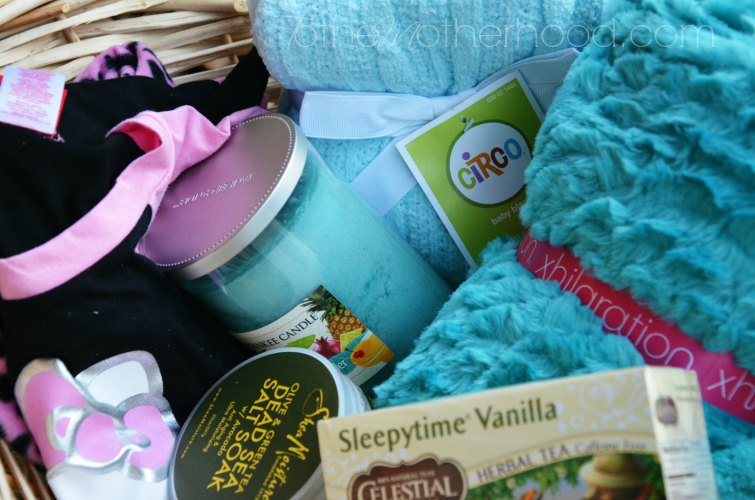 Can you imagine a new mother being able to get more sleep during the night, knowing that her baby is sleeping longer since he/she is staying dry longer? If you're sure to change your baby before you go to bed, even if he/she is asleep, the New Pampers will keep him/her drier. Pampers are effective disposables at keeping the skin dry and by adding extra absorbency at night.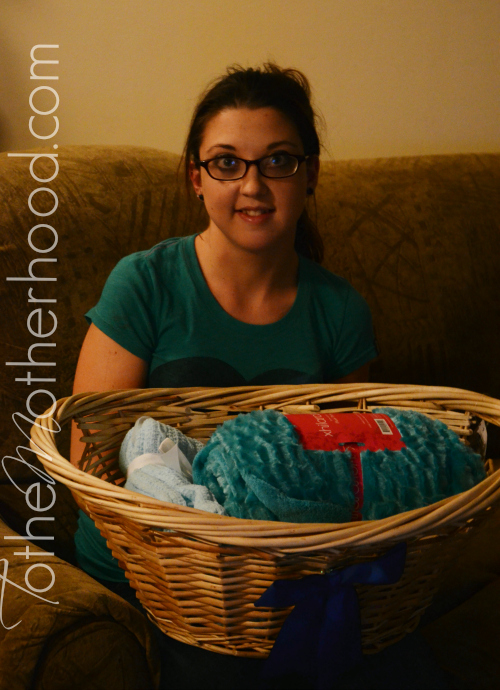 Our Gift of Sleep mission experience was to give a deserving family. Nothing brings me greater joy than giving someone a gift and bringing a smile to their face. I couldn't think of a more deserving mother than Rossie, a mother of two who is expecting her third! Our care basket was filled with an aqua blanket for the baby, Hello Kitty pajamas, turquoise throw, Yankee candle in Island Cooler, Celestial Seasonings Sleepytime Vanilla tea, and Shea Moisture Dead Sea Salt Soak to help the pregnant mother relax and be lulled into a much needed blissful slumber. She was ecstatic when we delivered the gift basket to her! Know what a wonderful mother she is, it was a well deserved gift.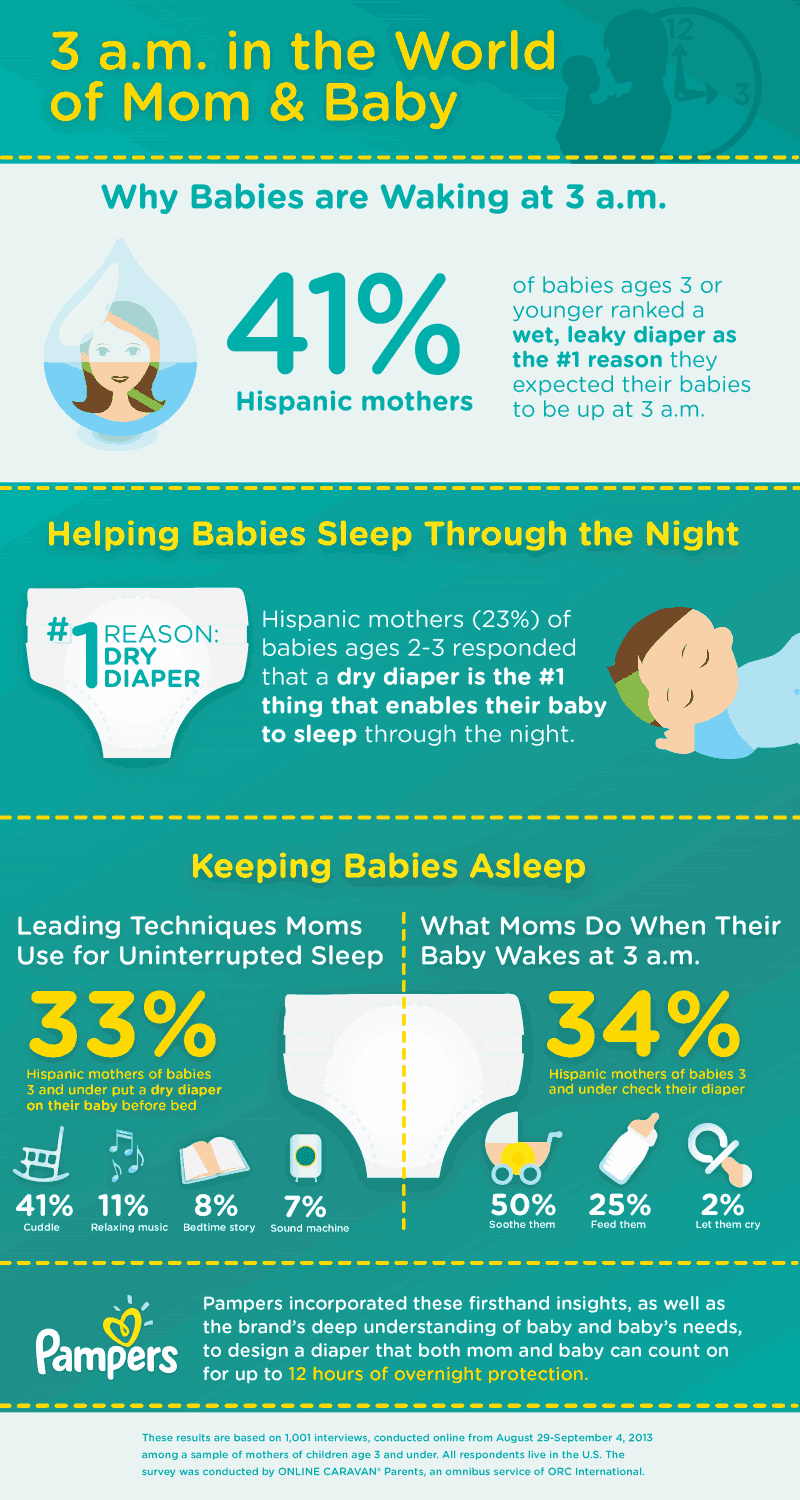 Prize(s): One winner will receive warm, cozy blankets for the mother and baby, sleep sheep sound machine, and a $100 gift card.
The giveaway will conclude on November 4th.