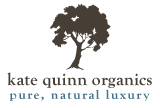 Kate Quinn Organics, where pure and natural meets luxury, keeps it simple, yet sophisticated with vibrant, nature-inspired colors, clean lines, and modern styling. They were originally known as Earth Organic Baby Basics and garnered a well-deserved response. They evolved even more once they transformed their collection and changed their name to Kate Quinn Organics in 2006. Staying true to their original roots, Kate Quinn Organics continues to cater to eco-minded parents by creating the softest, most natural, and high quality design and construction for their infants and toddlers.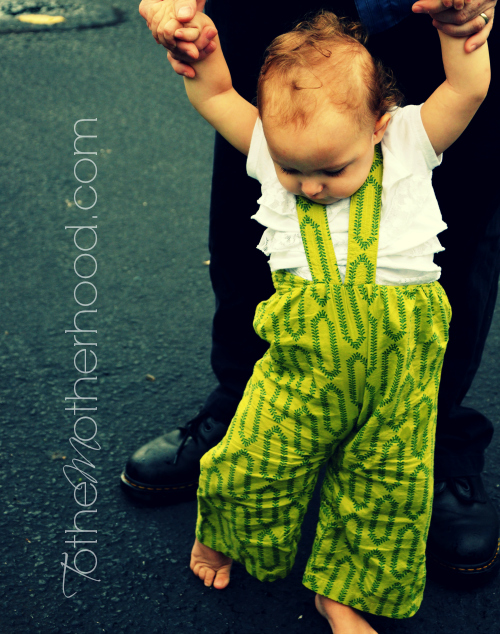 I opted for the quirky, yet lively Quilted Gaucho Jumpsuit in Vine ($46), which is part of the Earth Collection. I simply couldn't resist the vintage meets modern pattern. The quality is superb and meticulously rendered on top of that. I have thrown into the wash a few times already and it looks good as new each time. My husband also loves the outfit. The design reminds my husband of a pickle, and he calls our daughter "Little Pickle" whenever she's wearing this outfit.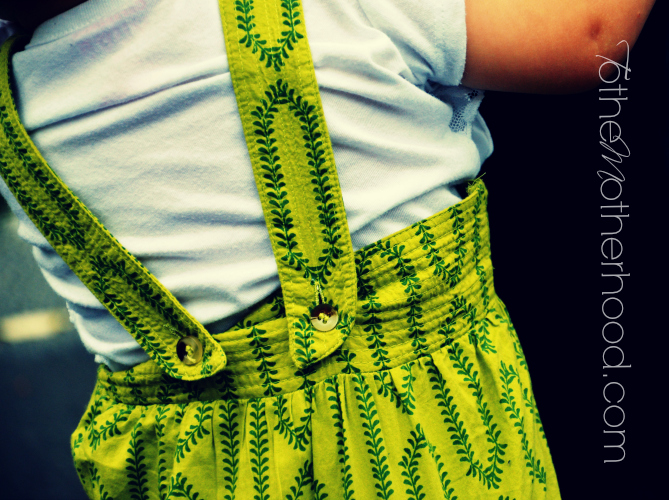 Kate Quinn's Earth Collection perfectly captures the essence of nature with it's earth tones, yet livens it up with playful, fun, and vibrant prints, such as the Gaucho Pleated ruffle Jumpsuit in Lotus Flower or Cap Sleeve Bow Bodysuit in Carnation. Each piece is made of ultra soft, all-natural, and organically produced cotton that is certified by Control Union Certifications (formally SKAL), a USDA Accredited Certifying Agent. Also, each piece is colored with low environmentally impact dyes.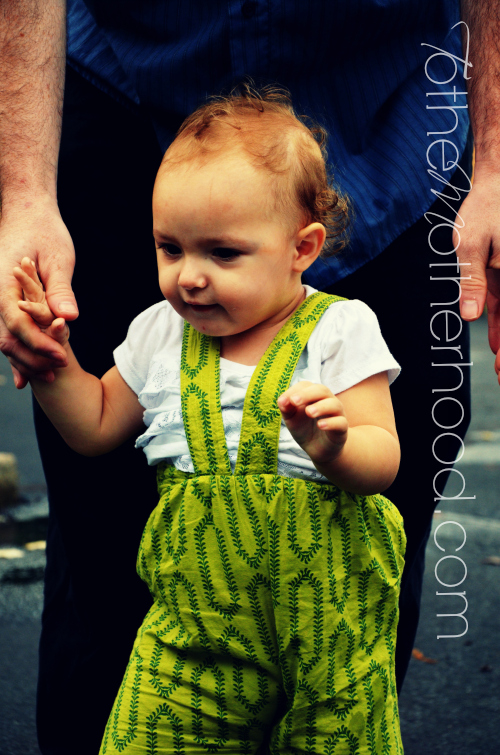 I like that Kate Quinn Organics' site is easy to navigate and very user friendly. They sort everything by collections (Earth, Air, Blossoms, and Vintage Wallpaper), Essentials (Blue, Green, Pink, Purple, and Neutral), brand (Kate Quinn, Violet+Moss, and Plum Bunny), Style Type, Gender, and Size. Also, their bath and bedding line is remarkably impressive as their clothing line, such as the Seahorse Pillow ($38) that I wouldn't mind incorporating in my living room's nautical theme.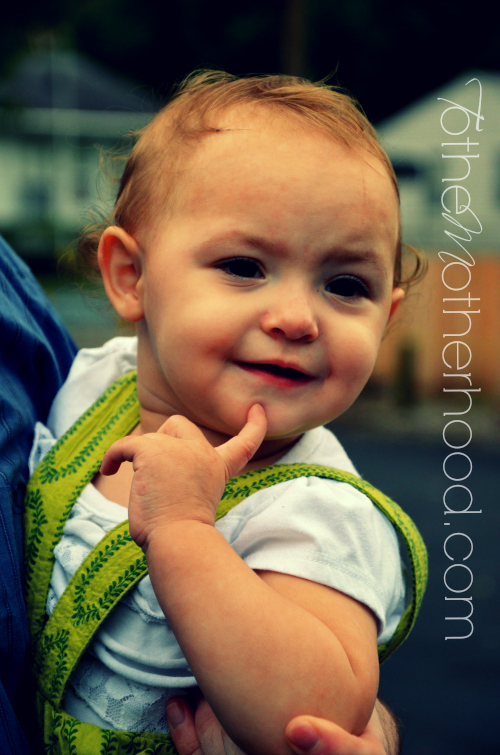 Prize(s): One winner will receive a $50 Kate Quinn Organics Gift Certificate.
The giveaway will conclude on October 25th.
This post is in partnership with Kate Quinn Organics.