Disclosure: Hollywood Wax Museum provided me tickets in exchange for an honest review on To the Motherhood.
Staying at the Castle Rock Resort & Waterpark and visiting a myriad of attractions such as the Hollywood Wax Museum, Ripley's Believe It or Not! Odditorium, Castle of Chaos, Hannah's Maze of Mirrors, Shoot for the Stars Mini-Golf, Dixie Stampede, and Branson's Wild World highlighted my family's vacation in Branson, Missouri last week. I was looking forward to going to all of the attractions, but looking forward to going to the Hollywood Wax Museum the most since I've always wanted to visit a wax museum. It's one place you can get "up close and personal" with the celebrities without getting starstruck.
Hollywood Wax Museum was first established in 1964 by Sapuran Singh Sundher (also known as Spoony Singh), and has been the longest-running wax museum in the United States ever since its establishment. Some of Hollywood Wax Museum's timeless celebrity roster includes Marilyn Monroe, Judy Garland, Barbara Eden, Red Skelton, Cary Grant, Marlon Brando, James Dean, Lucille Ball, Humphrey Bogart, and Elvis Presley; as well as today's celebrities such as Halle Berry, Beyonce, Dolly Parton, Willie Nelson, Jamie Foxx, Samuel L. Jackson, Hugh Hefner, Steve Carrell, Robert Downey Jr., and Will Ferrell. In addition, you'll learn about their pet peeves, accomplishments, and pets. For an example, Denzel Washington credits his success to the Boys & Girls Club and Jessica Alba's dogs are named Sid and Nancy (for rocker Sid Vicious and his former girlfriend).
The building itself, especially on the outside, is a wonderment and intricately detailed – everything from its own "Mt. Rushmore" that boasts the sculpted faces of John Wayne, Elvis Presley, Marilyn Monroe, and Charlie Chaplin to the jaw-dropping New York City skyline, complete with a "Great Ape of Branson" that is 50 feet tall and weighs 42,000 pounds!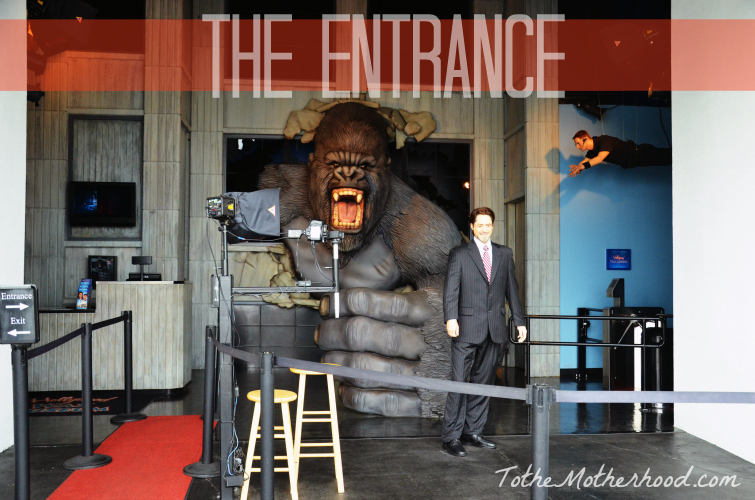 At the entrance, we were greeted by a lifelike Robert Downey Jr. and a hovering Tom Cruise in the corner. Once inside the building, we had our pictures taken with the King Kong replica, and was told to hold onto dear life at his grip, while acting petrified!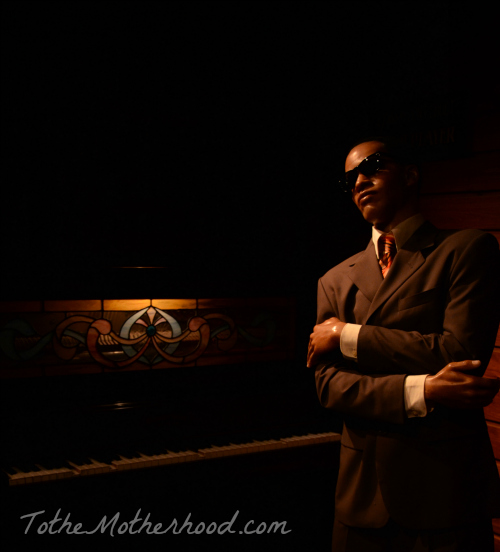 I was astounded by how true to character some the wax figures were, such as Elvira, Jamie Foxx, and Barbara Eden. I was even more astounded about how they went above and beyond to bringing these characters to life by incorporating scenes from movies they played in or their, er, um…. lifestyle (Hugh Hefner). There were a select few that didn't quite resemble the celebrity, such as Will Ferrell's character from Talladega Nights: The Ballad of Ricky Bobby – his supposed wax doppelganger looks more like an older version of Michael Cera.
Some of my favorites included the diner scene, featuring Marilyn Monroe, Elvis Presley, James Dean, Humphrey Bogart, Cary Grant and Judy Garland, Dolly Parton and Willie Nelson, Leonardo DiCaprio as Jack Dawson from Titanic, and Michael Jackson. I was more astonished than ever when I came to descending stairs that led to the best names known in horror – Dracula, Elvira, Chucky with His Bride, Frankenstein with His Bride, Leatherface from Texas Chainsaw Massacre, Michael Myers, Jason Voorhees from Friday the 13th, The Mummy, Crypt Keeper from Tales from the Crypt, and several more!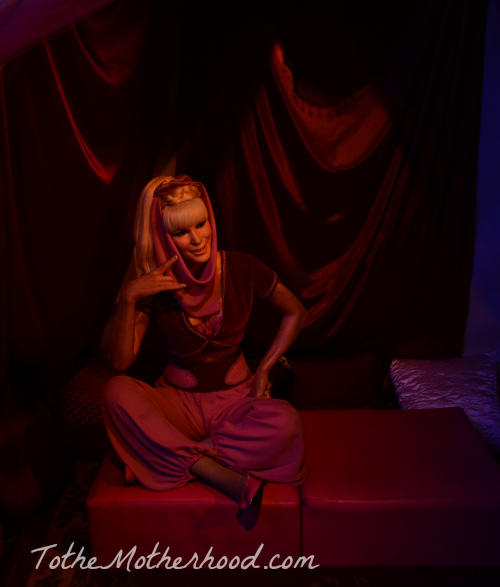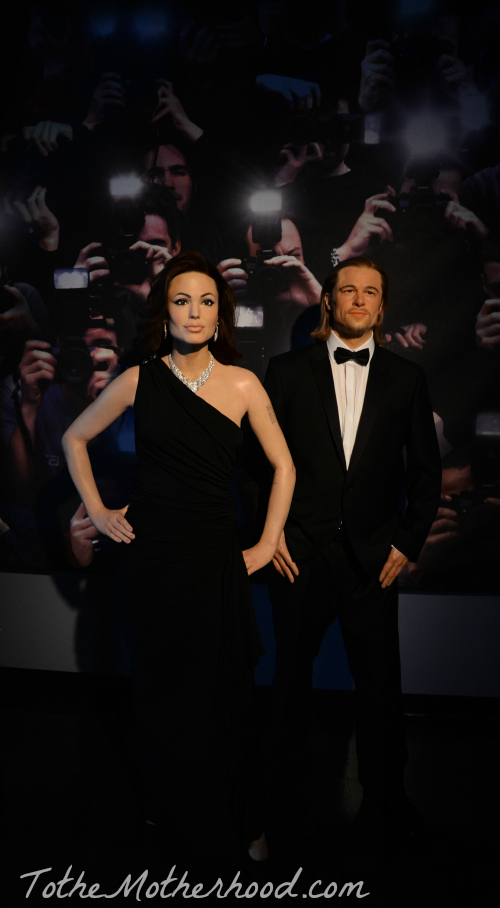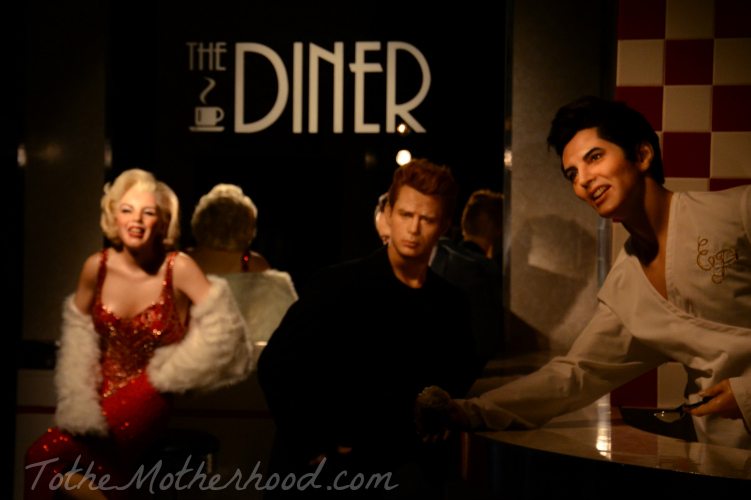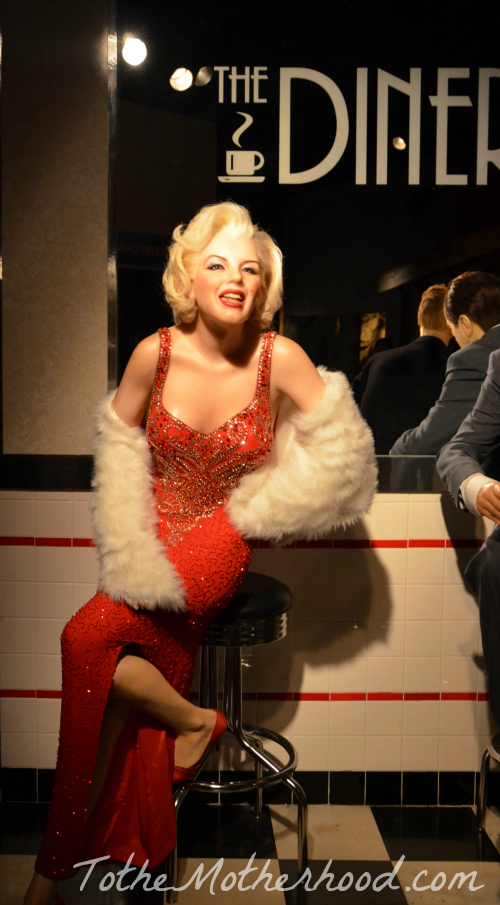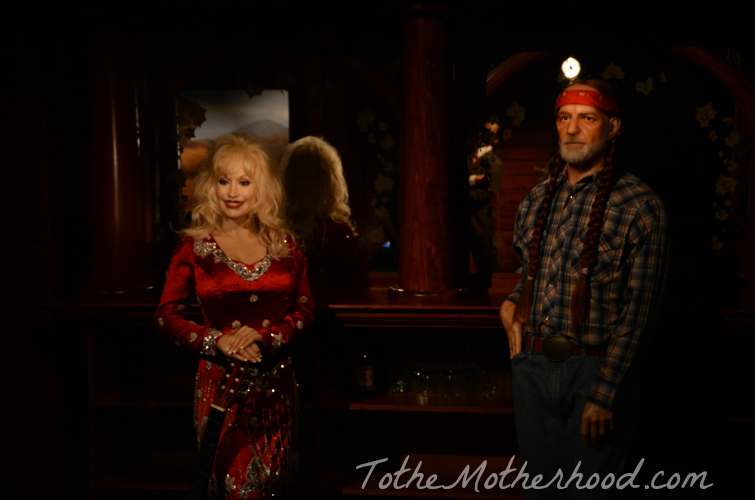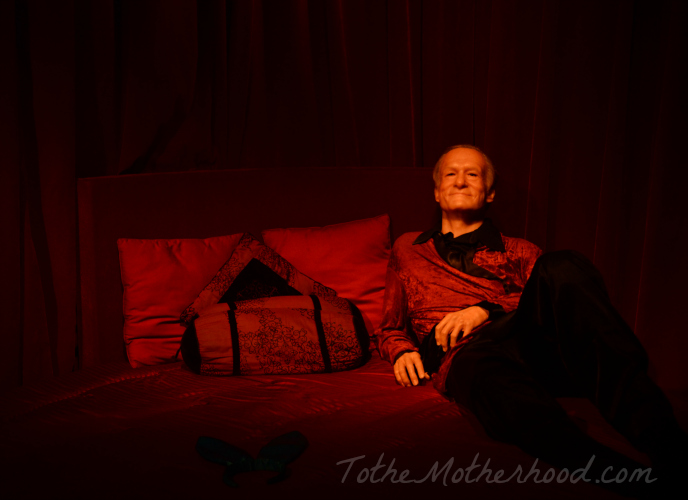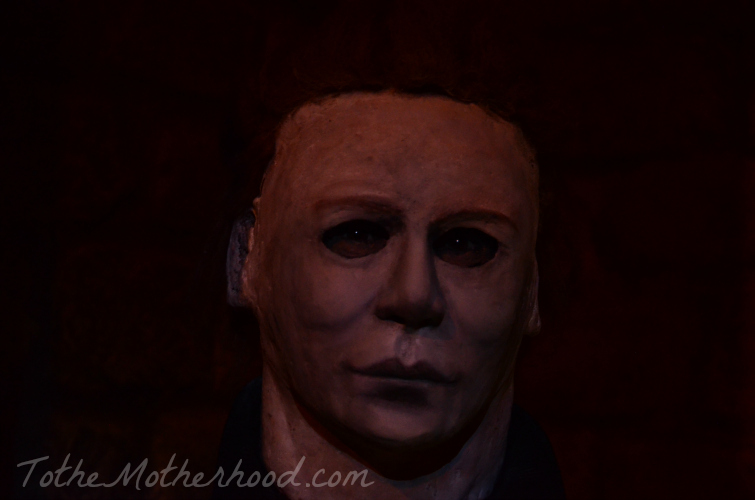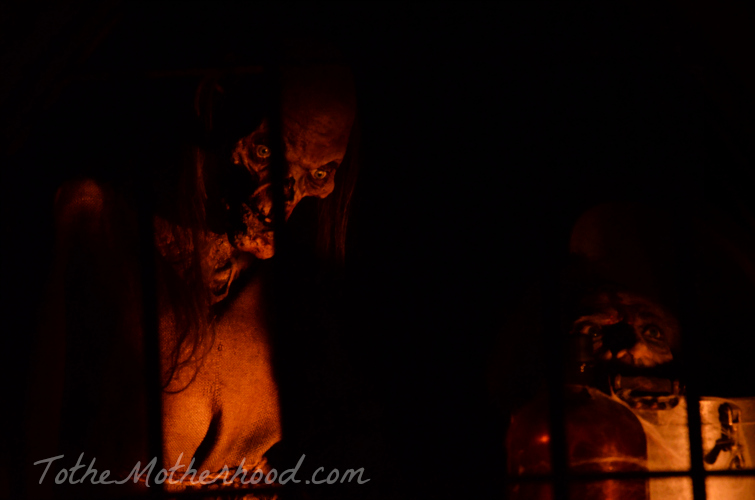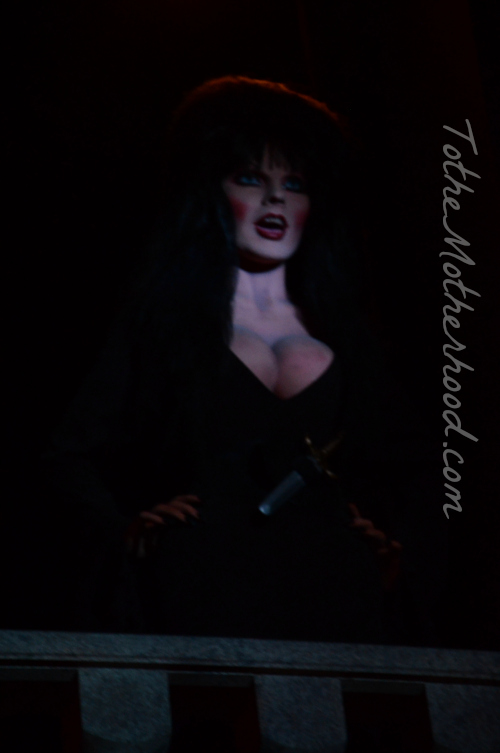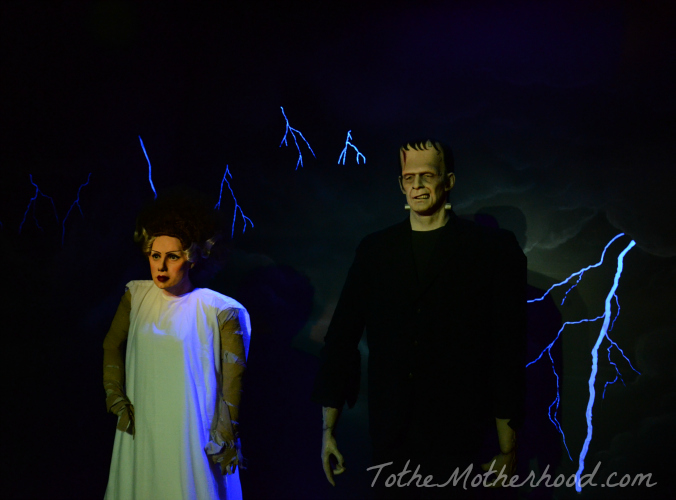 Ticket Prices:
Adults – Box Office: $17.95 Online Discount: $16.95
Children (4-11) – Box Office: $8.95 Online Discount: $7.95
Seniors (55+) – Box Office: $15.95 Online Discount: $14.95
Children Under 4 – FREE