Disclosure: Ripley's Believe It or Not! Odditorium provided tickets in exchange for an honest review on To the Motherhood.
The Most Photographed Building In Branson!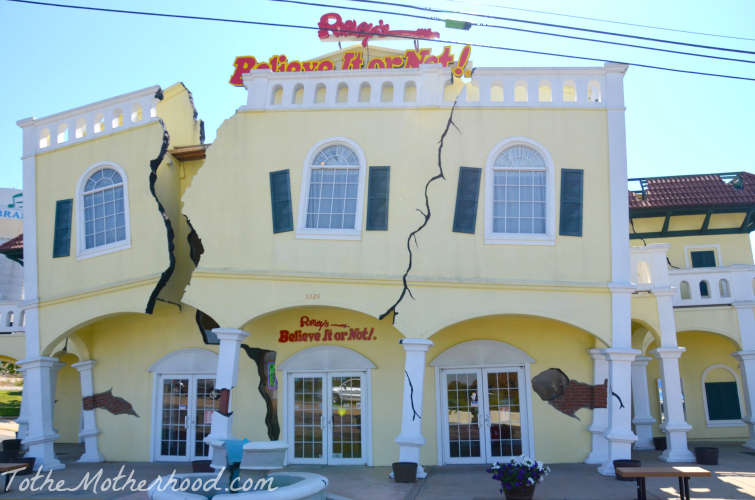 California may be known for their earthquakes, but New Madrid, Missouri holds a records for their 8.0 earthquake that caused the Mississippi River run backwards for three days and made Church bells ring in Philadelphia. Ripley's Believe It Or Not Odditorium building structure perfectly depicts that historic moment, featuring an unusual crack in their building, thus people across the world come here to get to a glimpse of this architectural oddity.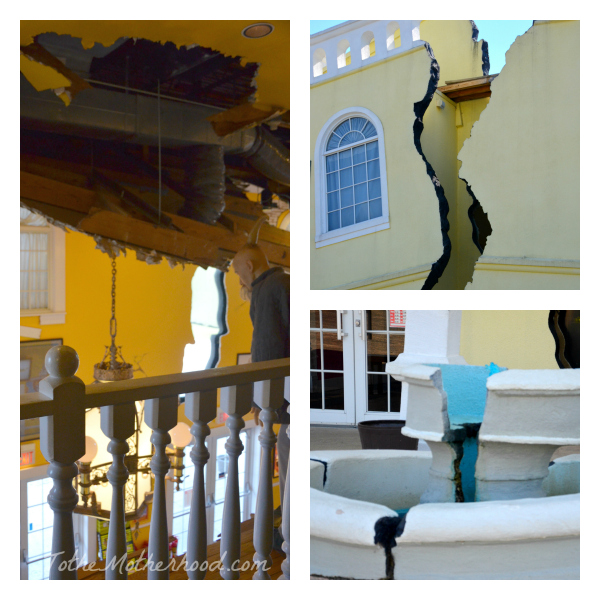 Boasting over freaky, fun, and fabulous 400 exhibits and artifacts, Ripley's Believe It Or Not Odditorium was one on the very top of my list when I visited Branson, Missouri recently.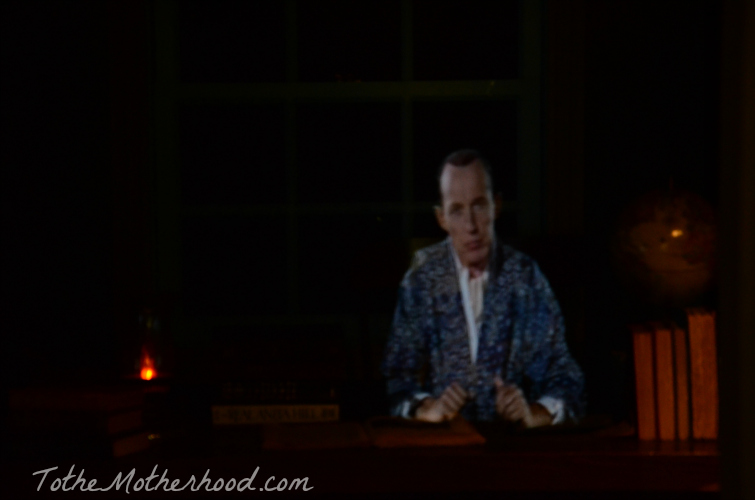 As you start browsing the artifacts, there's a section of the room where you greeted by a hologram Robert LeRoy Ripley, the creator behind Ripley's Believe It or Not!, sitting at a desk and welcoming you to the museum. Once he is finished talking, he disappears into thin air and all that is left behind is a skeleton – creepy!
Some of my favorites included "The Rodent Card Party" (circa 1930), The Mystery of the Vanishing Lady, genuine shrunken heads, genuine Vampire Killing Kit (circa 1850), human oddities (i.e. The Crocodile Toothed Man, Thomas Wedders, The Longest Nose in History; The Human Unicorn, Padaung Women, Willie Camper, The Cuban Eye-Popper, and The Lighthouse Man), Chinese Camel Bone Carving, Oriental Tree Root Carving, and the butterfly exhibition. The grand finale was the exit, a walkway that consisted of a revolving vortex tunnel – not for the faint of heart!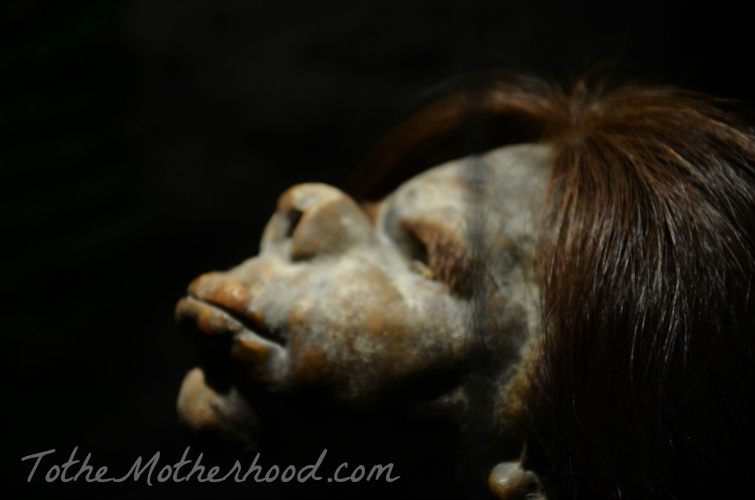 Believe It or Not! this head came from a normal sized person! The Jivaro Indians of Ecuador claimed their enemies' heads as symbols of bravery proudly displayed them, reducing them to a fist size, as war trophies. To shrink a head, the Jivaros slit the back of the neck and peeled the skin away from the skull. Once the skull was removed, they sewed the head, including the eyes and mouth, back together. Hot stones and sand were poured into the vacant cavity and the head was boiled in broth of secret herbs. Finally, the miniaturized head was cured over an open fire to give it a distinctive leathery texture.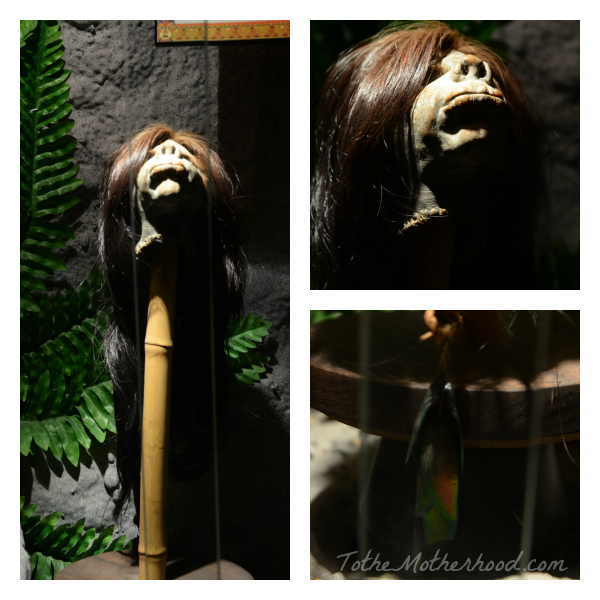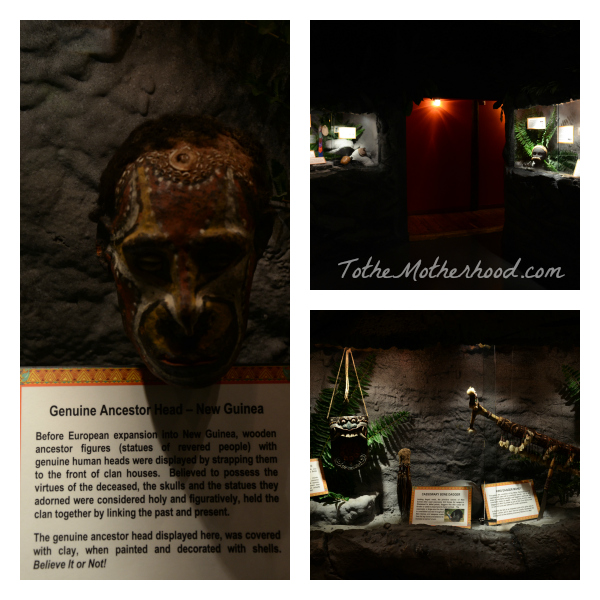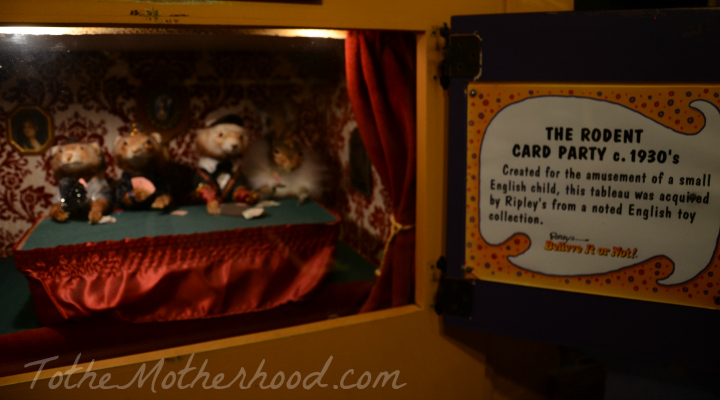 Taxidermy at its finest! The Rodent Card Party (circa 1930s) was solely created for the amusement of a small English child, this tableau was acquited by Ripley's from a noted English toy collection.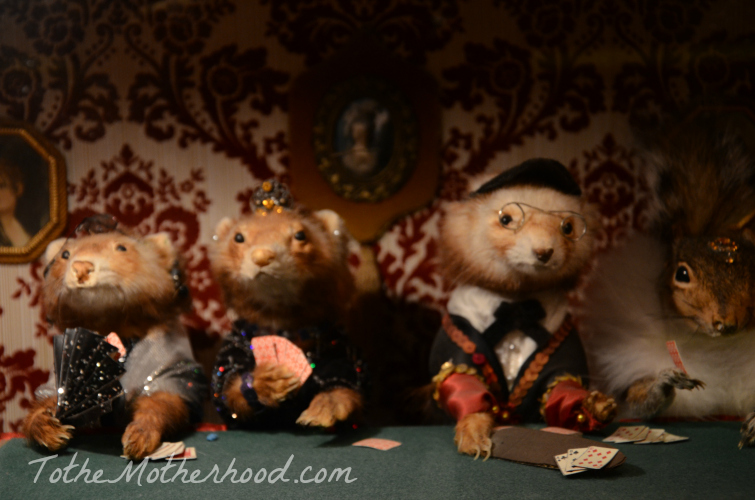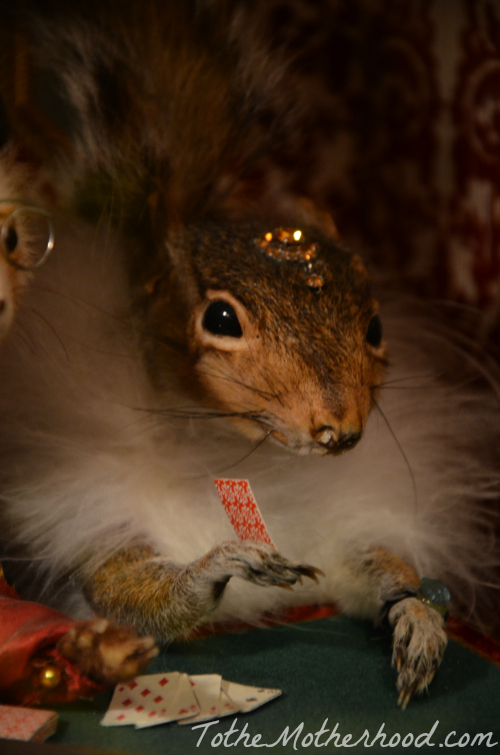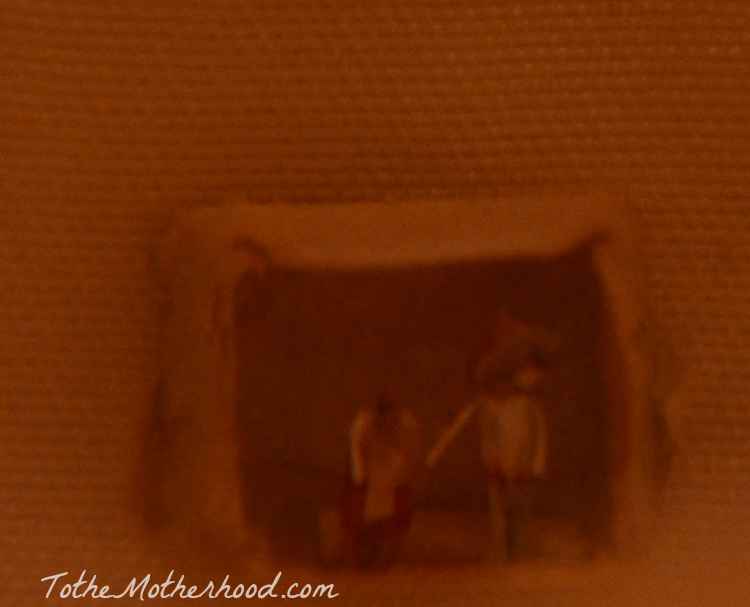 Believe It or Not!, in Mexico there are people who make a living making clothes for fleas! Using only standard razor blades an ordinary magnifying glass, flea haberdashers can create hats, coats, shirts, trousers, and even delicate wedding gowns to fit their miniscule models!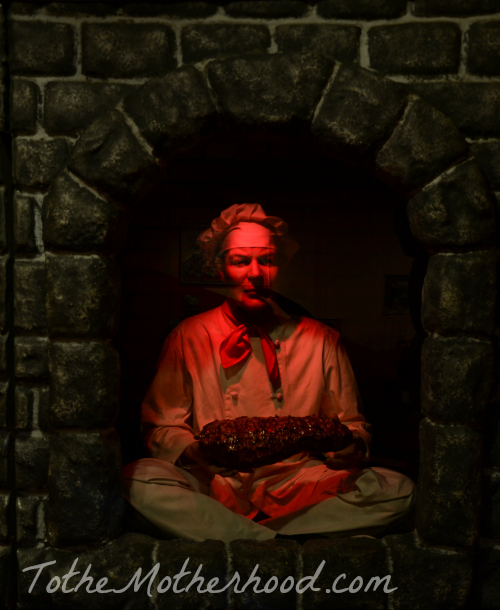 Chamouni, a circus sideshow exhibitionist of the 19th century, as part of his act would enter an oven with a raw leg of mutton and not come out until the meat was well cooked! Billed as "The Incombustible Man," Chamouni frequently withstood temperatures between 250 degrees and 350 degrees Fahrenheit during his human roast act.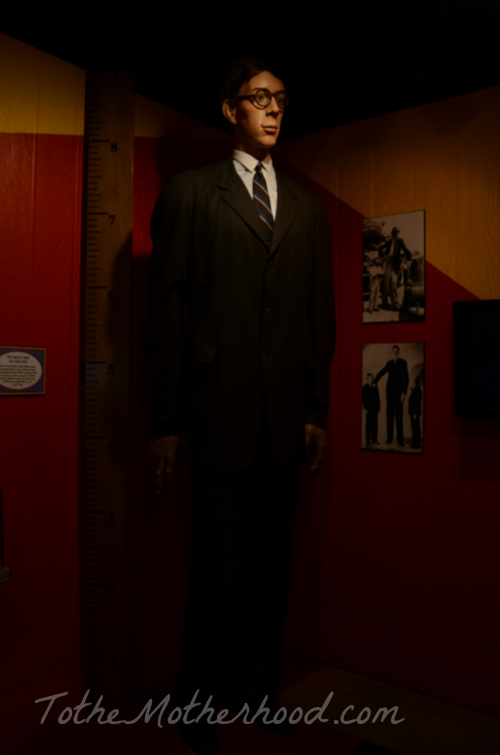 Robert Pershing Wadlow is the tallest person in history for whom there is irrefutable evidence. He reached at the staggering height of 8 ft 11.1 in and weighed 439 lbs at his death at age 22. He showed no indication of an end to his growth even at the time of his death. Wadlow is sometimes known as the Alton Giant or Giant of Illinois because he was born and grew up in Alton, Illinois.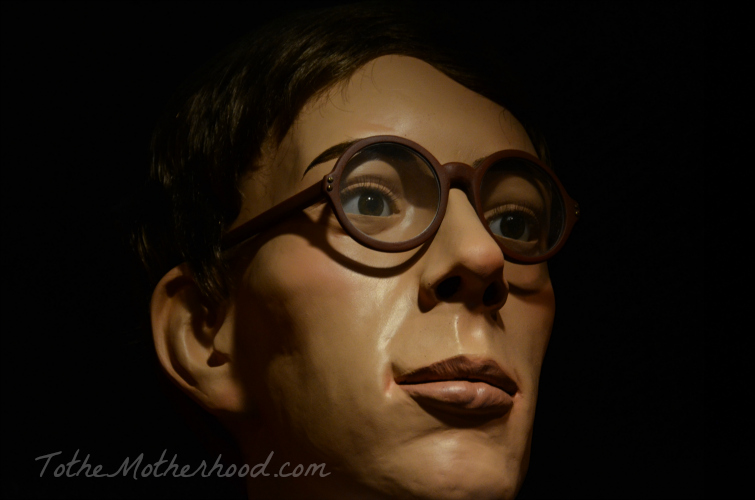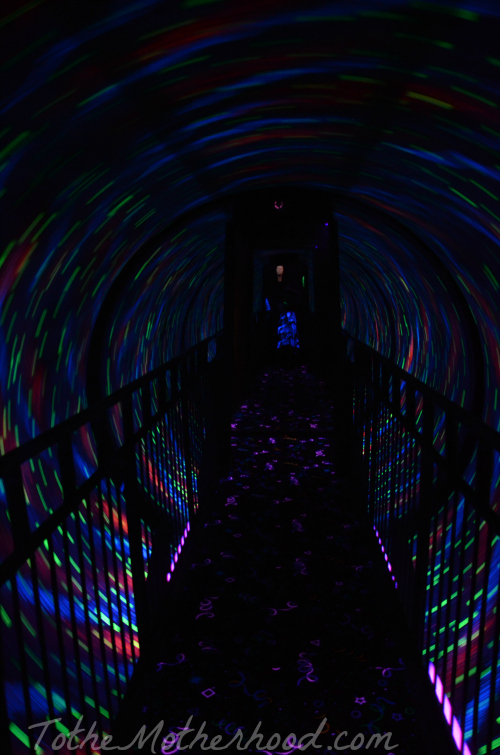 Hours and Prices
Regular Hours:
SUNDAY – THURSDAY 9:30AM – 7:00PM
FRIDAY & SATURDAY 9:30AM – 9:00PM
Regular Tickets:
Adults – $17.99 + tax
Children (4-12) – $9.99 + tax
Children (3 and under) – FREE
Group Tickets:
Call (417) 337-5300 to make reservations.