This post is in partnership with Ryka.
Celebrities such as Rosie Huntington-Whiteley, Emmy Rossum, Jessica Alba, Elle Fanning, Cassie Ventura, Sandra Bullock, Jordin Sparks, Rihanna, Jourdan Dunn, and Rita Ora are hitting the gym to the streets in colorful sneakers. Even Victoria Beckham, who is notoriously known for 6-inch heels, has jumped on the colorful bandwagon! Summer may have come to an abrupt ending, but apparently, nothing is slowing this trend down since it has made an unexpected, yet welcomed transition into fall. These fun, vibrant colors are livening up fall, and making most of us forget that summer is over. Not only do these colors make a bold statement, but they're surely a great way to brighten up our day at the gym, inspiring us, even more, to reach and surpass personal goals.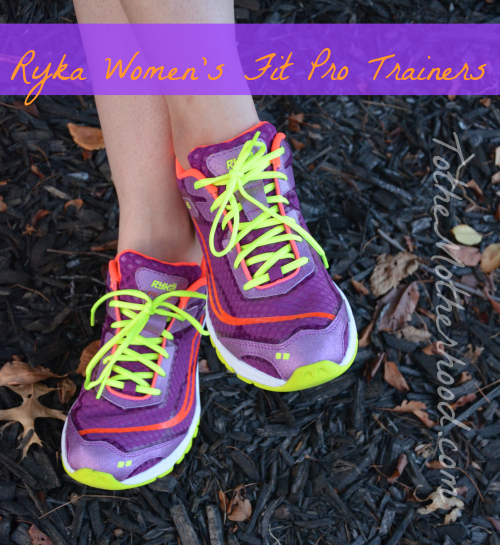 Ryka is keeping it playful this season, with a wide variety of colorways and designs that all retail under $85! Proving to be more than just on-trend, their sneakers are also ultra comfortable and superior when it comes to a high quality performance.
Although this isn't my first foray with neon sneakers, this is my first foray into the Ryka brand. They recently sent me their Women's Fit Pro Trainers (Plum, Coral, and Lime; $84.99), which quickly became my favorite during a vigorous workout. I was pleasantly surprised to find them to be lightweight and comfortable. Finding a pair of sneakers that are budget-friendly, yet high quality and comfortable is few, far and in-between. The color combination is unique, yet is fun, upbeat, and syncs harmoniously. While I can't vouch for the sneakers for the performance and quality in being lasting or not, considering the little time I have been wearing them, I can easily say that they're the best sneakers I have worn for awhile!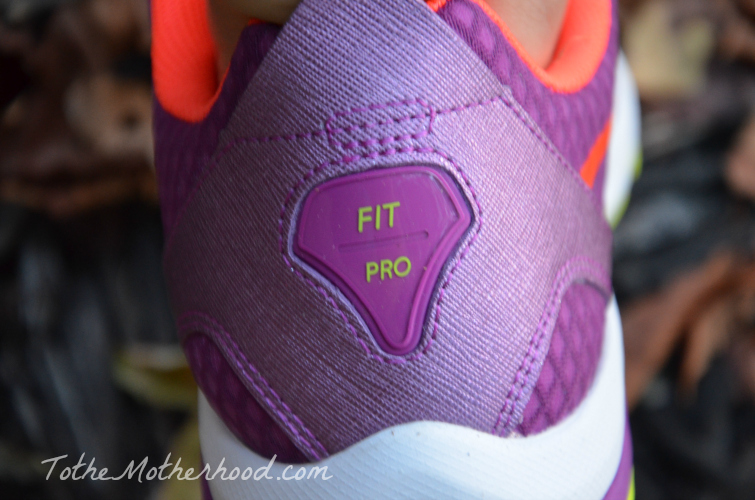 The Full-Blown Deets:
• Flex-foil synthetic and mesh upper in a training sneaker style
• Lace-up front, padded tongue and collar
• Direct-Fuse brace adds support
• Textile lining, cushioning Precise-Return(TM) insole
• Compression molded EVA midsole
• N-Gage high rebound foam at the heel
• Rubber traction outsole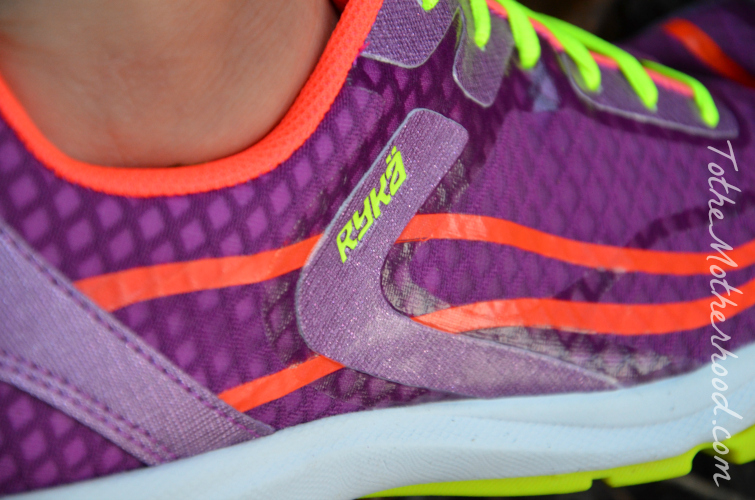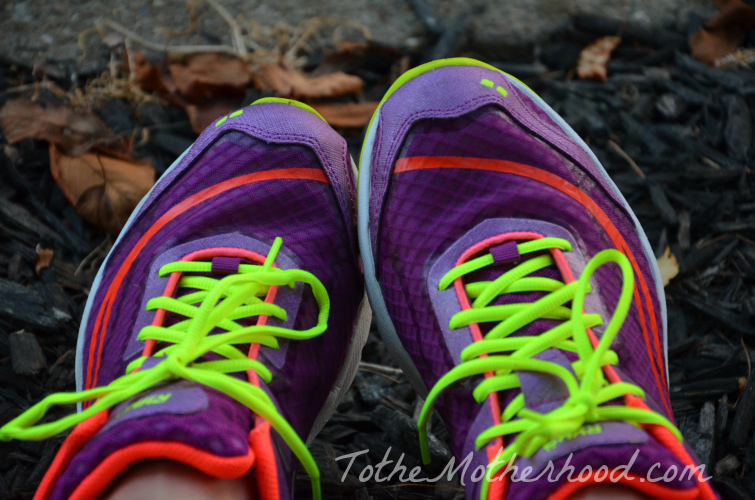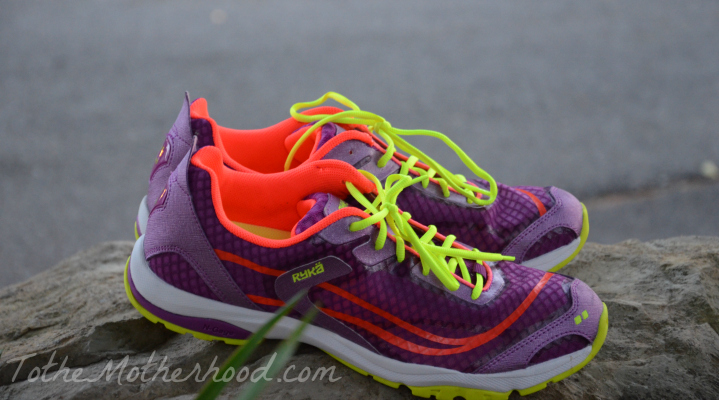 Connect: Facebook | Twitter | Instagram | Pinterest
Disclosure: The item(s) in this review was provided to the reviewer for keeps and the purpose of writing a review. This in no way affects the quality of the review provided. No monetary exchange occurred in exchange for the writing of the review. The views expressed in this review are strictly that of the reviewer. All reviews provided here are the work of the reviewer and remain completely unbiased.