In celebration of educators everywhere, Dollar General is teaming with Procter & Gamble® to honor our nation's schools and teachers who make a difference in the lives of children through its Every Day Heroes program . The Every Day Heroes campaign honors educators who teach students to be their best by offering great savings on school supplies and other products for the heroes closest to our hearts.
Dollar General has a strong commitment to education through the Dollar General Literacy Foundation and believes learning to read, earning a GED or learning the English language are investments that opens doorways for personal, professional and economic growth.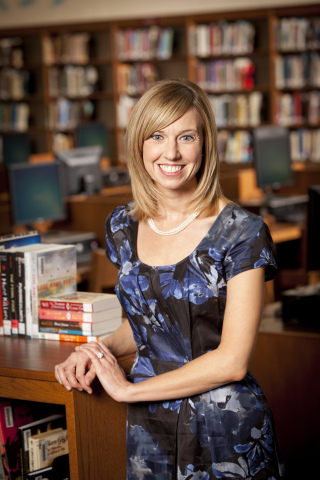 During September, Dollar General is recognizing Kimberly Shearer, an English teacher and library science teacher at Boone County High School in Florence, Kentucky, as its Every Day Hero. As an eight-year veteran of Boone County High School, her commitment to educating our youth and advocating for 21st century literary skills through the use of technology helped earn her the title of "Kentucky Teacher of the Year."
When she is not busy helping her students succeed, Kimberly is spending time with her husband and two daughters.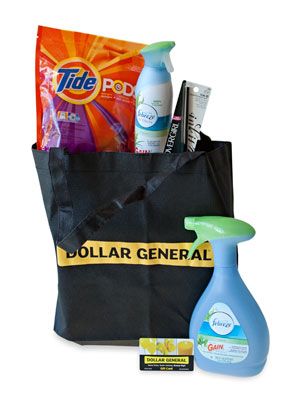 Prizes:
· A $10 Dollar General Gift Card
· CoverGirl Black Ink Eye Pencil
· Tide PODS Spring Meadow
· Febreze Fabric Refresher Gain Scent Spray
· Febreze Air Effects with Gain Fresh Scent
· A Dollar General reusable shopping bag
The giveaway will conclude on September 16th.