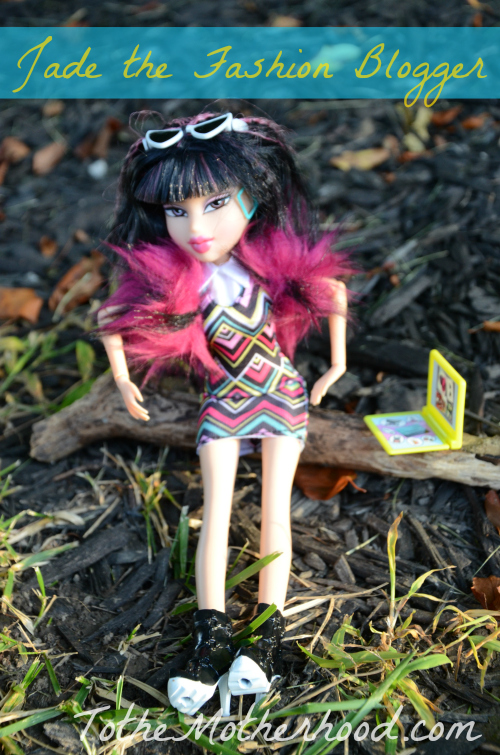 Known for their cutting edge style and cartoonish looks, the Bratz are getting in touch with their entrepreneurial side, while encouraging young girls to follow their dreams and live out their passions. Those passions can involve music, fashion designing, web designing, or blogging about the latest fashion. Their "My Passion" line includes Cloe (Web Designer), Jade (Fashion Blogger), Sasha (Fashion Designer), and Yasmin (DJ).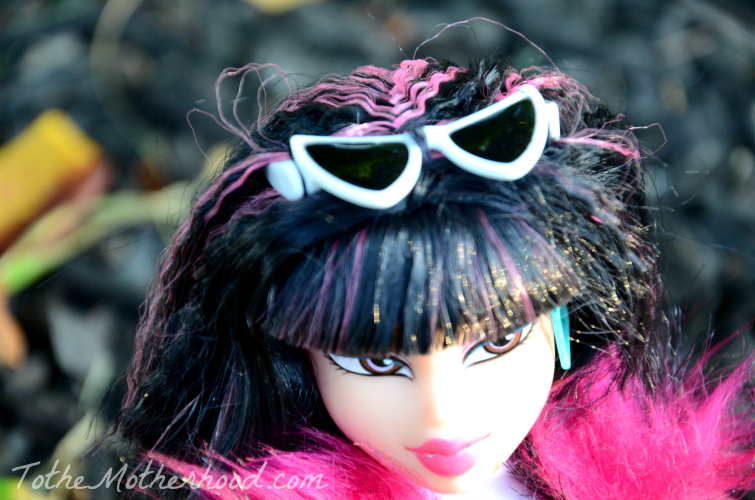 Out of all four Bratz, Jade shines the most with her vibrant and quirky style. Donning white cat-eye sunglasses, a colorful stole, multi-colored chevron dress, and black boots; Jade also comes with a turquoise and black handbag, brush, necklace with a VIP pass attached (for those fashion events to attend and blog about), laptop, and magazines for inspiration.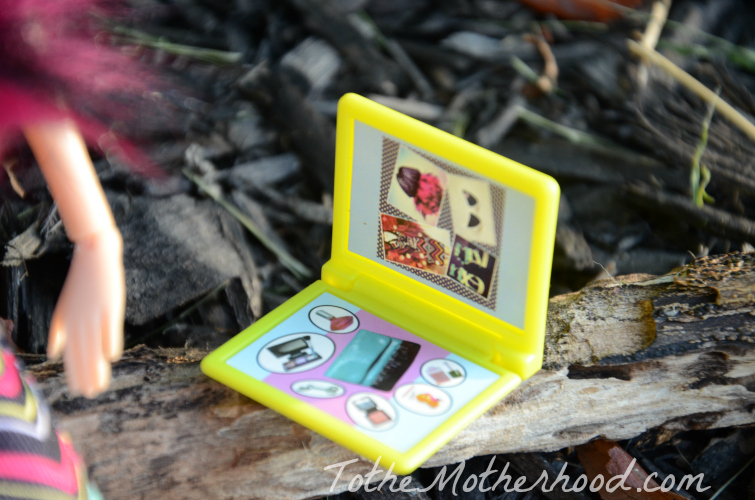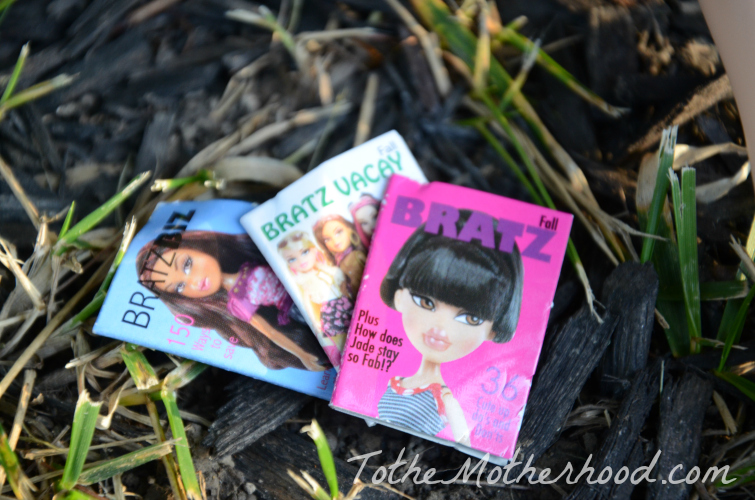 Fashion bloggers find inspiration from street style, TV shows, Pinterest, other fashion bloggers, and magazines. Here, Jade has the latest copies of Bratz, Bratz Biz, and Bratz Vacay to help fuel her passion.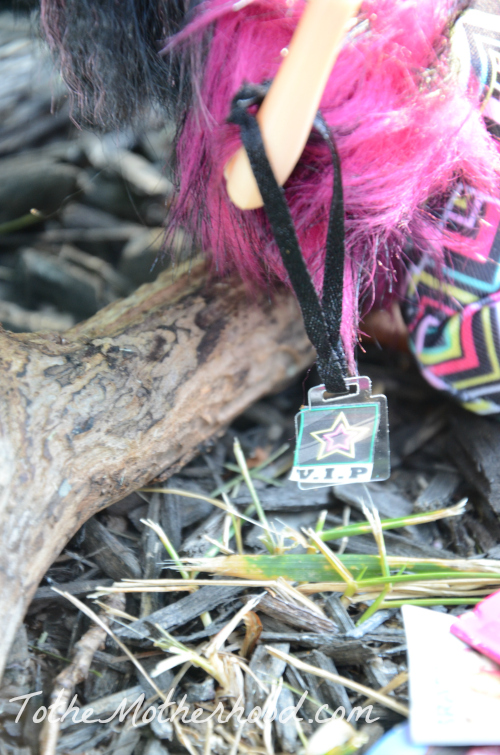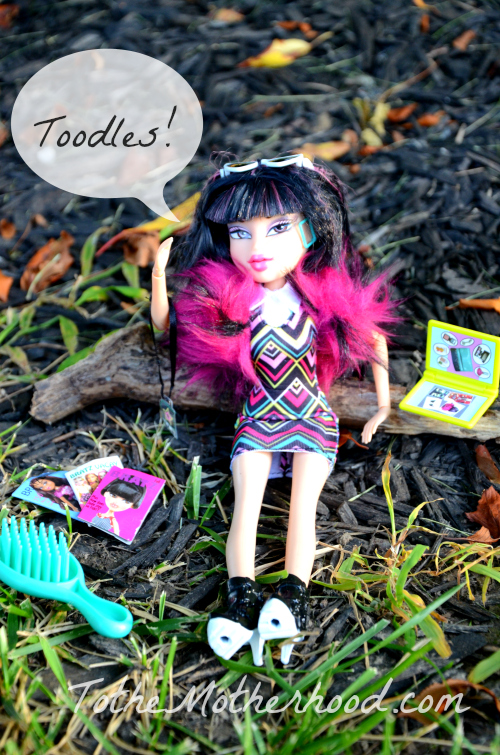 Real Bratz, a nationwide advocacy campaign is aimed at inspiring girls with empowering messages of innovation and excellence. Through a wide range of social media, Real Bratz will put the spotlight on young women who have made a Real Difference – as so many from generations past have done to change their world – with particular emphasis in the world of business. At the core of the Real Bratz campaign is messages of empowerment for today's girls – delivered by young women who were inspired by their Bratz dolls and now take their message of boldness and independence into the business world. Entrepreneurial young women from across the country will be recognized for their unique accomplishments, to be shared on the Real Bratz dedicated website page as well as via an array of social networks including YouTube, Twitter and Facebook.

The campaign's objective is to motivate and encourage girls to work hard each day to be the best she can be and stand up for those who cannot stand up for themselves; To give back to her community through her talent, her time, and her knowledge; To discover what it takes to make her dreams come true, even if it means doing the impossible. A Real Bratz woman thinks outside the box, innovates and invents, and brings new ideas and concepts into the world. They are everywhere, helping to make the world a better place, both locally and internationally.
Stay Connected: Instagram | Twitter | Facebook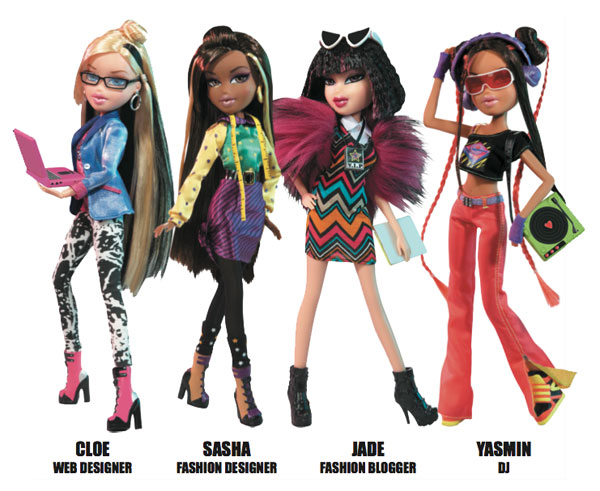 Prize(s): One winner will receive a Bratz My Passion Doll.
The giveaway will conclude on September 13th.
Disclosure: The item(s) in this review was provided to the reviewer for keeps and the purpose of writing a review. This in no way affects the quality of the review provided. No monetary exchange occurred in exchange for the writing of the review. The views expressed in this review are strictly that of the reviewer. All reviews provided here are the work of the reviewer and remain completely unbiased.