This post is in partnership with Motorola.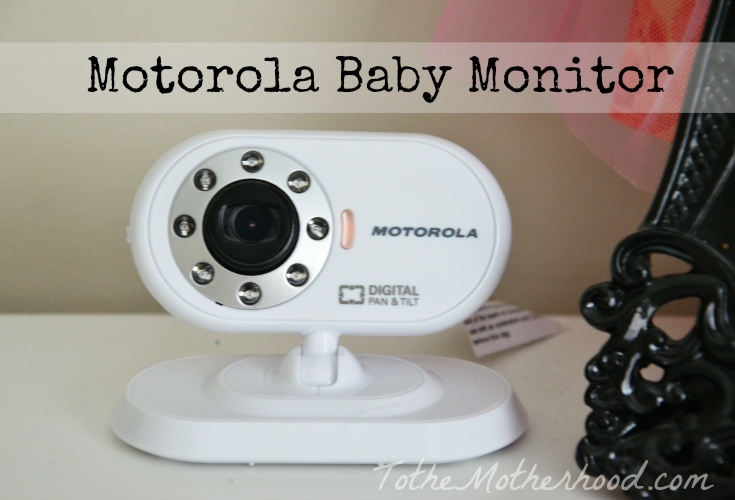 Before my daughter was born, I searched high and low for a baby monitor that was top notch, but wouldn't hurt the wallet. Sadly, many were out of my budget range. I did manage to find one that came with a sensor pad. After using it for my daughter's first few months, I decided that the monitor wasn't for me since the alarm would go off constantly, even if my daughter made the tiniest stir in her sleep. The alarm wasn't subtle in the least, and it would instantly scare my daughter out of her peaceful slumber, causing her to go into a full blown crying, panic mode.
I wish I had discovered the MBP18 Digital Wireless Video Baby Monitor when I was searching high and low for a baby monitor last year, but it is almost always better to be late than never, right? Not only this baby monitor is top notch in quality, but it won't break the piggy bank. For those who aren't tech savvy (in a lot of cases, I am not), it's easy to set up, and it works flawlessly. It features 2.4 GHz wireless technology, infrared night vision, and a 1.8″ LCD color screen. The picture quality is superb, as well as the night vision, too. The range is up to 520 feet and the out-of-range signal will give you a peace of mind.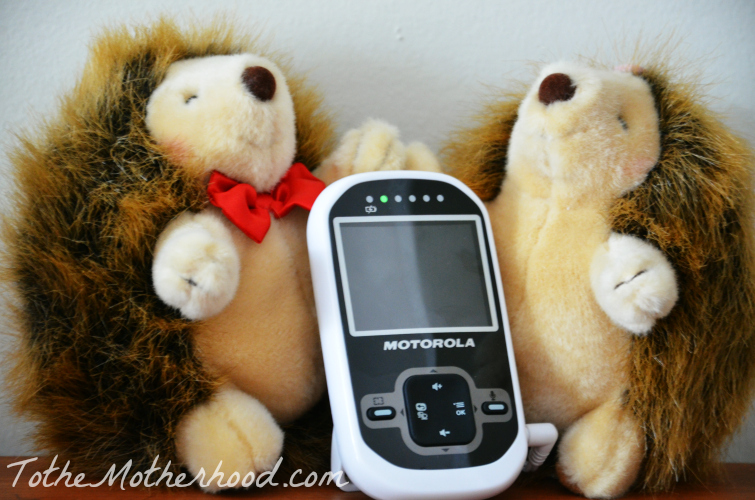 • Features: Low Battery Indicator, Night Vision, Out of Range Indicator
• Includes: 1 Receiver, 1 Transmitter, AC Adapters, Instruction Manual
• Screen Size: 1.8 "
• Power Source: Electrical Plug-In, Battery-Powered
• Number of Channels: 19
• Wireless Frequency Band: 2.4 gigahertz
• Radio Range: 500 feet
• Dimensions: 1.0 " H x 2.5 " W x 4.25 " D
• Weight: 0.5 Lb.
• Warranty: 1 Year Manufacturer Warranty
• Battery Required, included: 1 nickle metal hydride
Although the Motorola MBP18 Digital Wireless Video Baby Monitor may not be able to compete with some of the pricier baby monitors out there, it is perfect for parents who are wanting a high quality baby monitor without a steep price tag attached.
Prize(s): One winner will receive a Motorola MBP18 Digital Wireless Video Baby Monitor (a $130 value).

The giveaway will conclude on September 25th.