This post is brought to you by Target, but all opinions and the content within this post are exclusively my own.

Weddings are beautiful in every step of the way, from expressing your love to your partner for a lifetime for better or for worse, for richer, for poorer, in sickness and in health to having this intimate gathering among close family members and friends. It's a special and memorable day that is intended to be forever cherished. Personally, I never wanted a wedding of my own, but I have and will always love attending them. Each and every one I have been to were beautiful, but there is hardly anything more beautiful than an autumn wedding – the comfortable temperature, the warm and earthy colors, and the outdoor photography that perfectly captures the essence of fall, with the bare trees and colorful leaves in the background.
Fun and joyous as this occasion can be, the preparations and expenses going into setting up the wedding can be taxing! Target's Wedding Registry makes it easier for the registrant and purchaser.
Since Target knows that a lot of couples can be different as day and night, they wanted me to come up with a unique pairing that represented me and my husband for their "Be Yourself, Together" theme. They supplied a gift card for me to trek to Target to take a picture of the items that represented us. After snapping a couple of pictures, I posted the pictures of the Schwinn Legacy Cruiser and Crosley Audiophile AM/FM Receiver on Instagram, as they represent us perfectly!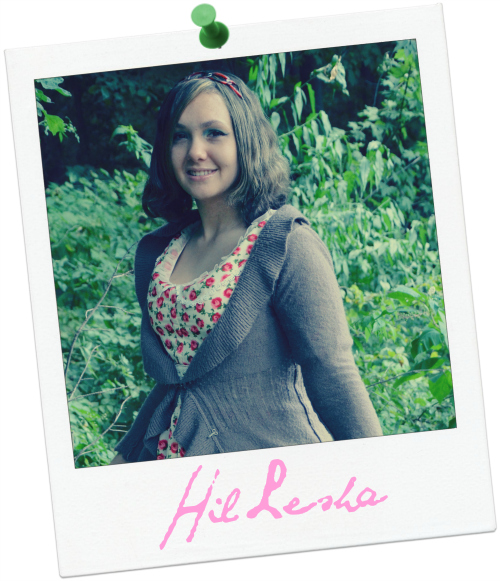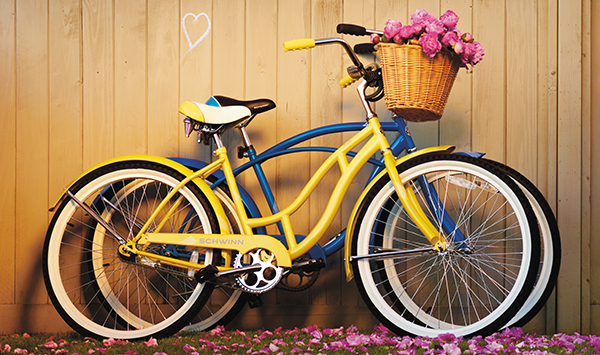 Growing up, I was exclusively a homebody, mostly due to being embarrassingly shy. My parents could barely get me out of the house to even go to family gatherings. I've come a long, long, long way since then. Although I still enjoy the comforts of being in my own home, I love to get out and explore. I crave for adventure and love to travel places that I have never been to before, whether it's within my vicinity or out of state. This is why the Schwinn Legacy Cruiser would be the perfect gift for me.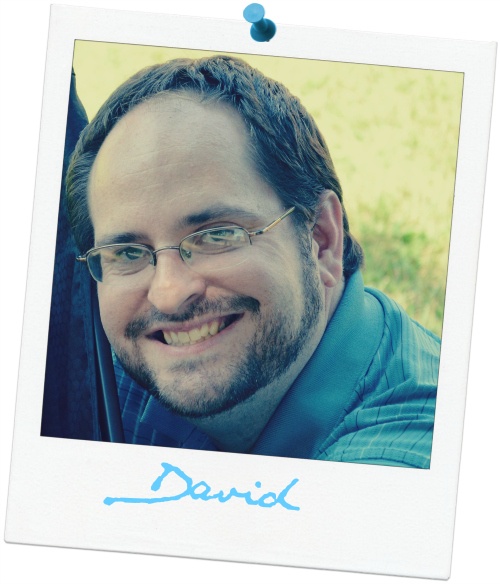 I love to be on the go, go, go. Although he loves to travel from time to time, my husband, on other hand, is in his element at home with his family. He doesn't hang "with the boys" or go to bars, unless we want to go as a couple to see a good local band playing. That is rare, though. Instead, he loves to watch old wrestling, listen to podcasts, catch some of his favorite TV shows or movies on Netflix, or listen to music. The latter is definitely something we both enjoy. We do get into a lot of the same music, but our musical tastes are still slightly different. However, we respect and appreciate the differences. It is what makes us us.
With the Crosley Audiophile AM/FM Receiver, my husband can enjoy music in the comforts of our home. It has a vintage-esque look that we both love. Best of all, it can easily be synced to an iPod, MP3, or some smartphones (i.e. iPhone or HTC), making it easier for him to listen to his favorite stations from Pandora or podcasts. 🙂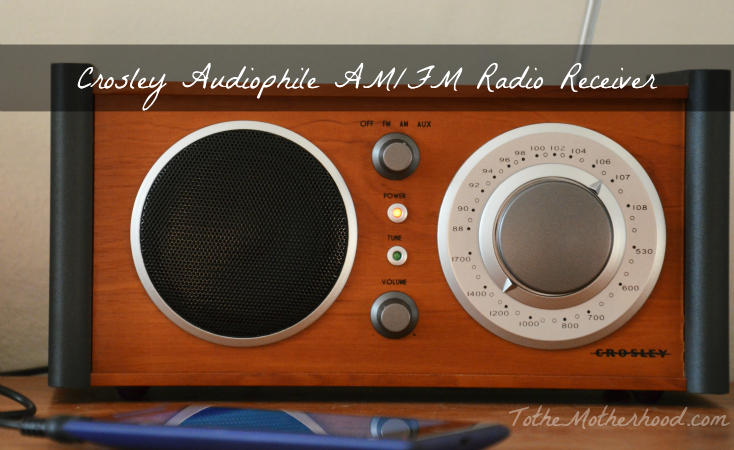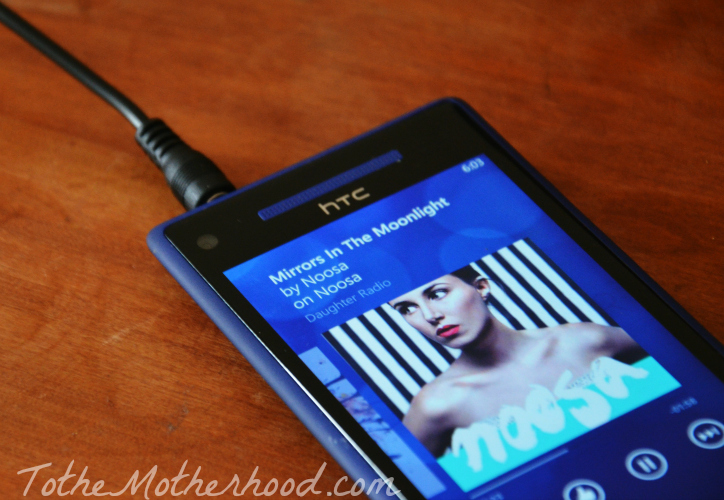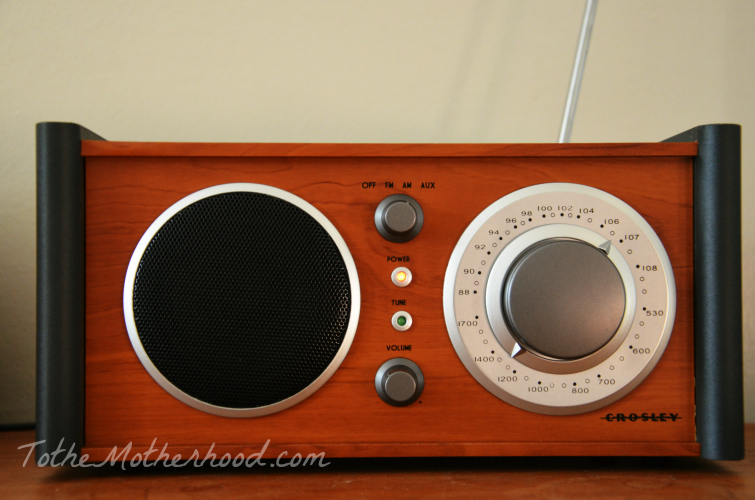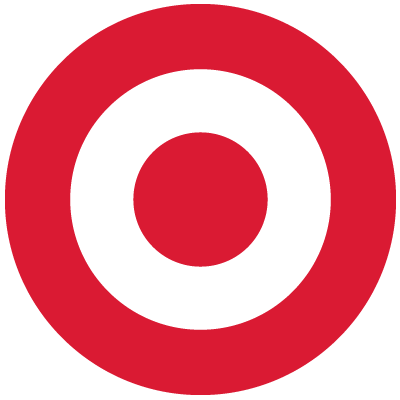 Content and/or other value provided by our partner, Target.