Clean Spirited is a new eco-friendly online store. They offer quality environmentally friendly products such as, women's and men's apparel and accessories along with bath and body products. One of the best things about their site is that $1 from every purchase is donated to environmental causes.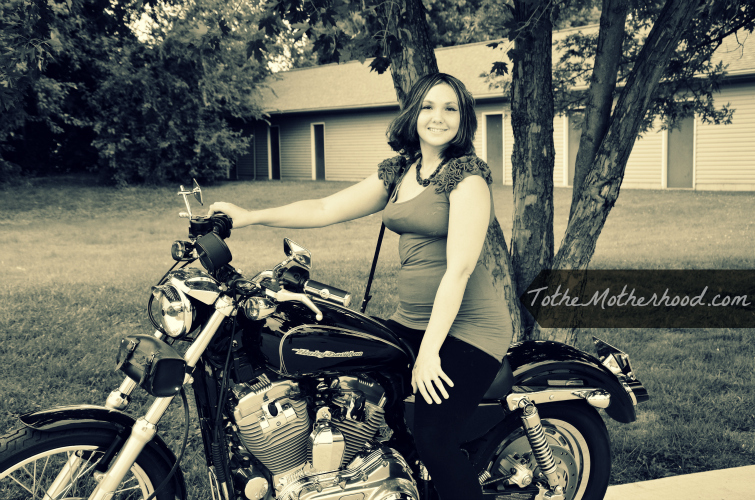 Capris, leggings, mini skirt with leggings, or bodysuit – no matter how you wear it, the angelrox Bamboo Playsuit ($98) is fun, extremely versatile, and comfortable! Because of its versatility, it would be the perfect piece to take for traveling. Since as a child, I have never been known to be a light traveler. As a little girl, my mom would always say that I took the whole house with me. Sadly, much hasn't changed. So an outfit like this eliminates the need of packing multiple outfits.
The angelrox Bamboo Playsuit is made of soft and stretchable bamboo jersey, which lends to its comfortableness. This playsuit is currently available in four different colors – Coffee, Slate, Black, and Charcoal. You'll want them all – trust me! 🙂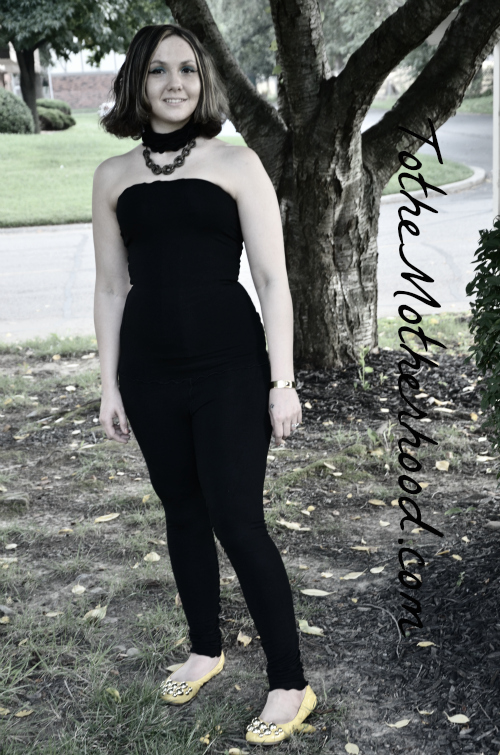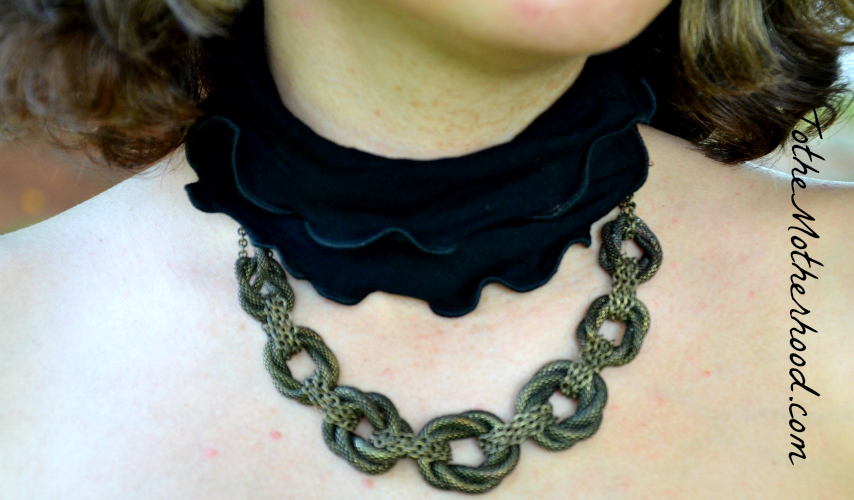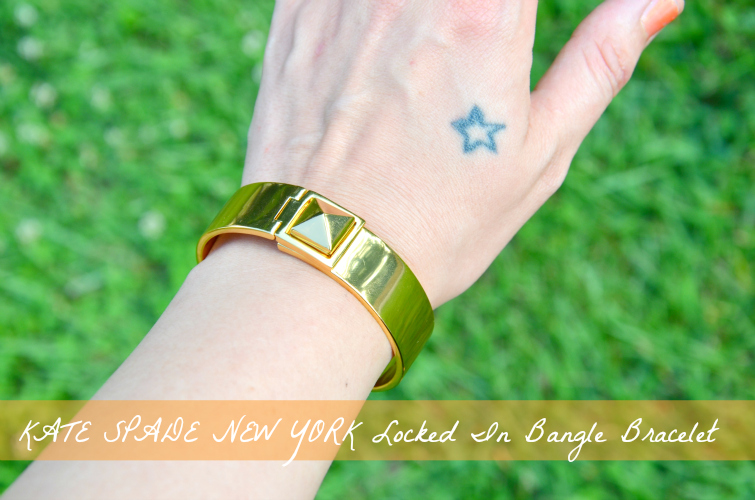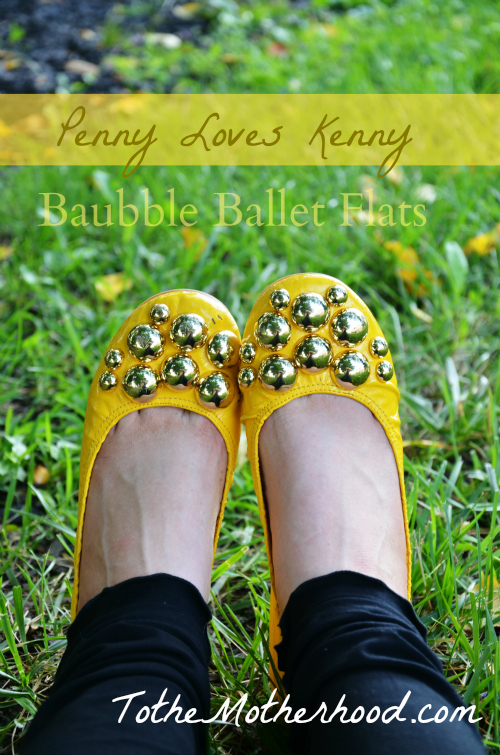 The Deets:
Outfit 1
Forever 21 Top, $3 (Thrifted)
angelrox Bamboo Playsuit, $98 at Clean Spirited
Outfit 2
angelrox Bamboo Playsuit, $98 at Clean Spirited
The Limited Necklace, $4.95 (In-Store Clearance)
Kate Spade New York Locked In Bangle Bracelet
Penny Loves Kenny Baubble Ballet Flats, $3 (Thrifted)
Disclosure: The item(s) in this review was provided to the reviewer for keeps and the purpose of writing a review. This in no way affects the quality of the review provided. No monetary exchange occurred in exchange for the writing of the review. The views expressed in this review are strictly that of the reviewer. All reviews provided here are the work of the reviewer and remain completely unbiased.