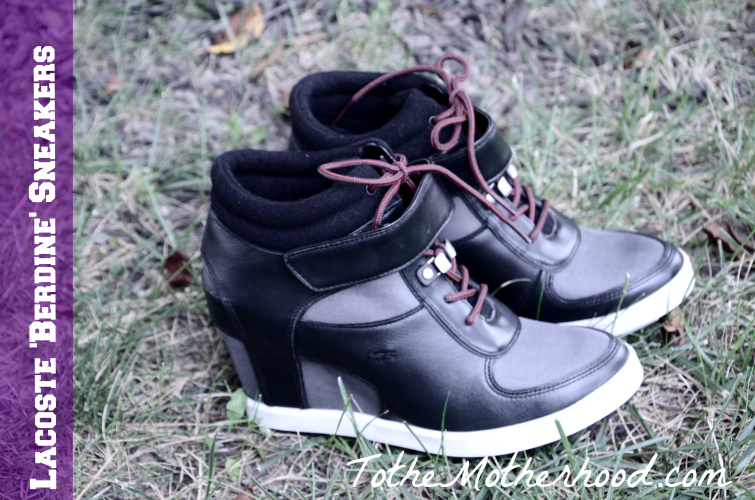 Contrary to disbelief, it doesn't seem like wedge sneakers are heading out the door anytime soon. This season, Lacoste designed the 'Berdine' Sneakers ($199.95 at Nordstrom; Available in Black/Grey or Brown/Green).
I'll admit that I thought wedge sneakers were heinous when they were introduced last year, at the staggering price of $700 by Parisian designer Isabel Marant. I have slowly grown to love them, despite naysayers saying that wedge sneakers are now out. The Lacoste 'Berdine' Sneakers are the epitome of downtown casual chic. They're cool and comfortable as wearing worn out Chuck Taylors, with the sassiness of heels. They feature a signature croc logo, leather and textile upper and lining, two-toned laces, ripple soles, and lace hooks; giving these wedge sneakers a hiking boot inspired look – perfect for the fashionista whose idea of a hike is "hiking" to Nordstrom or Saks!
Channel your inner Emily Fields (Pretty Little Liars) by pairing them with a casual, but chic dress for a relaxed, yet feminine look, or dark skinny jeans with a moto blazer for a youthful, yet edgy look.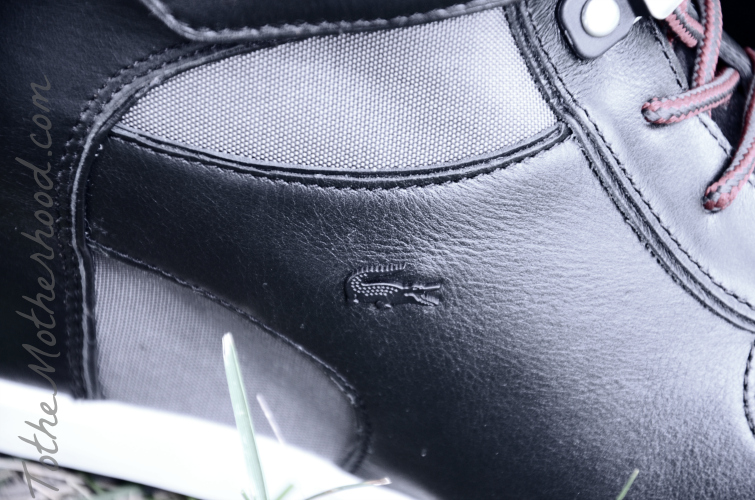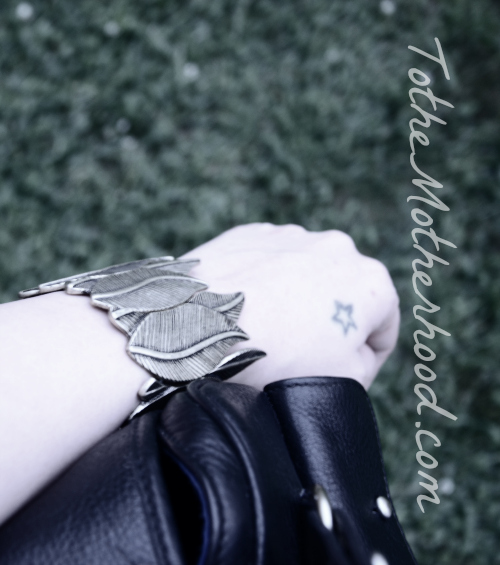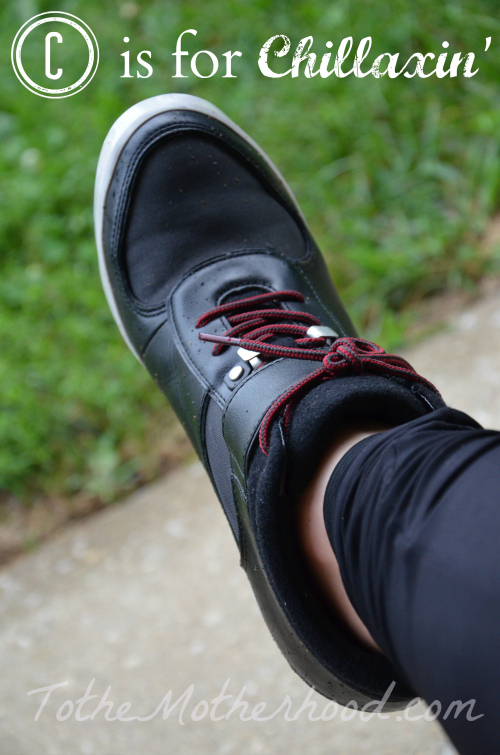 How would you wear the Lacoste Berdine Wedge Sneakers?
Disclosure: The items(s) in this review was provided to the reviewer for keeps and the purpose of writing a review. This in no way affects the quality of the review provided. No monetary exchange occurred in exchange for the writing of the review. The views expressed in this review are strictly that of the reviewer. All reviews provided here are the work of the reviewer and remain completely unbiased.