Hayden-Harnett is a Brooklyn-based fine leather goods brand that is known for their unconventional and chic accessories for the bon vivant. Their accessories are ideal for moms who are constantly on the go and want to do it with style, class, and a little bit of edge.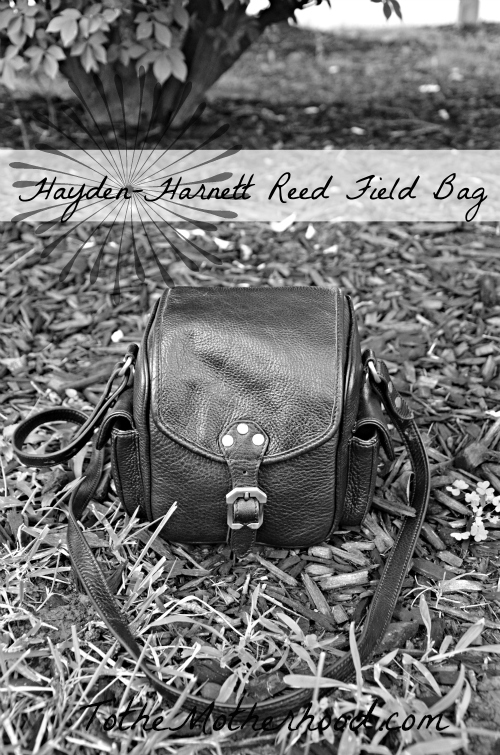 I practically take a camera everywhere I go. Although I already have a durable camera bag, it's not the kind of camera bag that I want to lug everywhere I go since it usually contains two camera bodies (Nikon 5100 and D7000) and two lenses. Toting that and a handbag can get uncomfortable at times. I needed an everyday, everywhere but trustworthy camera bag that I could use solely for one camera when I am wandering about. Hayden-Harnett generously sent me the Reed Field Bag for those occasions.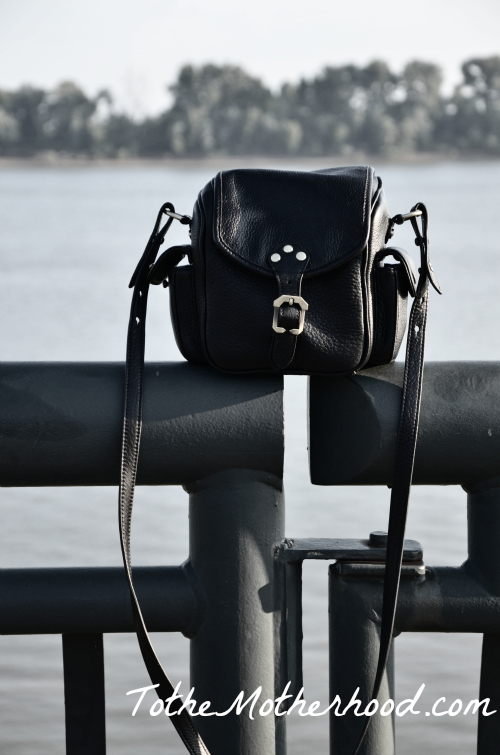 I honestly couldn't be happier with my Reed Field Bag. It's small, yet spacious enough to hold my Nikon D7000 with the lenses attached securely and perfectly. The inside pocket and two outside pockets can also easily hold some of my other essentials such as a smartphone or credit card.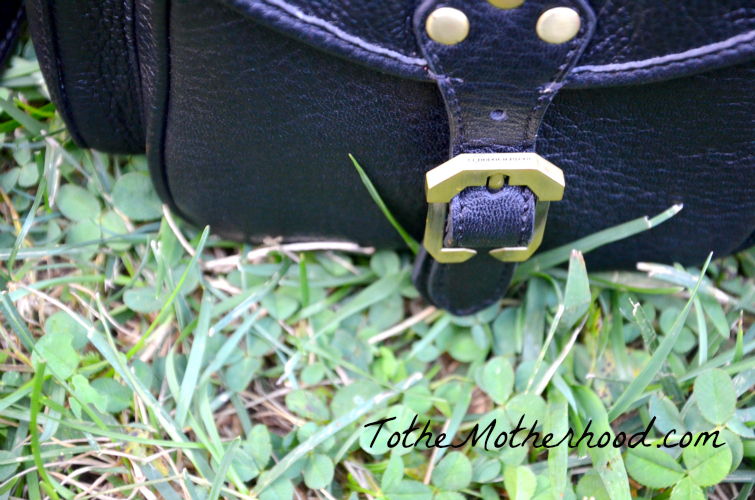 The Reed Field Bag is chic and sophisticated, but I believe it wouldn't be emphatically out of character for a man to carry it. I feel like it's feminine enough for a woman, yet manly enough for a man to carry as well. The black exterior (featuring brass hardware and a cobalt blue interior) is timeless and beautiful, but it's currently not available on their web-site for some reason. They currently carry the oxblood, a warm brown that would be perfect for the upcoming fall season.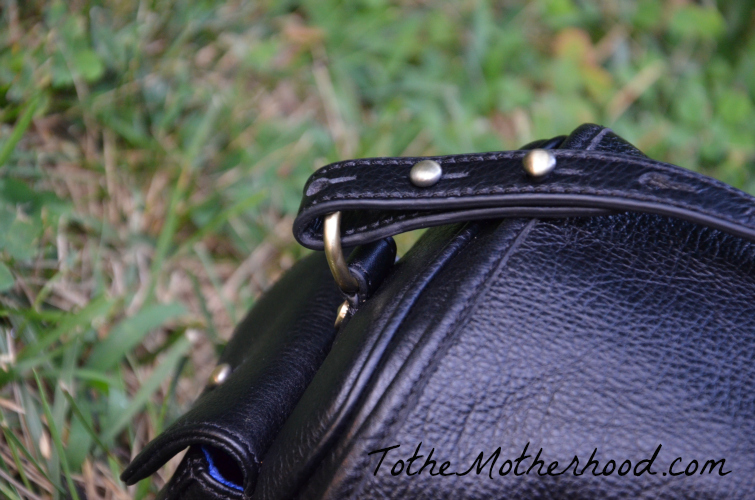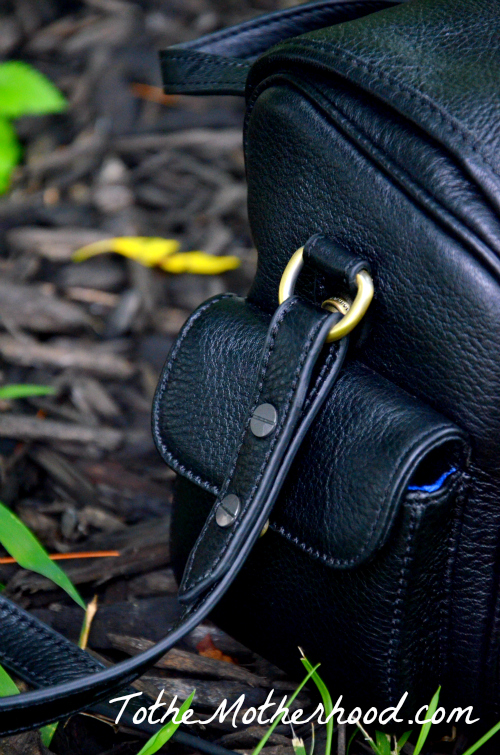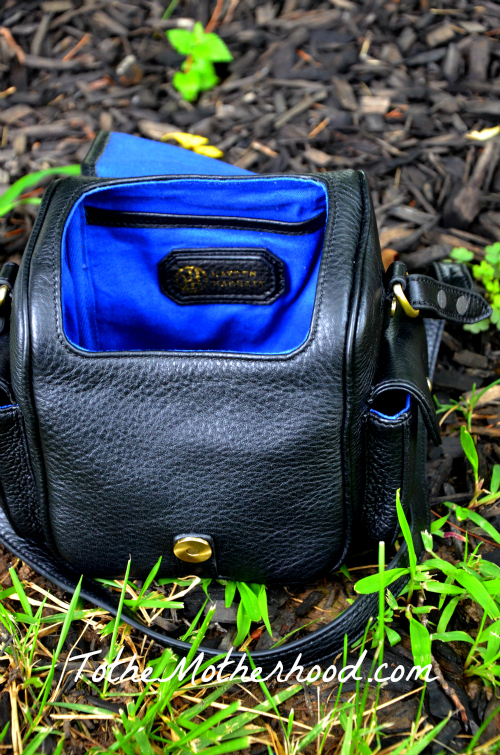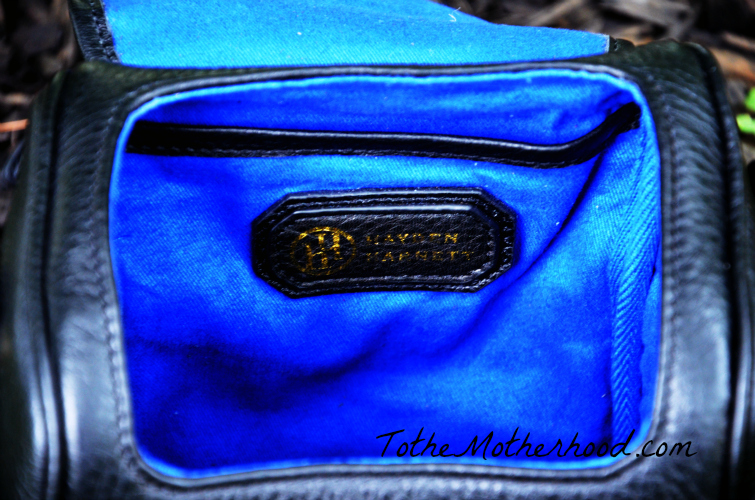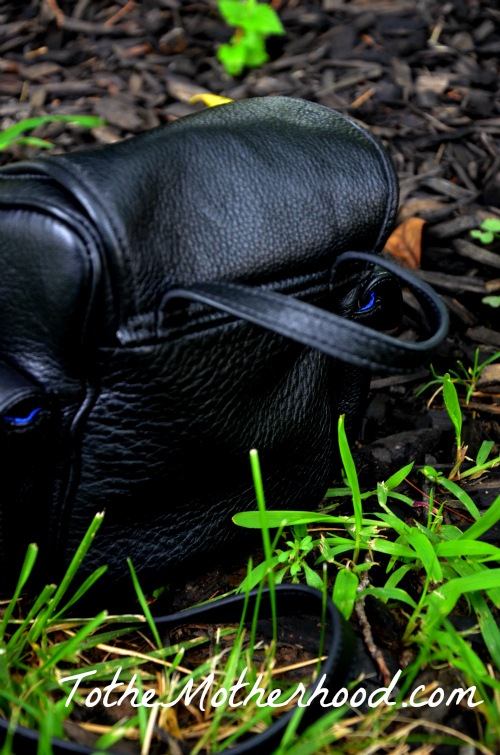 Price
$258
Colors Available
I received the Reed Field bag in black, but it's currently available in Oxblood.
Size
5-1/2″L x 7″H x 4″D
Pros
► It's comfortable and lightweight. You can carry it on your shoulders or use as a cross-body with effortless ease.
► The cross-body strap is adjustable.
► The three exterior pockets are ideal for SD cards, smartphones, and credit cards.
Cons
► It would be hard to fit a larger camera body than the Nikon D7000 inside, especially if the lens are attached.
► The magnetic closure adds to the convenience of this camera bag, but a camera can possibly fall out if this accidentally comes undone. In this case, I'd prefer velcro closure.
Disclosure: The item(s) in this review was provided to the reviewer for keeps and the purpose of writing a review. This in no way affects the quality of the review provided. No monetary exchange occurred in exchange for the writing of the review. The views expressed in this review are strictly that of the reviewer. All reviews provided here are the work of the reviewer and remain completely unbiased.