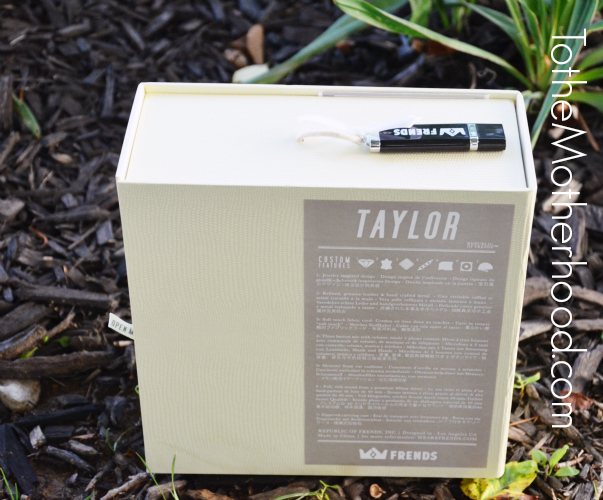 I have an inextinguishable love for music, because there isn't a day that doesn't go by when I'm not scrobbling my favorite songs on my Last.fm player, listening to Pandora on my HTC Windows 8 phone, or searching for gems on YouTube. As for favorites, I like to listen to a little bit of everything – old country (i.e. Patsy Cline, Johnny Cash, Skeeter Davis, and Brenda Lee), lo-fi (i.e. Dum Dum Girls and Zola Jesus), classic rock (i.e. Led Zeppelin, Tho Who, Pink Floyd, The Hollies, Thin Lizzy, The Cars, and The Zombies), alternative rock (i.e. Sonic Youth and Blue October), indie rock (i.e. My Morning Jacket, Motorama, and Okkervil River), blues (i.e. Howlin' Wolf and Susan Tedeschi), folk (i.e. Marissa Nadler and Angus & Julia Stone), 60s, 80s (i.e. The Smiths, New Order, and The Cure), and modern day musical artists with a retro sound (i.e. Lana Del Rey, The Raveonettes, Sharon Jones and the Dap-Kings, and Duffy).

With fashion-minded music lovers in mind, professional snowboarder, Keir Dillon, and 6 other snowboarders (Scotty Lago, Mason Aguirre, Kevin Pearce, Danny Davis, Jack Mitrani and Luke Mitrani) embarked on the idea of starting out Frends Headphones. These premium sound, designer headphones quickly garnered the likes of celebrities (Dakota Fanning, Chiara Ferragni, Drew Barrymore, Rita Ora, Rebecca Minkoff, Jessica Hart, Kristen Stewart, and Lauren Conrad) and the glossy pages of Nylon, ELLE, Seventeen, Life & Style Weekly, Entrepreneur, Glamour, and Cosmopolitan.
The Taylor Over-the-Ear Headphones (Rose Gold/White; $199.99) that I received are chic, sleek, stylish, and superb in sound quality. It's beautifully crafted with real metals to give it a jewel-esque design. The luxurious features (genuine leather, soft touch fabric cord (no visible wires here!), and memory foam ear cushions) helps these headphones stand out amongst the crowd! I love that I can easily fit in a clutch handbag, pocket, or the white pouch that it comes with since it has a collapsible design. Prior to this, I normally didn't have the best of luck with ear devices such as headphones or earbuds. Earbuds fall out of my ears easily, and headphones usually lose their crisp clear sound quality within a few weeks or days, depending on the brand. My experience with Frends has been excellent so far, though.
Although Taylor Swift is a fan of Frends, the "Taylor" headphones are not named after her. They were actually inspired by legendary female blues singer Koko Taylor. The headphones from this line were musically inspired by legendary artists – "Layla" shares the same name as Eric Clapton's song, while the "Ella" earbuds are named after an Ella like no other, Ella Fitzgerald!

As shown in the above picture, one of my favorite features is the mic and volume control. When I'm listening to Pandora on my phone, I can pause a song with the middle button. Also, it will skip the song if I quickly press it twice.
Frends' comes in three different styles: Taylor, Layla, and Ella. Taylor is the boldest of the three, featuring soft leather in pristine white and gold metal hardware. Layla is a bit more demure, yet just as striking. Ella is like wearing a sophisticated, yet beautiful pair of earrings. Although earbuds, Ella has the same qualities and features as Taylor and Layla!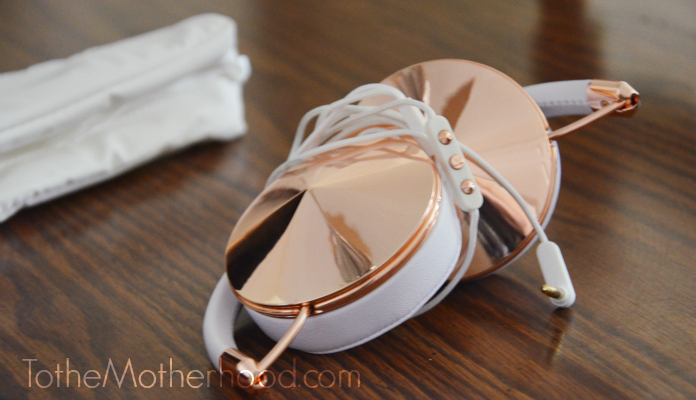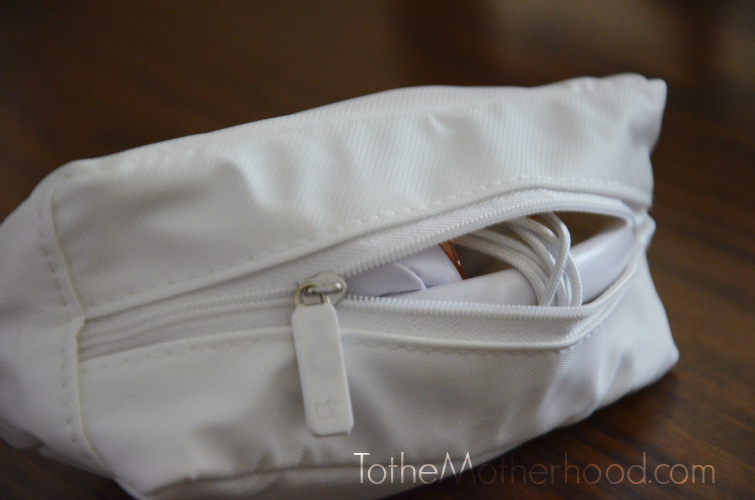 Frends is available at Best Buy Mobile. Valid between now and August 10th, you can save 10% off on all Frends headphones.
Disclaimer: To the Motherhood has been compensated in the form of a Best Buy Gift Card and/or received the product/service at a reduced price or for free