BB Becker's combination of beauty in design and inspiration from words produces a work of art that is cherished by its owners. His designs carry messages of love, joy, peace, hope, and faith.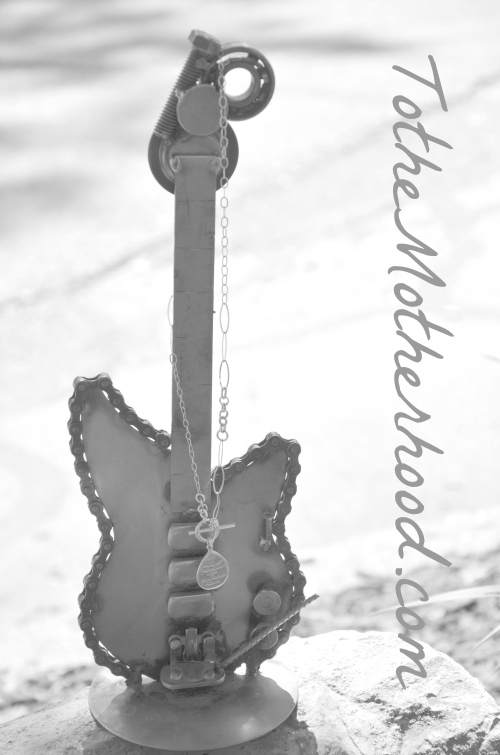 I opted for the "Remembering" Sterling Silver Tear Drop Toggle Necklace ($269), because it features Cesare Pavese's quotation derived from The Burning Brand: Diaries 1935-1950. The full quotation is "We do not remember days, we remember moments. The richness of life lies in memories we have forgotten". Although BB Becker shortens the quotation, it is beautifully and elegantly done in a straight-forward way: "We do not remember days. We remember moments". I love wearing this necklace, because it's a great reminder to cherish every moment, whether mundane or significant.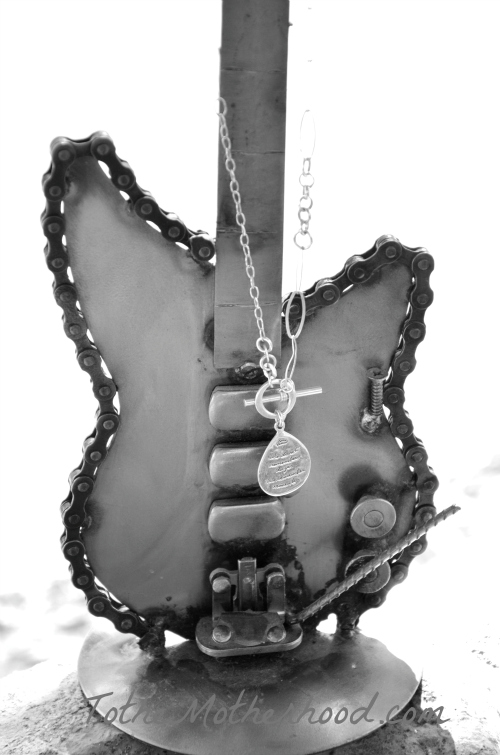 It may be simplistic in design, but it states a powerful, inspiring, unforgettable statement, making it a bold piece. It's very high quality and can easily withstand wear and tear over the years. I'm speaking from experience, because I'm not unfamiliar with this brand. I also own the "The Greatest" Sterling Silver Dual Ring ($184), which features one of my favorite biblical scriptures: These three remain: Faith, Hope and Love. But the greatest of these is Love. – 1st Corinthians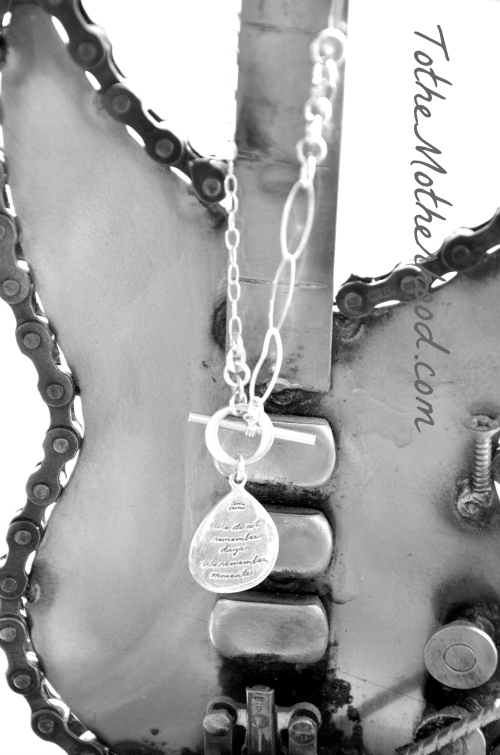 This post is in partnership with BB Becker.