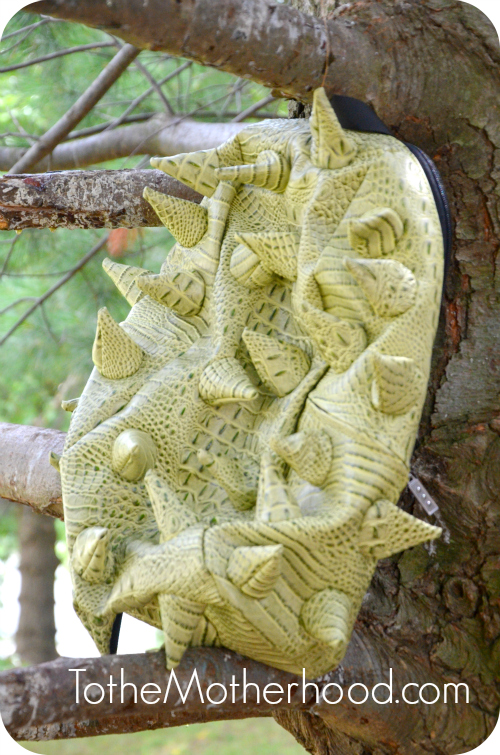 Our little man will be going back to school in style! Since he has a love for dinosaurs and dragons, we chose the Snap Dragon Backpack by MadPax ($43.19 – $55.99), which is the perfect way to express his inner creature. What do you do when your child wants to be cool and unique? Well, he'll be toting his books and supplies in a cool backpack with style, and he's already getting compliments on the backpack, even though it's not been used yet.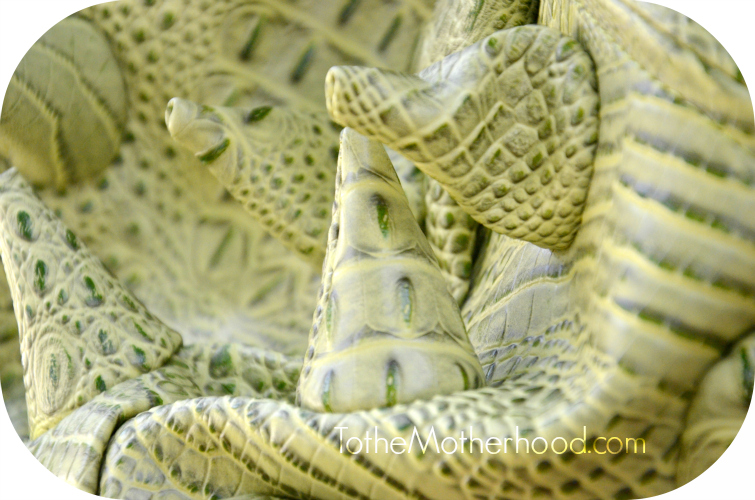 Moolka.com, a shopping spot for fantastic school supplies, books and bookmarks, development and learning, history and geography, and science and discovery for that back-to-school time, which is upon us. They also carry a tremendous line of clothing, furniture, and toys. You can shop by age, category, brands, what's new or sales.
They are having a Summer Sale – Up to 50% off! They also offer 360 days of receipt and they will refund the purchase price if you are not satisfied.
Summing it up, I'll have to say this is one of the best on-line stores to shop for children since they have almost everything you need for a child. What more can you ask for when you can get Free Shipping on $60 or more purchase within 48 Contiguous U.S?
Disclosure: The item(s) in this review was provided to the reviewer for keeps and the purpose of writing a review. This in no way affects the quality of the review provided. No monetary exchange occurred in exchange for the writing of the review. The views expressed in this review are strictly that of the reviewer. All reviews provided here are the work of the reviewer and remain completely unbiased.