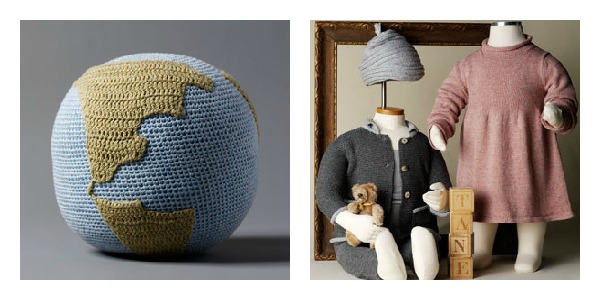 TANE Organics was the born out of the designer's love for organic cotton. Sheree Lee uses the purest and most luxurious natural fibers for her line of designer clothing for infants and babies. I love that each piece that she creates is simple and easy to wear yet beautiful. Her cohesive collection of blankets, handmade toys, accessories, dresses, jackets, onesies, and sweaters exudes heirloom charm.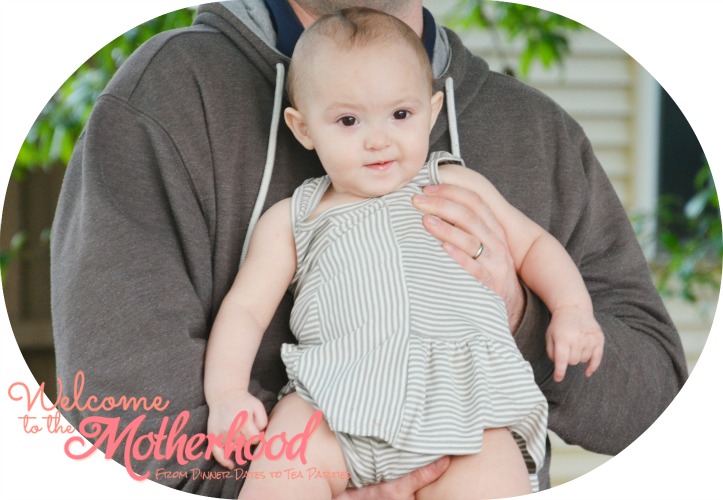 Little Miss "Fae Fae" received the Striped Scoop Neck Dress ($68; Available in Shade/Ecru and Root/Ecru) and Striped Bloomers ($36; Available in Shade/Ecru and Root/Ecru). The dress creatively features vintage-inspired horizontal and vertical stripes, with a femininely delicate ruffle at the hem, making it anything but ordinary! It looks delightfully cute and sophisticated with the matching Striped Bloomers, which only features horizontal stripes. I'm sure it's undeniably comfortable for the summer weather as well, considering it's made with soft and breathable organic cotton. These pieces embody the mantra of Tane Organics – timeless, elegant, and practical.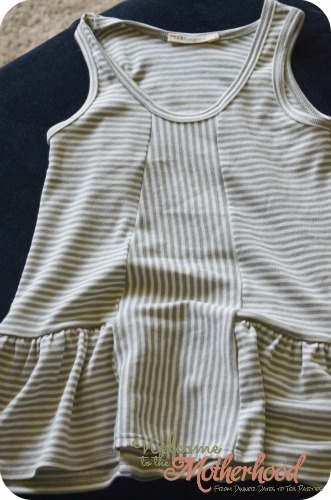 Sheree's Asian heritage, in addition to her love for global design, rooted TANE's foundation as a modern international brand. Sheree is dedicated to mentoring women artisans, and believes that great design can change the infrastructure of impoverished communities. Her vision of collaborating with artisans in creative exchanges, as well as her hope to continue her efforts in both Eco and Social Initiatives, enables her business to successfully influence and engage in a positive, effective value chain.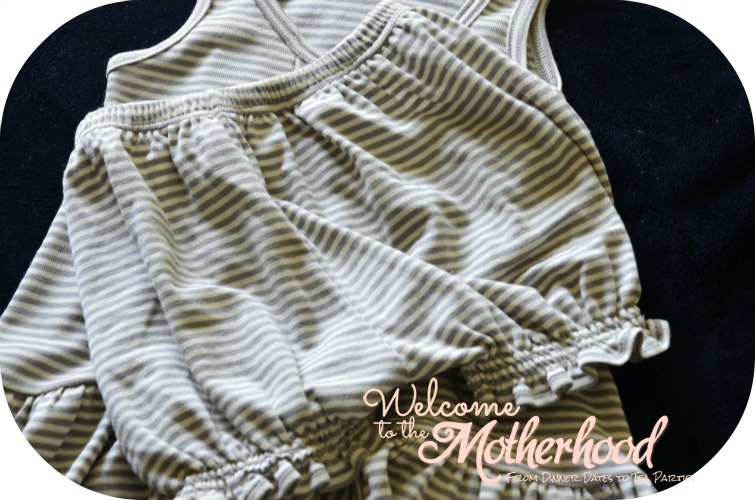 Disclosure: The item(s) in this review was provided to the reviewer for keeps and the purpose of writing a review. This in no way affects the quality of the review provided. No monetary exchange occurred in exchange for the writing of the review. The views expressed in this review are strictly that of the reviewer. All reviews provided here are the work of the reviewer and remain completely unbiased.